Lesser known travel destinations in india
---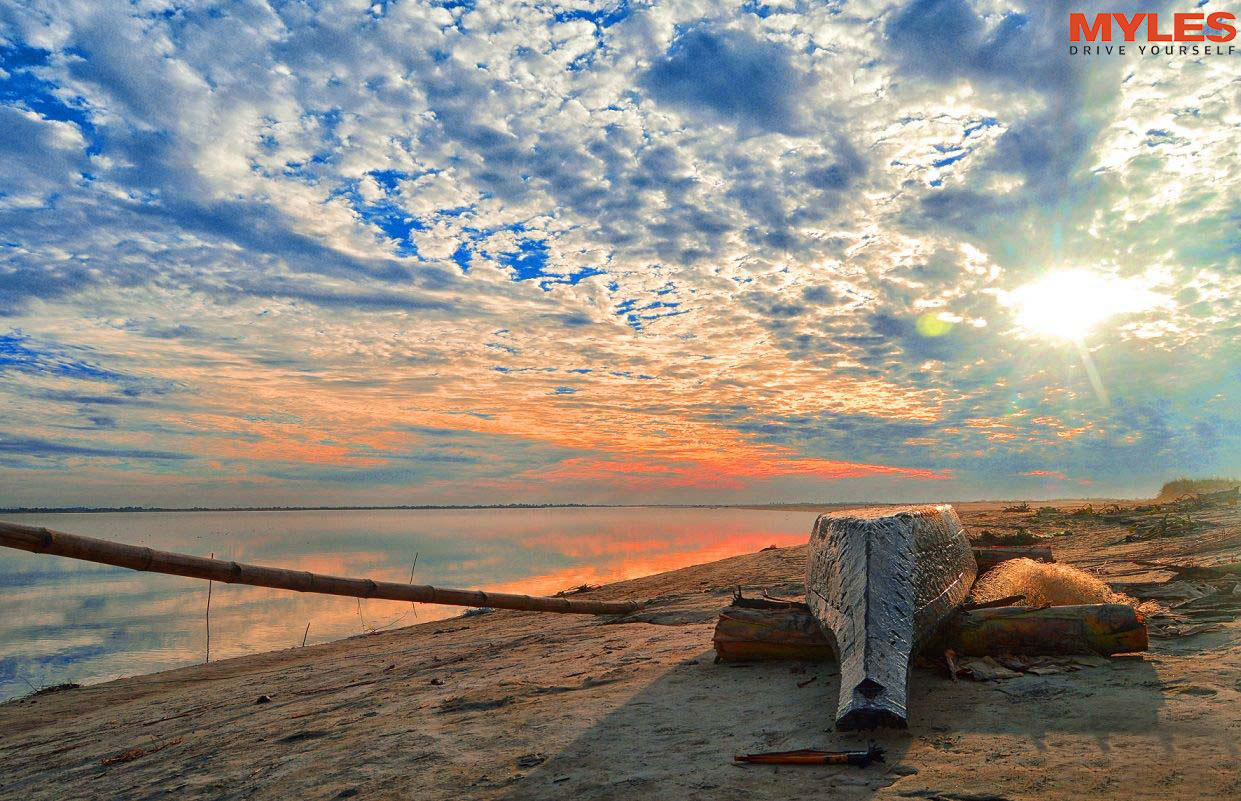 We are back! To guide you about the most spell-binding travel destinations in India you must visit at least once. These off-best travel destinations are the epitome of unmatched and unparalleled beauty and are definitely worth exploring. The abundant diversity and geographical heterogeneity make every part of the country surprisingly contrasting across miles. The variation in landscape offers the travelers plenty of places to choose from when planning a trip. How you choose to explore these places is up to you. You may want to book a flight ticket or rent a car with Myles, whatever you pick, the journey to these destinations will not disappoint you. Let's explore
Majuli, Assam
Majuli, the river island, is a heavenly destination in Assam that gets overlooked most often. Majuli is a must-visit destination in the pristine landscapes of North-East India. The island is slowly disappearing and it sure will be a bliss to behold the sight of this enthralling piece of paradise amidst the Brahmaputra waters before it completely vanishes from the sight.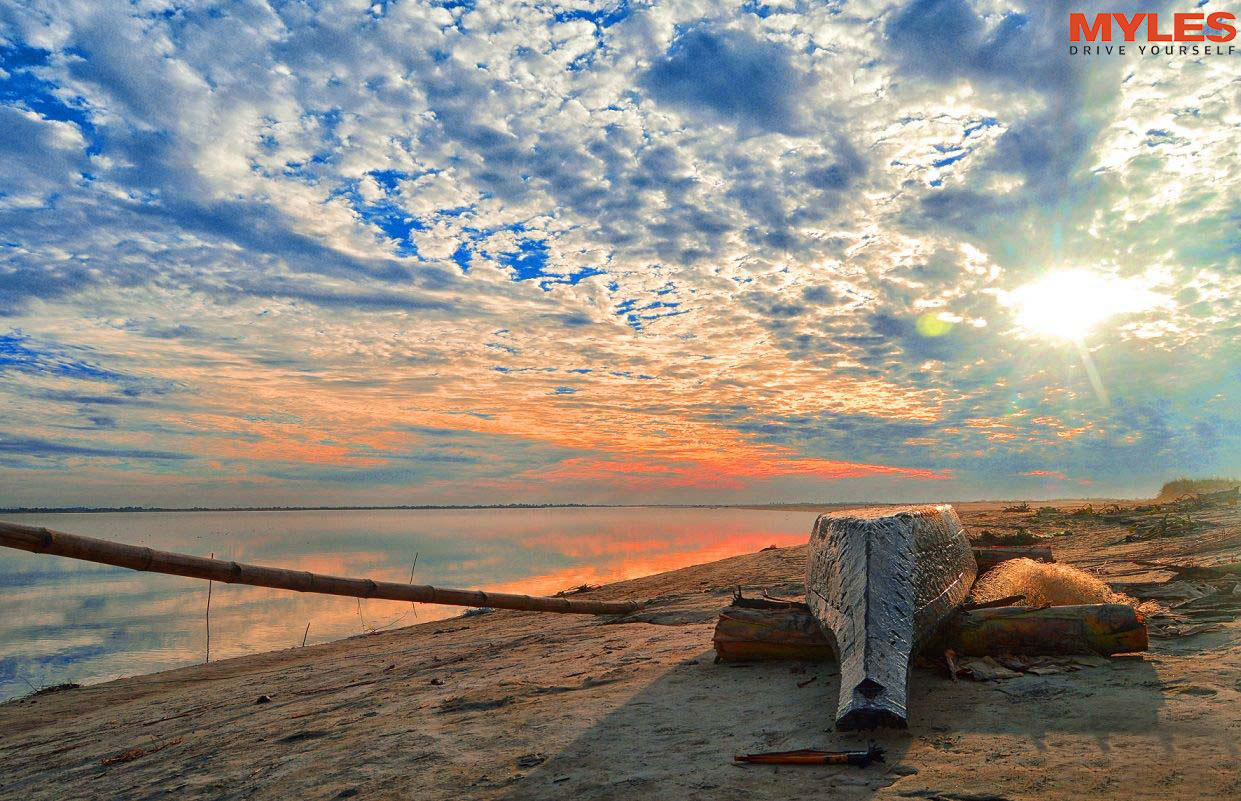 Khimsar Dunes village, Rajasthan
Embodying the best charm of desert vastness in Rajasthan, Khimsar Dunes Village is nestled in the sandy womb of Majestic Thar Desert. The small hamlet is an unbelievable destination of pure bliss that seems to come out of nowhere. It inspires with its golden sandy vibe reflecting the true desert magic in its entire splendor. The village hamlet is an exotic destination with a strange simplicity of desert lifestyle to convey a rustic charm of bare nature.
Kaas Plateau, Maharashtra
The blossoming endless views of beautiful flowers on the Kaas Plateau offer a sight to behold and cherish. A hotspot for biodiversity, Kaas Plateau in Maharashtra serves an abundant bloom of exotic vibrant flowers that attract butterflies and create a sight hard to be realized. Beautiful Lakes fill in the landscapes and make Kaas a place like nowhere else.
Get a car for rent from MYLES and be set to explore every nook and corner of this wonderful place in the world that is called India, and we are proud to call it home!
Tags:
travel plan
,
travel tips
,
Travelers
,
travelling