Self Drive - Car Rental in Chennai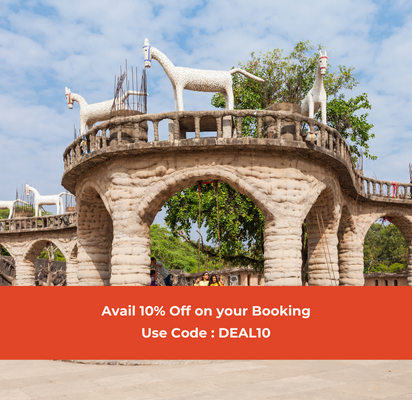 A root to the family tree named India; Chennai is settled on the south coast! This city is extremely hot and humid in almost all seasons. Chennai is a huge city with a lot to explore and hence renting a car for self-drive is a great option here. You can start your morning with a walk on the Marina Beach, which is also one of the longest beaches in the country. When the sun is still rising and the air still cool, the walk can be rejuvenating! Chennai is also known for its delicious south Indian food. So one can lead himself to these restaurants and have a feast! Once the stomach is full, you can explore one of Chennai's landmark temples; Kapaleeshwarar Temple. This is one of the most ancient temples of the city and absolutely worth the visit. For the endless roads, all you've got to do is rent a self-drive car and get going!
And this is exactly where your favourite self-drive partner, Myles plays its role. We make you talk to the roads you love, in the vehicles you like. We are the first ones in the business and now with more than 38+ car models and with our fleet spread over in 21 Cities, we are there to ease the self-drive concept on rent by the hour, day, week, or monthly basis. So when you find your heart yearning for travel, Myles will always be near with 250+ pick-up locations.
Moreover, Myles has come up with the Smart Km packages for a smarter self-drive. You can choose the 120km/day Smart Km Package and self-drive to Tirupati (133 Km) if you're feeling pious or Pondicherry (155 km) if you're in the mood for a party. Explore the interiors of Tamil Nadu with the 240km/day Smart Km Package and self-drive to Yelagiri (230km) or Tharangambadi (270.5 km). Chennai is full of beaches and various attractions and if you really want to go for a holiday, let Chennai be your bae!
To book a car, all you need to do is browse a range and select the vehicle you like. If you have any confusion or queries, you can contact us on 888 222 2222 and our professionals will happily assist you with your booking!