Looking for hassle-free car rental options? Look no further than Myles Self-Drive Rentals. Experience the convenience of renting a car for your desired duration, be it a few hours or a month. With multiple pick-up locations in over 10 cities, including popular destinations like Delhi, Mumbai, Bengaluru, Chennai, and Goa, Myles is your go-to choice for self-drive rentals. Explore the freedom of hitting the road at your own pace with Myles' reliable and accessible car rental services. Rent a car today and embark on your unforgettable journey.
Why Choose Myles Self Drive?
Whether you're planning an exciting road trip beyond the city limits or seeking a hassle-free way to navigate through unfamiliar territories, Myles is here to enhance your journey.
38+ Car Models
to Choose From
Present in over
10+ Cities
Transparent
Pricing
24/7
Support
Easy Booking
Process
Eligibility & Documentation
The minimum age to rent a Myles self-drive car is 21 years. 

Apart from that the customer must also possess an original and valid driving license and ID proof (Passport/Aadhar card). Customer's booking name should match with his/her name in the Driving License.

Foreign nationals also need to have a valid International Driving Permit in addition to the Driving License to rent a Myles self-drive car.
Myles Self Drive Rental Cars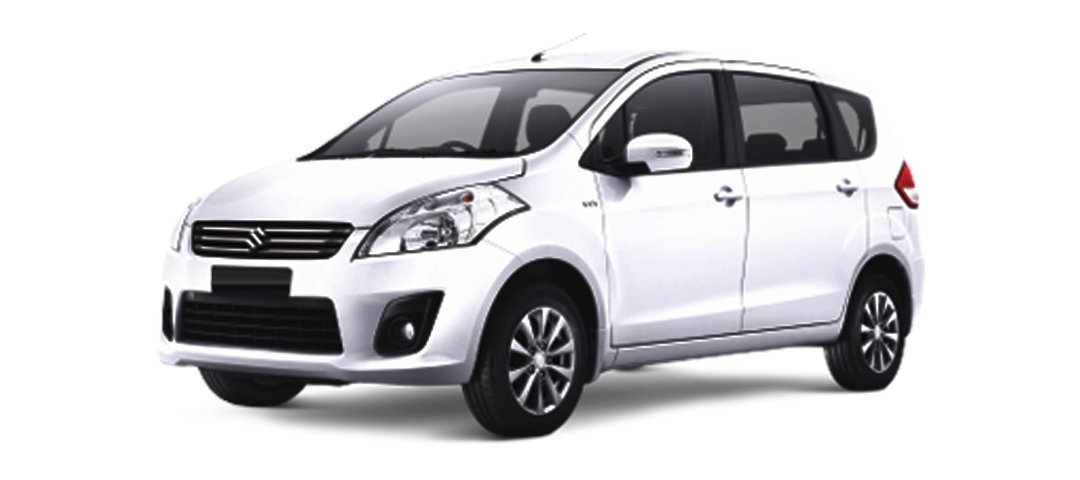 7 People
Diesel
= $rowcar["Mileage"] ?> km / 1-litre
Manual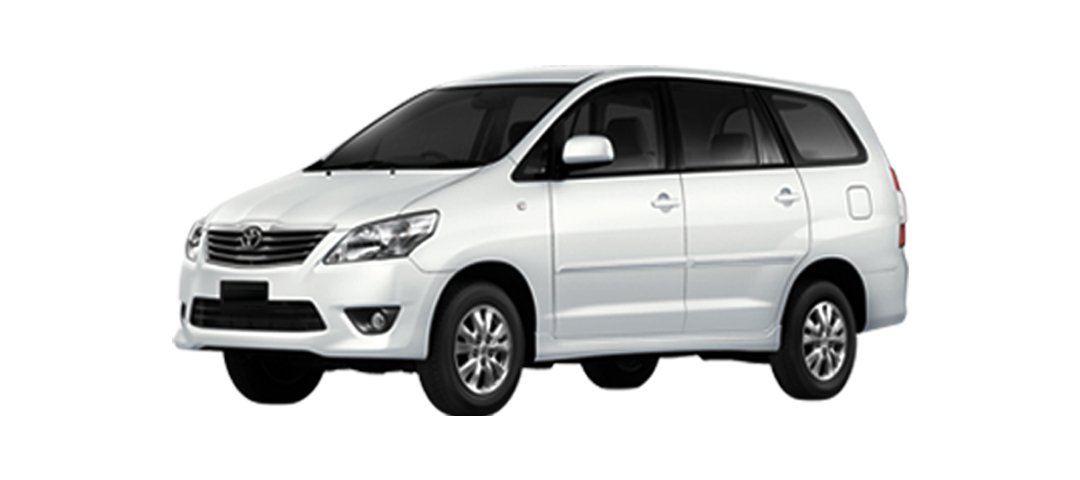 7 People
Diesel
= $rowcar["Mileage"] ?> km / 1-litre
Manual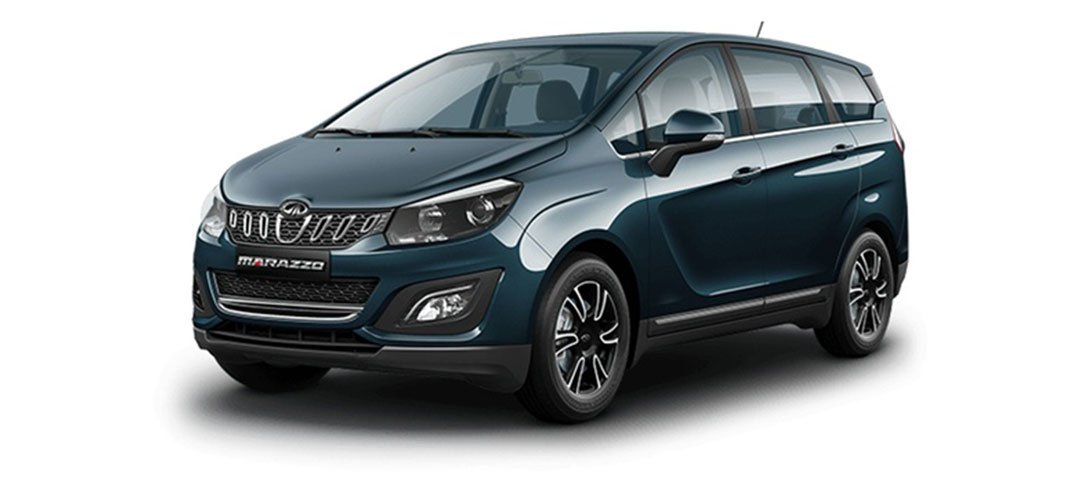 5 People
Diesel
= $rowcar["Mileage"] ?> km / 1-litre
Manual
FAQ's
Myles Self-Drive offers rental cars on hourly, daily, weekly, or monthly basis with zero maintenance, insurance cost along with Roadside assistance.
A certain amount is charged as the security deposit so that additional costs incurred due to utilization of the vehicle can be covered. The security amount is basically for your own convenience so that in case you want to keep the vehicle for a longer time span or use up more fuel, the extra costs are covered.
We usually take 1-2 days to initiate a refund of your security deposit. However, depending upon your bank or card issuer, it might take 14-15 days to reach your account.
Myles Self-Drive rental provides 38+ car models, Transparent Pricing, 24/7 Support, Easy Booking Process, Minimal Paperwork.
We accept credit cards, debit cards, and net banking for the security deposit. You can choose to pay the security amount before car pick-up, and the refund will be initiated once the car is returned.
Our pricing plans for different kilometer packages are based on factors like car mileage, wear and tear, and rental cost. You can select the package that best suits your needs. If you exceed the allocated kilometers, you will be charged extra based on the "additional km charge" for the specific car model and city
Yes, GST will be charged on the rental amount.