Discover Gurugram, the bustling metropolis known as the Millennium City and the ultimate business hub of India. With its impressive skyline, architectural marvels, and diverse population, Gurugram seamlessly blends modernity with cultural heritage. Whether you're a professional seeking career opportunities or a traveler looking for excitement, Gurugram has it all.From multinational corporations to vibrant street markets, the city caters to a wide range of interests. With its recreational activities and leisure options, Gurugram ensures a perfect balance between work and relaxation. Explore Gurugram and experience the dynamic energy of this cosmopolitan city.
New Car Models In Gurugram
5 People
Petrol
4 km / 1-litre
Manual
5 People
Petrol
4 km / 1-litre
Manual
5 People
Petrol
4 km / 1-litre
Manual
Used Car Models In Gurugram
5 People
Petrol
4 km / 1-litre
Manual
5 People
Petrol
4 km / 1-litre
Manual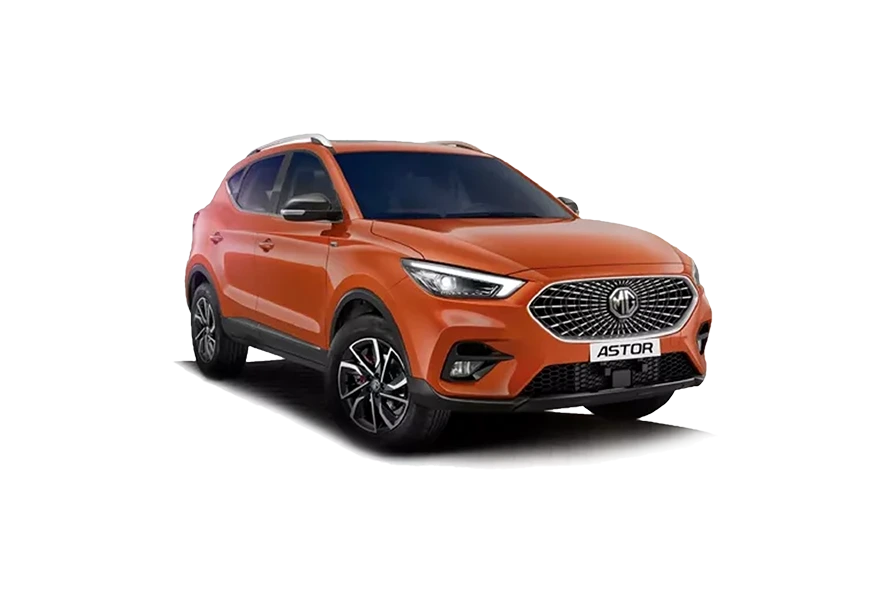 5 People
Petrol
4 km / 1-litre
Automatic
Car Subscription in Gurugram
Myles cars subscription services in Gurugram allows people to drive their preferred car without having to purchase it. People who subscribe to a car pay a monthly fee rather than buying one through loan & paying heavy upfront cost. Car Subscribers can use the car as much as they like without making a large down payment or worrying about other hassles. There are no hidden or additional fees. They only need to pay a monthly cost, which includes maintenance, insurance, and roadside support.
Smart Subscription in Gurugram
Myles Smart Subscription Plan in Gurugram is available for brand new  and used cars for a flexible tenure of 12 Months-48 Months. Monthly subscription fee covers insurance, maintenance & other value-added services, providing customers a break from all the hassles and worries associated with car maintenance. Myles has easy exit policies for better customer satisfaction, thus, making it a hassle-free model.
SmartPlus Subscription in Gurugram
Myles SmartPlus Subscription Plan in Gurugram is more relaxed in terms of car subscription of used and new cars. Customers can subscribe to a car with minimal documentation for a period of 3 months and more. Smart+ Subscription covers insurance, maintenance costs and road-side assistance. Myles offers easy and transparent exit policies for customers.
About Myles cars
Myles is a leading online platform revolutionizing car ownership with flexible and hassle-free car subscription & self-drive rental services. Our innovative platform provides flexible and hassle-free car subscription services that allow individuals to enjoy the benefits of having a car without the risks and complexities of traditional car ownership.
FAQ's
Car subscription services in Gurugram allow you to drive a car without the ownership hassles. You pay a monthly fee for access to a car, and the subscription service takes care of everything else.
The benefits of car subscription in Gurugram include zero downpayment, the ability to switch cars easily, and zero ownership obligation, zero maintenance and insurance cost along with Tax Saving Benefits.
The car subscription prices in Gurugram are flexible & the cost depends on the car model, tenure and the city of the customer's choice.
Yes, Myles car subscription in Gurugram offers a range of cars to choose from, including sedans, hatchbacks, SUVs, and luxury cars. You can select the car that best fits your needs and budget.
Yes, Myles cars offers Smart Subscription plan in Gurugram where a new car can be bought back after subscription.
Yes, you can usually cancel or extend your car subscription in Gurugram at any time with the charges as per the terms of subscription, although some services may require a minimum commitment.
A car subscription in Gurugram may include the car itself, maintenance, insurance, roadside assistance, and other perks.