A drive beside the majestic Munnar tea plantations
---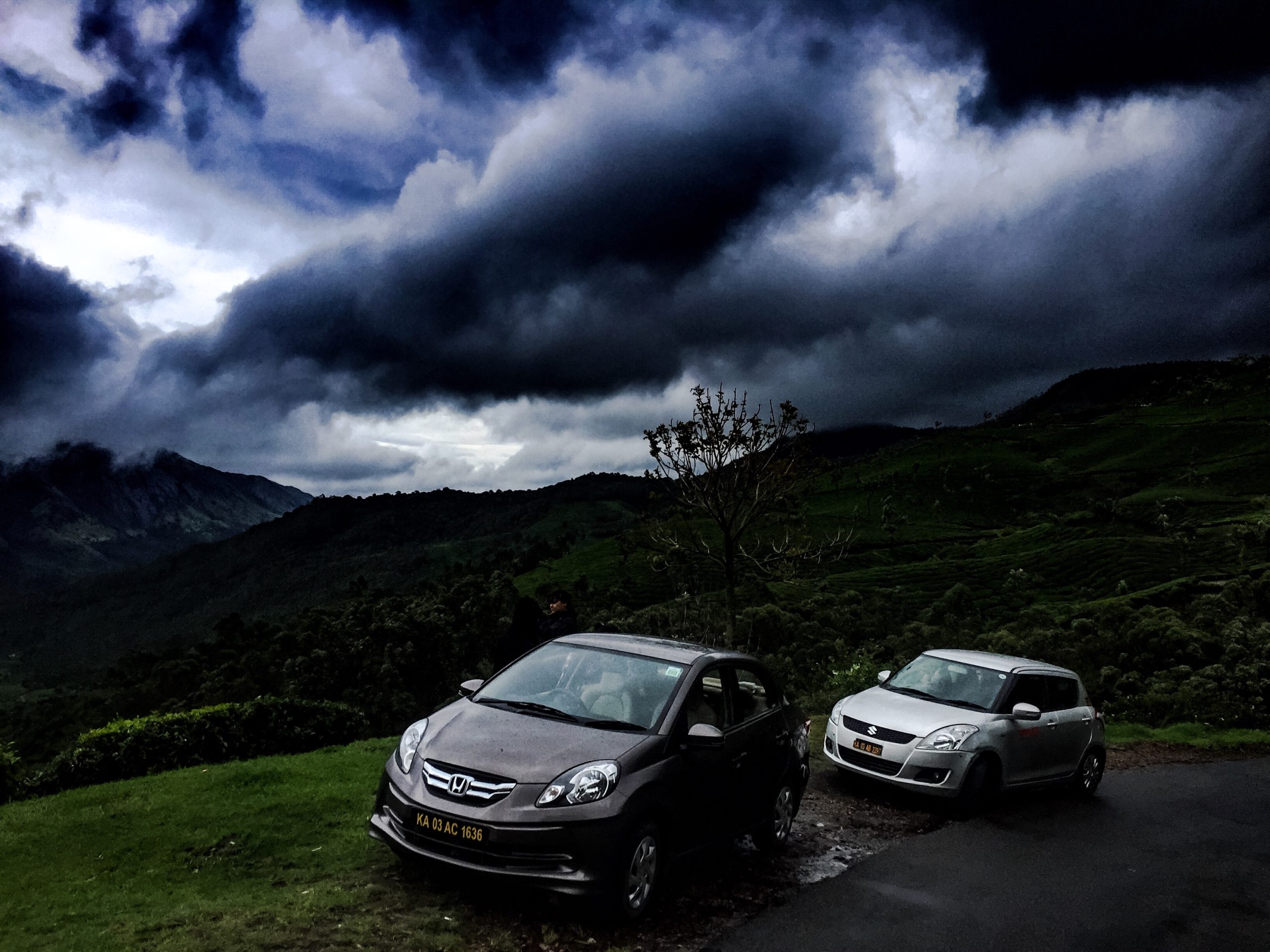 God's own country never fails to fascinate us. Streets of India drove to Munnar with Myles, and experienced the aesthetic delight of the lush green hills with tea plantations. Here's a sneak peek from their trip:
The drive beside the majestic tea plantations.
One of the many stunning sights during the roadtrip.
The road less travelled..
Happy faces.
Cheers, SOI!
To book a self drive car visit: https://www.mylescars.com/
Happy travelling.
Tags:
drive
,
highway
,
India
,
munnar
,
Myles
,
of
,
road
,
self
,
SOI
,
streets
,
trips