Myles: A place where dreams go on a journey of a lifetime
---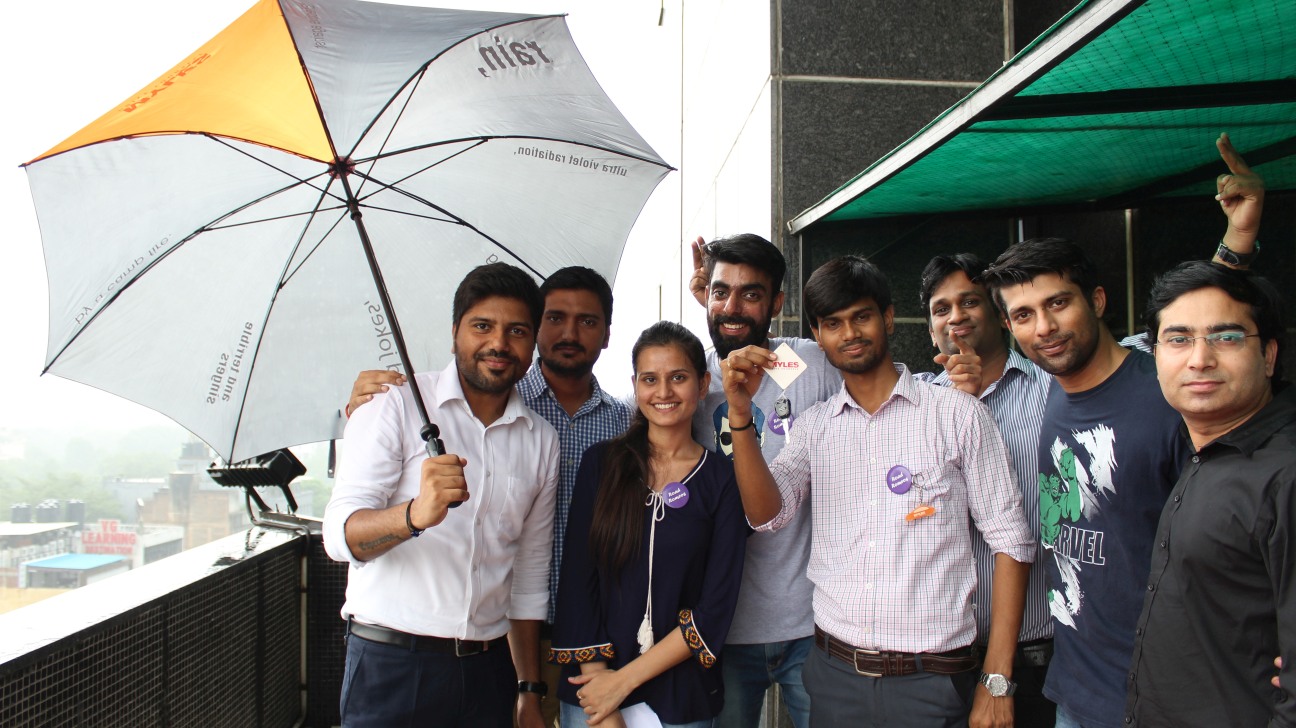 We have been pondering: what happens when you assemble the most versatile and energetic set of people and put them to the task of running a workplace? Well, they don't simply run it; they rock it! This notion couldn't be any truer in case of the cool environs of the Myles office. Located right in the heart of the city, it beats to the tune of Delhi's rhythm: multiple cultures and a myriad of talents dovetail to create a beautiful harmony. From tech junkies to consulting maestros, and from management masterminds to domain experts, Myles is teeming with the most amazingly talented people who dream and breathe automobiles. No one is here by accident. Every single employee at Myles forms an indispensable part of the puzzle. We thrive on the leadership displayed by our young warriors.
We don't have the word 'hierarchy' in our culture. No. Merit is what drives us. We don't even like to term Myles as a workplace: it's a dream-place. Everyone's chasing their dream here, and so are we. We don't hinder, we don't put up an authoritative hand, we don't restrict. Imagination and inventiveness is what is driving us miles ahead of everyone.

With a young CEO at the heart, and a young team at the core of Myles, we believe in nurturing hidden ingenuity in people. Yes, we work hard, but when it comes to partying, we shed our inhibitions. At Myles, there's never a boring day at office. From fun games to exciting events, we propagate our mantra of Live Bold with our actions. At the end of the day, when someone's having a rare downer, one needs to only look around and feed upon the unbridled enthusiasm in the air. We are challenging the notion of car ownership and we know that there are many miles to go. However, we are in no doubt that when we achieve our goal, everyone will look back to the Myles office: that the journey to greatness began here.
Get a brand-new car on subscription by visiting: https://www.mylescars.com/