THE 5 SECRETS OF SUBSCRIBING A CAR YOU NEED TO KNOW!
---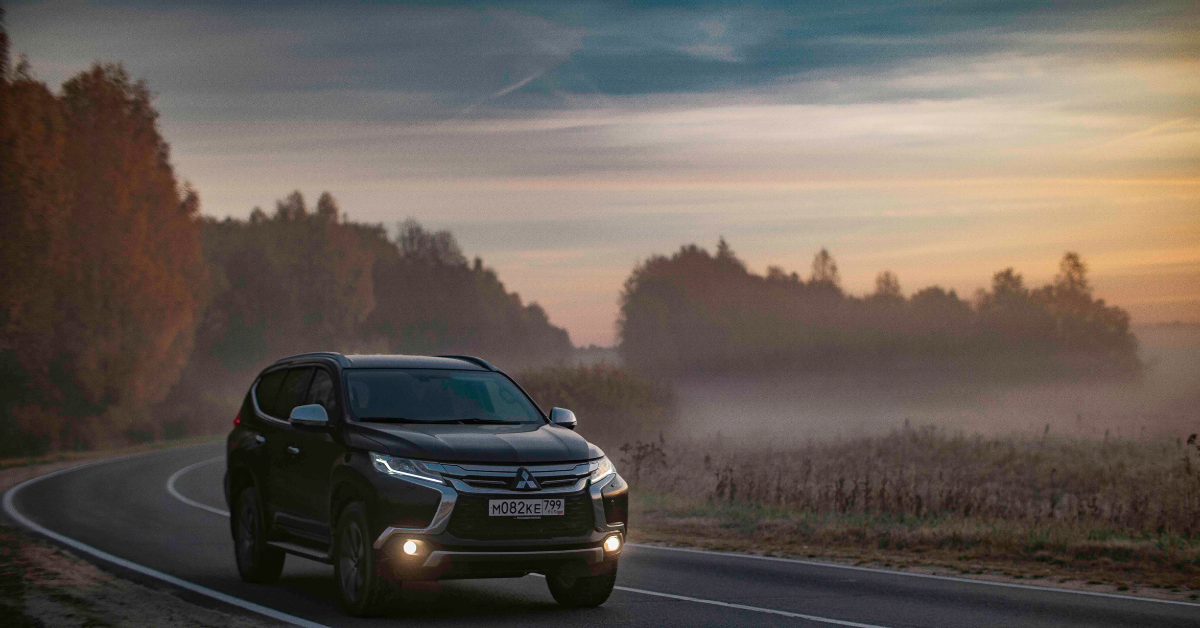 What is it that comes to your mind, when you hear about car subscription?
Subscribing a car is same as any other subscription model where a specific amount is paid to access the services.
Car subscription is an innovation in the car ownership model where a monthly fee is paid for the ownership of a car which includes maintenance cost, insurance cost and road side assistance.
Let me tell you five secrets of car subscription:
Tired of responsibilities? Switch to hassle free ownership!
Well every one of us has worried about asset ownership before thinking of buying a car. It is difficult to manage a car with all the maintenance cost associated with it. Subscription mitigates this worry by providing a car while taking care of its management.
Who doesn't hate Paperwork? Well avoid it with Car subscription!
Stress-free procedure and simple verification steps make car subscription, one of the easiest ways to own a car! From application to car ownership, the procedure required is simple and easy to understand.
The entire process can be completed digitally using the Myles app or website, with the only papers required being easily available documents such as a PAN or AADHAR card, proof of income, and a valid driving license.
Furthermore, there is no need to set reminders or make manual payments because the monthly cost can be paid through e-NACH (Electronic National Automated Clearing House) procedures. This implies that the monthly charge can be debited directly from your account for maximum comfort and less hassle. There is no complicated paperwork and thus it is a hassle-free process.
Subscribe for a certain time frame without fussing over paper work like registration, the authorization of loans, and insurance.
Accounting makes you crazy? Here is an all-inclusive number!
Imagine paying a single monthly amount for all your car needs. Car subscription fee includes all the maintenance cost, insurance cost and other management cost associated with the car. So the hassles of cost management on your vehicle are all alleviated through subscription.
Need Assistance in the middle of nowhere? We are here!
Car subscription takes care of your car and provides assistance whenever you need. Suppose you are on road with your family and your car broke down. Myles Car subscription provides easy road side assistance and with just a phone call, you can get the help instead of having trouble of finding a way to get your car running again.
What can be scarier than a broken car in the middle of the night when your family is with you? Myles becomes your helpful assistance in your time of need.
You want a Change? It's easy to exit & buyback!
The best part of subscription model is the return policy and extension of car subscription.
You might switch cities or even countries. You might have more children or a dog. Purchasing a car today may limit your choices later because you'll have to sell it quickly or upgrade to a larger vehicle.
The flexibility of subscription tenure makes it the best option for people who shift cities often and for those who like to change their cars with changing trends and also for the people who are figuring out life and have many uncertainties attached to their future.
Myles Smart Subscription is the one-time solution to everything you require in the car buying process. Switch to subscription today and book your subscribed car with Myles!
For more information, visit our website: https://bit.ly/42GPbWO
Tags:
Car Rental
,
Car Subscription
,
Car Subscription in India
,
highway
,
Myles
,
Myles Cars
,
Myles Zero
,
mylescars