The New MylesCars Android App Is Live
---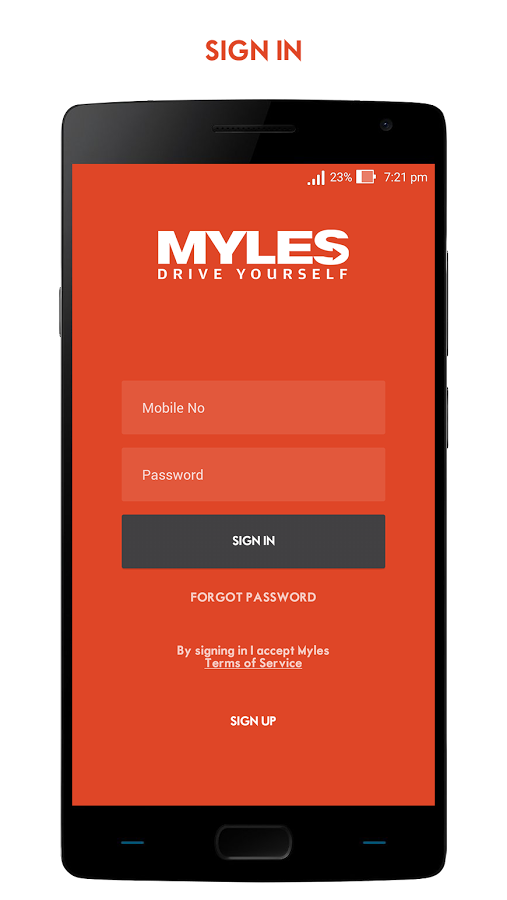 We've upgraded our Android build with a new swankier interface. Booking a self-drive Myles car  is now easier and more convenient. Let's take you through the new nifty Mylescars app.
Sign up with your mobile number or sign in to your existing MylesCars account.
 Great! Now that you've signed in, enter your desired city and travel dates.
 All set. Now choose your favourite Myles car from the the 38+ car models.
 It's time to choose a convenient pickup location. Myles is available at 250+ pickup location across 21 cities
 Choose the desired payment option – credit card, debit card or net banking.
Hurray! Your Myles car is booked and waiting for you. Did we tell you that she likes you already?
Have a fun trip. Happy travelling!
Tags:
car
,
highway
,
Myles
,
mylescars
,
roadtrip
,
Self Drive
,
Travel
,
travelling