10 Funny Memes On Travel – Giggles Are Assured
---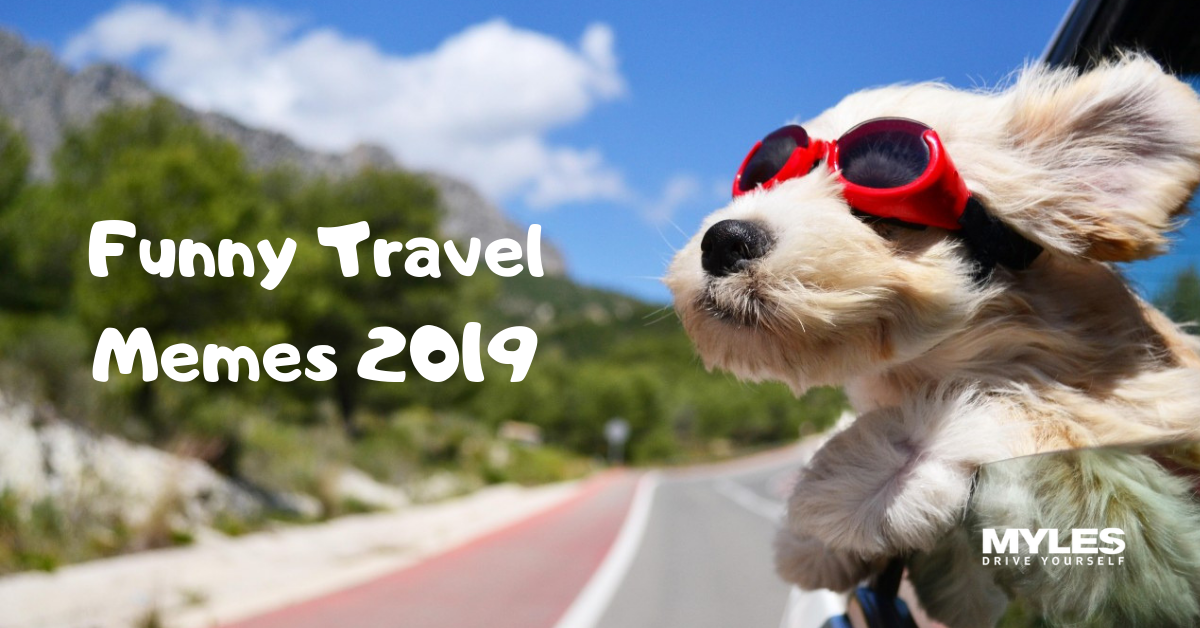 While it is not always possible to travel on a whim, it is good to have alternatives.
Probably that is why Milton Berle said, "Laughter is an instant vacation."
Here are 10 hilarious travel memes that will definitely tickle your funny bone and might seem relatable too.
Packing for a short vacation
I'll probably change 3x times a day, so probably 22 outfits would work

 —
Early morning travel got me like
 —
That happy feeling, when you book cheap flights
 —
When everybody is getting married, all you want to do is travel

 —
The joy of getting your leaves approved for traveling

 —
When work calls after a vacation

 —
You think travel is boring, try routine. It's lethal

 —
Calories don't count on Vacation
 —
Leaving Work A Day Before Vacation
 —
If only traveling were this easy
Enjoy!
Tags:
funny memes
,
funny travel quotes
,
happy feeling
,
laughter is an instant vacation
,
leaving work funny
,
memes 2019
,
mylescars
,
rent a car
,
self drive car rental
,
travel meme
,
travel meme 2019
,
travel memes
,
vacationing