Amit discovers places with Myles
---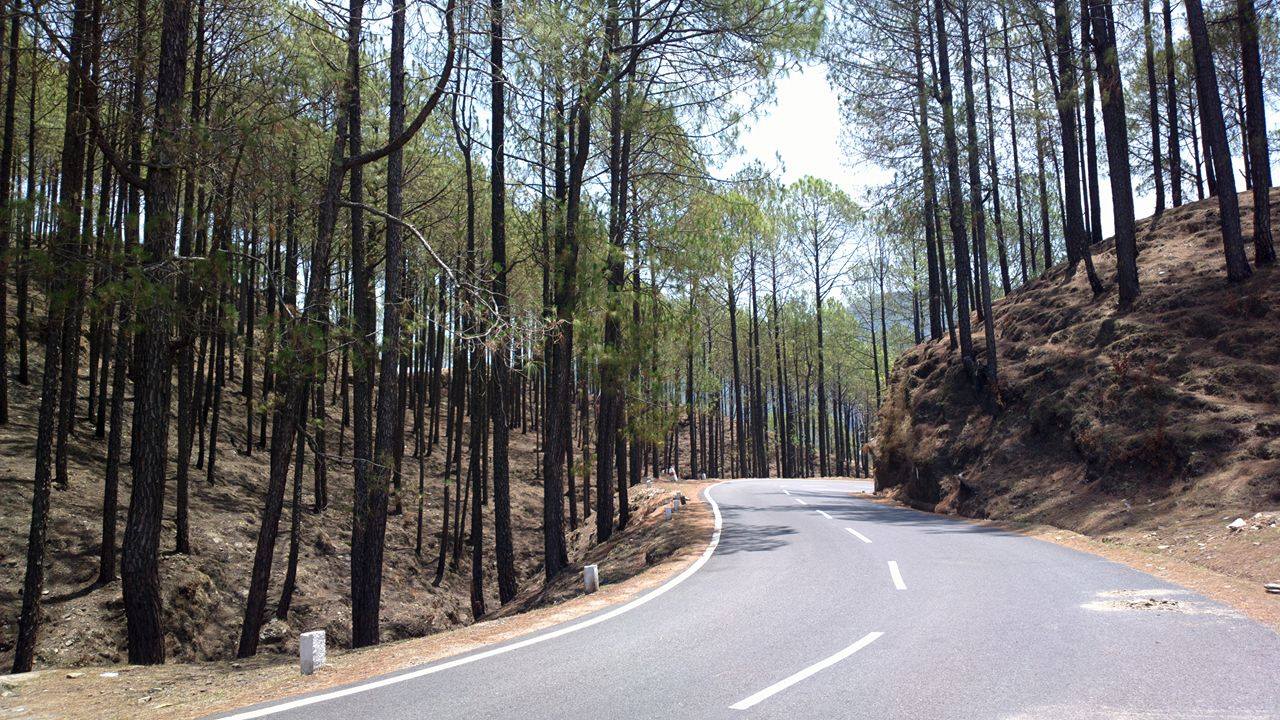 An engineer by profession, Amit Yadav never shies away from travelling. "Chopta-Tungnath trek in Uttarakhand was the highlight of my last trip. The height is about 4000mtr. I had a great and memorable time with Myles and discovered places nearby. " he said.
Amit loves the idea of self-drive. "Hiring a taxi instead of Myles gives you the headache to take care of an extra person i.e. Mr. Driver. Privacy also matters. Myles self-drive means a tension free drive." he added.
Chopta, Rishikesh and Chakrata are his favourite destinations in India A road trip to Ladakh is part of his bucket list.
Here are a few pictures from this last trip



                                                       Entroute to Srinagar, Uttarakhand

                                  Picturesque views on Kotdwar-Srinagar highway

                                                            Never ending drive on a sunny day

                                                                     The road less travelled

                                                         There come the majestic hills

The view of the lush green hills is always a treat to the eyes
To book a self drive rental car visit: https://www.mylescars.com/
Tags:
car
,
highway
,
myler
,
Myles
,
mylescars
,
roadtrip
,
Self Drive
,
selfdrive
,
stories