Carzonrent To Back Its Self-Drive Business Myles With The Investment Of 133 Crore
---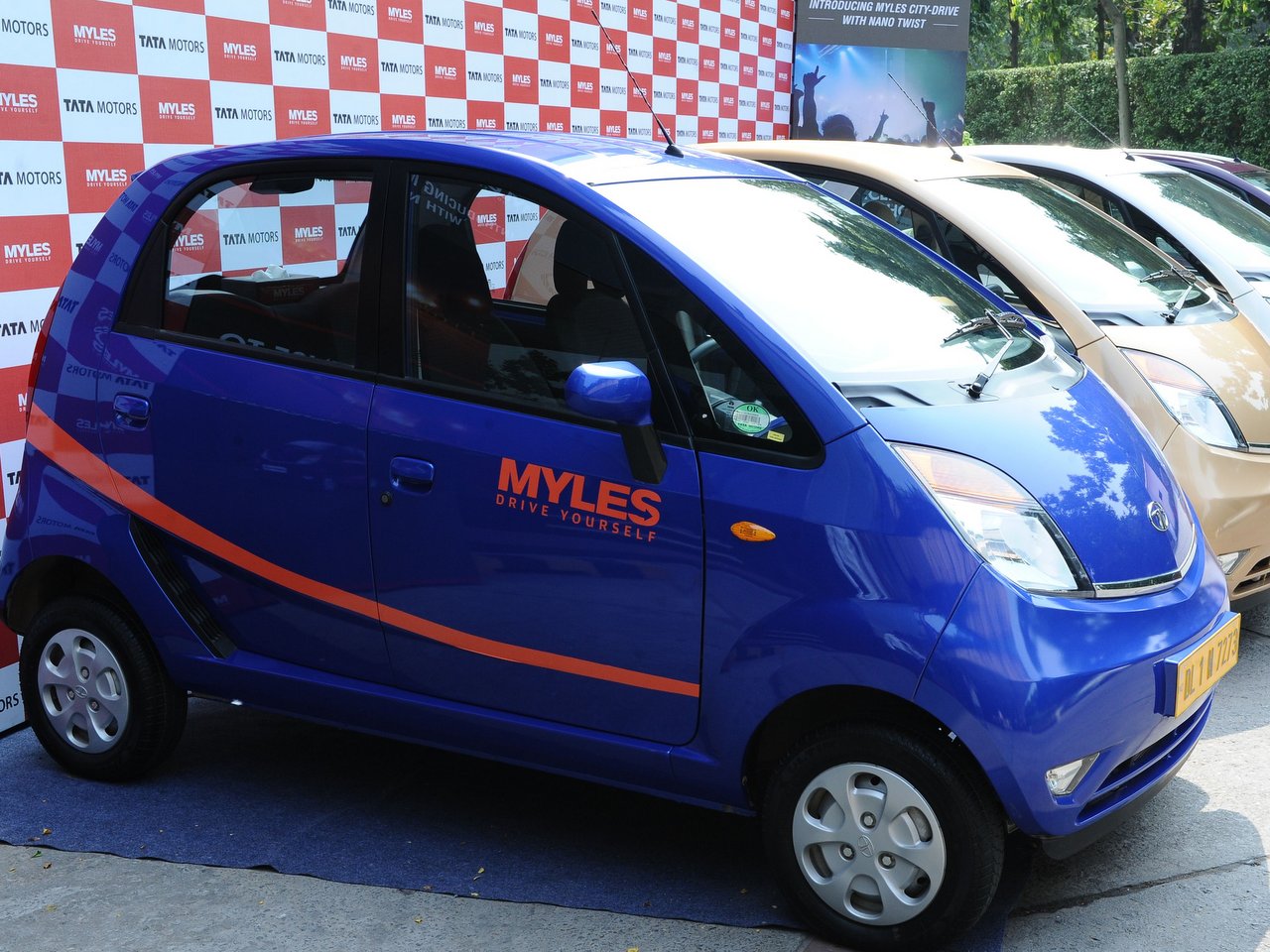 24 March, 2016, New Delhi: Carzonrent, a car rental company will be investing around Rs 133 crore in its selfdrive business Myles. The company records suggest that Myles has shown a phenomenal monthly growth of 30 per cent. It is been two years since the company had launched its selfdrive service, and its popularity has made it an independent entity in 2016-17.
The company expects to close the current fiscal with revenue of Rs 325 crore, up from Rs 260 crore a year ago. "Self-drive is a nascent business but growth is going to be phenomenal, with a lot of demand coming from youngsters between 18 and 40 years of age who do not want to use their own cars," said Carzonrent CEO Rajiv Vij.
Carzonrent started Myles' operations with just 14 cars but now, its network has grown to 1000 cars across 23 cities. "We have an early advantage in this business and it should generate revenues worth Rs 4,000 crore over the next five years with about 50,000 cars," said Vij.

The company is also ramping up its business-to-business segment, which contributes about 65 per cent to its total revenue. Carzonrent services 600 large corporate houses and 10 airports besides other customers at present, reports ET.
Tags:
Car Rental
,
Myles
,
Self Drive
,
Self Drive car