Investments and More Takers: Self-Drive Car rental Services on a Rise
---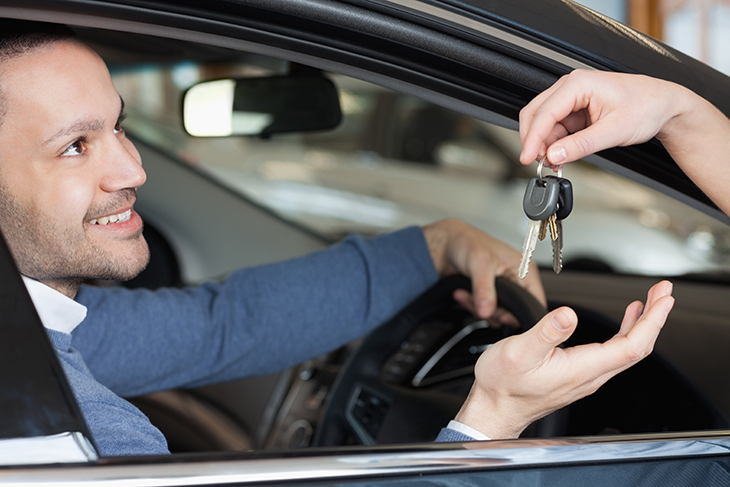 Cab businesses have been hampered by the regulatory issues, with a number of companies facing troubles related to licensing and registration. And customers are worried about the lack of choice. But they don't have to worry about choices and cabs anymore. With a few cab operators, like Carzonrent deciding to expand their business in self-drive car rental, customers can now expect more choices, better prices and hassle free driving at their will.
Car prices have steadily risen over the past few years. Plus, more and more people need an alternative to traditional taxis. This is where self-drive car rental services come to focus. Backed by investors, these rental services provides users and clients the opportunity to drive a car that they like, at prices that are budgetary and affordable. Companies like Carzonrent now offer self-drive services under the label, 'Myles,' which guarantees 24×7 car availability in 20 cities and over a 100 pickup locations, including airports.
Myles is, currently the largest provider of self-drive rental services. Consisting of 660 cars in its fleet, Myles provides users the opportunity to choose between budgetary cars like Tata Nano and Swift along with luxury vehicles like Mercedes Benz. Backed by investors like WestBridge Capital, BTS Advisors and SIDBI ventures, Carzonrent plans to expand the fleet with 40,000 in the next few years to cater to the rising demand of self-drive rentals in the market.
Says Archana Singh, a customer with Myles, "We own a hatchback car at home, but with six people in our family, it is difficult to use the car for personal purposes. So, whenever I have a chore, I opt for Myles' Tata Nano car. It's just 399 rupees a day and I can roam around freely without burning a hole in the pocket. The last time we went on a trip, we opted for a Four-Wheel SUV for a week from the company and got discounts."
Reacting to the statements by Ms. Singh, Ms. Sakshi Vij, the executive director of Carzonrent said, "Self-drive cars in high demand these days. Apart from offering convenience, these cars guarantee safety and availability. Plus, there are no hassles of instalments, insurance, parking, maintenance, etc. And the best part is that customers can choose their vehicle. So, if you are on a budget, you can go ahead with a Swift and if you want to surprise your partner, then take her out in a Mercedes Benz!"
In the next six months, Myles is expected to expand its number of pickup locations from 100 to 300. To provide safety, the company will be offering GPS Trackers in a vehicle and would conduct identity verification of customers.