Driving Hacks For Easy & Stress-free Everyday Commuting
---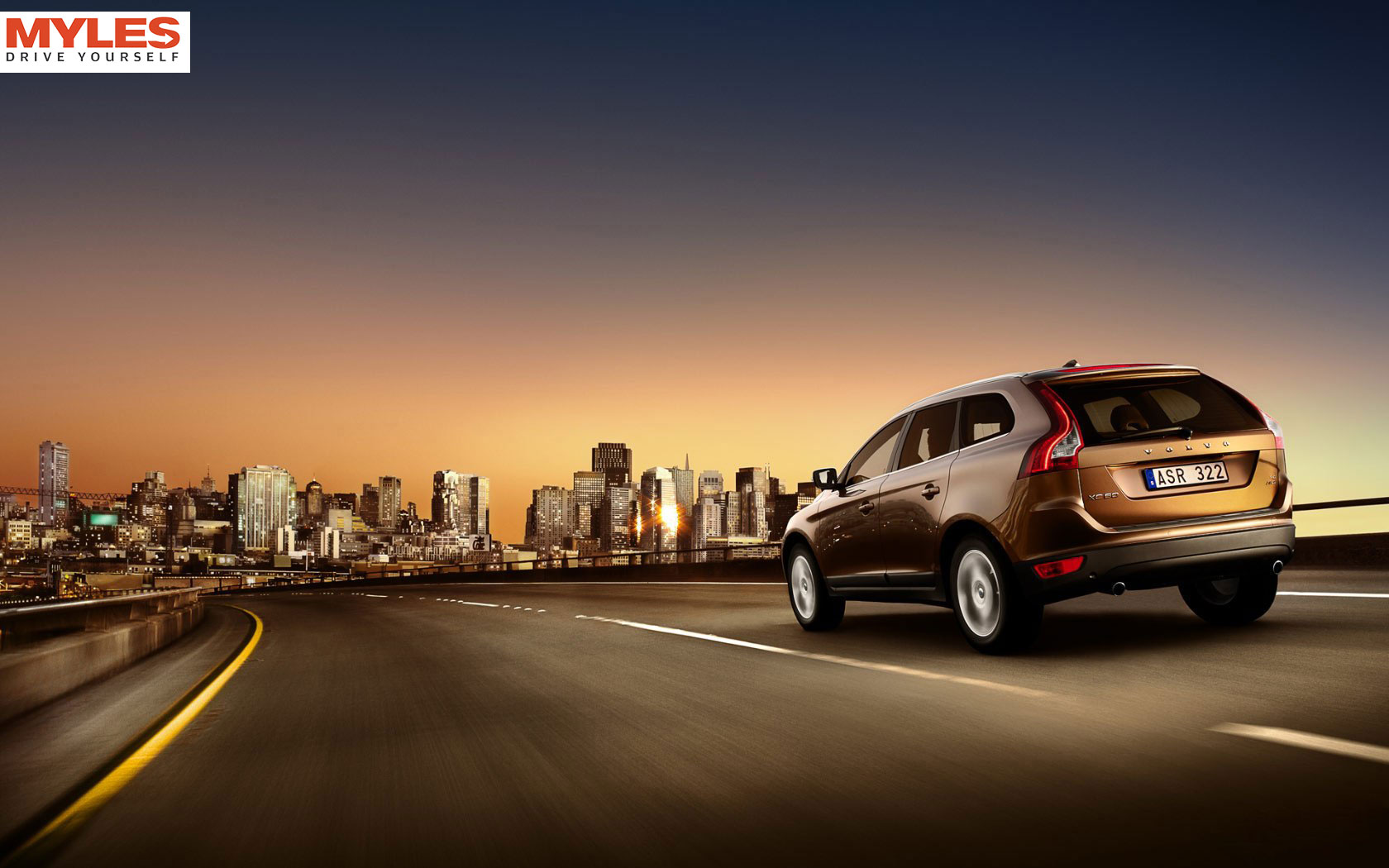 Commuting by road is what most of us do every day, mainly for work. We spend a lot of time on the road. To make the daily commuting convenient, easier and hassle free, one must try these amazing hacks we are about to share with you.
Everyday items for bettering car interiors
Your drives can be enhanced with simple hacks that not only make your car comfortable but also make it efficient. For example, you can slip a rubber band through the air vents and use it to hold your mobile phones or gadgets. This way you can have a great visibility to the maps and directions from your phone.
Be sure where you parked with Pins
Drop pins at locations where you leave your car parked. This way you won't have to search every time when you leave the car parked. The trouble is immense when you are in unfamiliar locales. By dropping pins on Google maps at the locations that you have parked your vehicle, you will be able to locate your parked cars in a jiffy without a hassle.
Avoid blind spots from mirrors
Your side rear view mirrors let you see traffic behind the vehicle. If they are placed at an optimum angle so that no part of your car is visible in the reflection, then they are set right. The visible flank of the car in your wind mirrors creates a blind spot that can lead to hazardous situations.
Stuck in snow or mud, don't worry!
It is common for a car to get stuck in snow and mud. You can use the door mats to regain traction and let the car get out. The floor mats will provide a safe surface for the rubber to grip on and this way you can effortlessly slide out of the snow or mud.
Avoid lane changes
It is a misconception that by changing lanes in traffic you get to escape fast. The truth is that it not only slows you down but poses immense risk of you getting involved in an accident. It is best advised to stick to your lane and let the flow ease out gradually.
Driving is fantastic endeavor that serves endless thrills. To make it efficient and comfortable for you, it is best to avail the budget rental car from MYLES and cherish the delights in every commute. The car for hire offers you luxury and comfort in abundance and makes your road trips that much more pleasant.
Tags:
highway diaries
,
travel plan
,
travel tips