Driving in India with an International License
---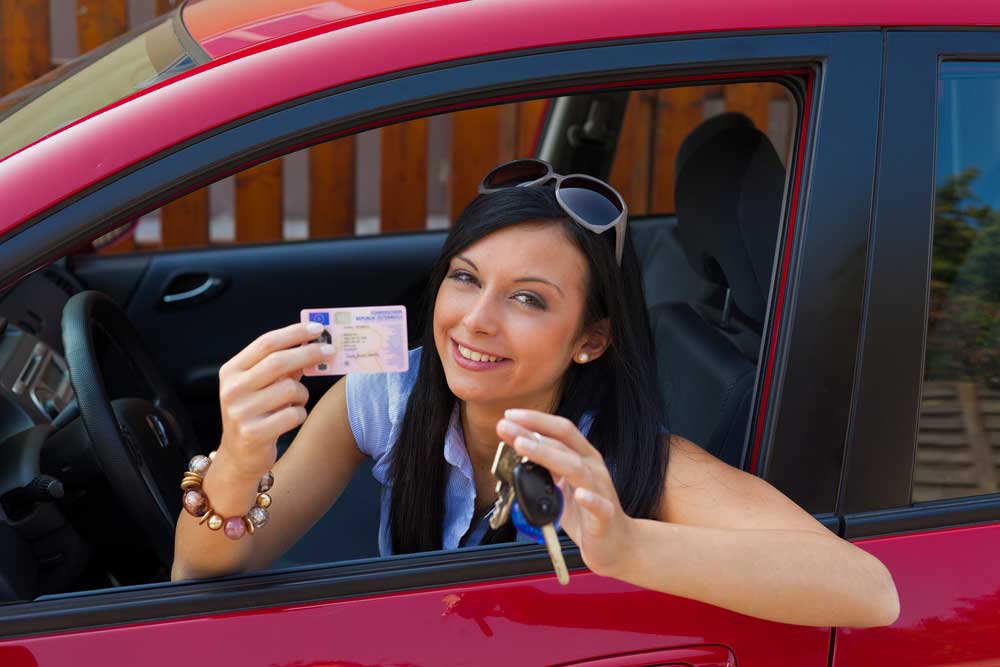 Driving In India
From Leh-Ladakh to Coorg, there's no dearth of exotic destinations to plan your roadtrips in India, which has the second largest road network across the world at 4.7 million km. This road network transports 85 per cent of India's total passenger traffic. Road transportation has gradually increased over the years with the improvement in connectivity between cities, towns and villages in the country

IDP – International Driving Permit
If you're a foreign national or an NRI looking to rent a self-drive car and explore the country, all you need is an IDP – International driving permit. Govt of India, in line with 194 countries,  recognizes the 1949 CONVENTION INTERNATIONAL DRIVING PERMIT. I.e you can apply for an IDP for India in your country if you're from these countries. Find the list here.
Who needs a driving license in India?
Before we begin, we must understand who requires a driving license in India. If you want to drive any kind of motor vehicle in India you need to have either an Indian or an International driving license. The minimum age for driving in India is 16 for motorcycles of 50cc or less and 18 for all other vehicles. The process of getting said license is fairly similar to most other countries. You need to apply for a learner's license and take a written and practical exam in order to get a permanent license for driving legally.
For more information, visit the official  website of road transport in India.
Driving in India with a foreign driving license
India, like other countries, does not consider foreign licenses valid. Alternatively, you can apply for an international driver's license in your home country if you are in India on a short-term assignment for less than a year.
Apply for a learner's license
If you don't have an IDP, you can apply for a learner's license at your nearest RTO. Here's the list of document required. The learner's license is usually issued in a day or two after easy theoretical tests.
You can apply for a permanent license after 30 days of obtaining a learner's/probation license.
Rules for driving with a learner's license:
An experienced license holder must accompany you
You cannot carry any person other than your instructor on the pillion.
You must paste an 'L' sign at the front and rear of your vehicle which will act as a sign for other drivers that you are a novice.
Tags:
IDP
,
India
,
license
,
Myles
,
mylescars
,
permit
,
Self Drive