Five Reasons Why Driving around Gujarat is a Fantastic Idea!
---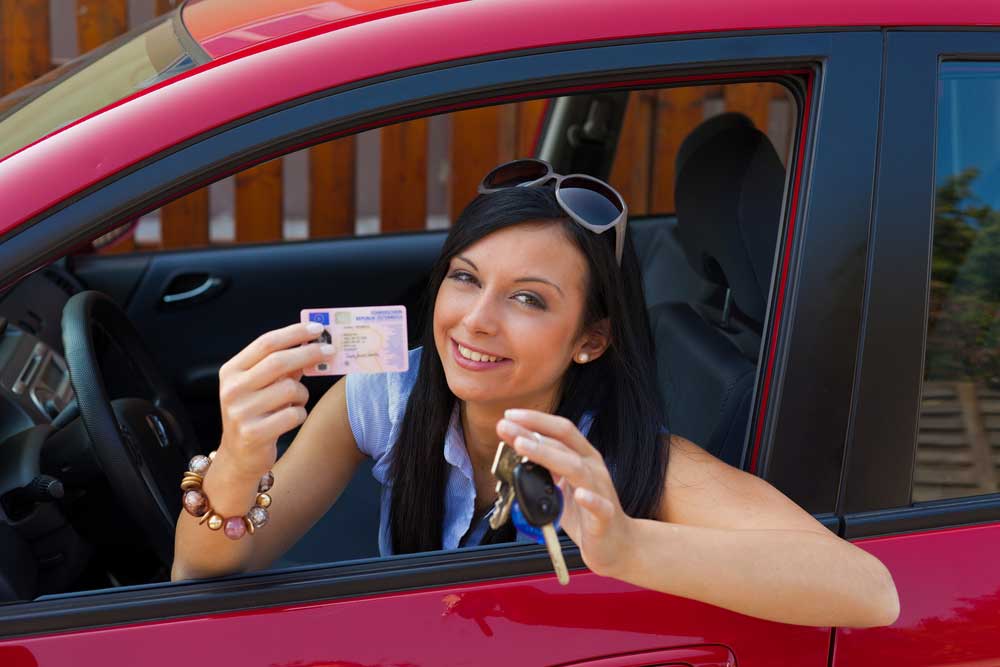 There's a reason why Mr. Bachchan says, "Kutch nahi dekha toh kuch nahi dekha", in the famous Gujarat Tourism ad. Never realized how true this statement is until my husband and I set out to discover Kutch through a road trip this Christmas. These five reasons below should be enough for you to book yourself on the next flight to Ahmedabad, rent a car and zip away:
Breathtaking Landscapes
We drove around for almost 1500 kilometers in a short span of 4 days to and from Ahmedabad. With Bhuj as our base, we went over to Dhordo, Dholavira and Mandvi on each of the 3 days that we were there.
It was a treat to the eyes experiencing a myriad of landscapes in the Kutch area. From the very famous White Rann of Kutch to barren desert scapes to the tranquil beaches of Mandvi to mustard fields in full bloom, there was never a dull moment. Every 100 kilometers had a change of view and we made sure that we soaked it all in.
Tip: While everyone heads to Dhordo to experience the buzz of the Rann Utsav, try not to miss the short 5 km stretch of white desert on the way to Dholavira. It's pure magic – see this picture of our Myles car parked amidst the white background. Completely cut off from everything commercial, this made our "Rann" experience truly memorable.
FOOD!
Being the crazy foodies that we are with a special place in our hearts for Gujarati cuisine, we were spoilt for choice. From Khaman, Dhokla, Fafda and Jalebi for breakfast to the humungous Gujarati thali for a full meal our stomachs were full and hearts content. While we made sure each meal was memorable, we also packed a ton of food to bring back with us from the iconic Induben Khakra and even got back some freshly made Undhiyo from Das Khaman at Ahmedabad. It's another story how we made sure this was all air tight to ensure zero spillage but that's for another day J
Tip: If you're planning to go to Mandvi, do not miss the thali at Osho. It's a small, literally hole in the wall joint serving among the tastiest thalis in the region and turns out, this place is very famous with all its tourist footfall. Still thinking of the many Jalebis I stuffed my face with here.
History & Culture
Imagine for a moment that you actually climbed a flight of stairs that was built 5000 years ago. That would be something, right? Well, it was. Dholavira is among the very few excavation sites from Indus Valley Civilization that remains in India and we had the privilege of visiting this site and marvel at some of the remains. If we had this from the pre-historic era on one hand, we experienced the grandeur of the Rajas of Kutch at the Vijay Vilas Palace at Mandvi. Plus, for a Bollywood fan like me, this was all the more exciting because remember Hum Dil De Chuke Sanam?
Lastly, we went over to the Sabarmati Ashram at Ahmedabad, which was possibly one of the biggest power centers of the Indian Independence movement.
Shopping!
Well, what would else does a girl want! Kutchi handicrafts are world-famous anyway but I experienced the awesomeness first hand. It took all the self-control that I could channel to stop at a few clutches, some jewelry, pillow cases, a bedsheet, a blouse and of course, a Bandhni dupatta. And since all of this shopping was done at Bhuj, I found the prices extremely reasonable.
Tip: Simply head over to Kutch Bandhej Centre in the middle of the bustling market in Bhuj. They've got all that you need – from bedsheets to stoles to kurtas to sarees. Once you'll step inside, you won't walk out empty handed for sure.
And of course, Myles
When I look back, we would definitely not have experienced all of the above but for the flexibility that we had thanks to booking ourselves a Maruti Swift through Myles. We picked up the car in the early hours on a Sunday (25th December at that) and the car was all ready to be rented out by the time we got there. We had the car to ourselves until the 28th so we had 4 full days and we made the most of it. The car pick up point in Ahmedabad is easy to find and we were told that during the peak seasons of December to March, it would be a good idea to book well in advance.
Gujarat left us wanting for more. It's beautiful, magical and makes you feel warm and fuzzy throughout. Be sure to do this trip some time and you'll be sure to take back a ton of wonderful memories (and food)!
Contributed by Malavika Datar.  You can follow her on Instagram and Facebook.

Tags:
highway
,
longdrive
,
mylescars
,
road trip
,
selfdrive