Get Ready For The Lil Flea Delhi Edition 2 – Eat Shop Chill Repeat!
---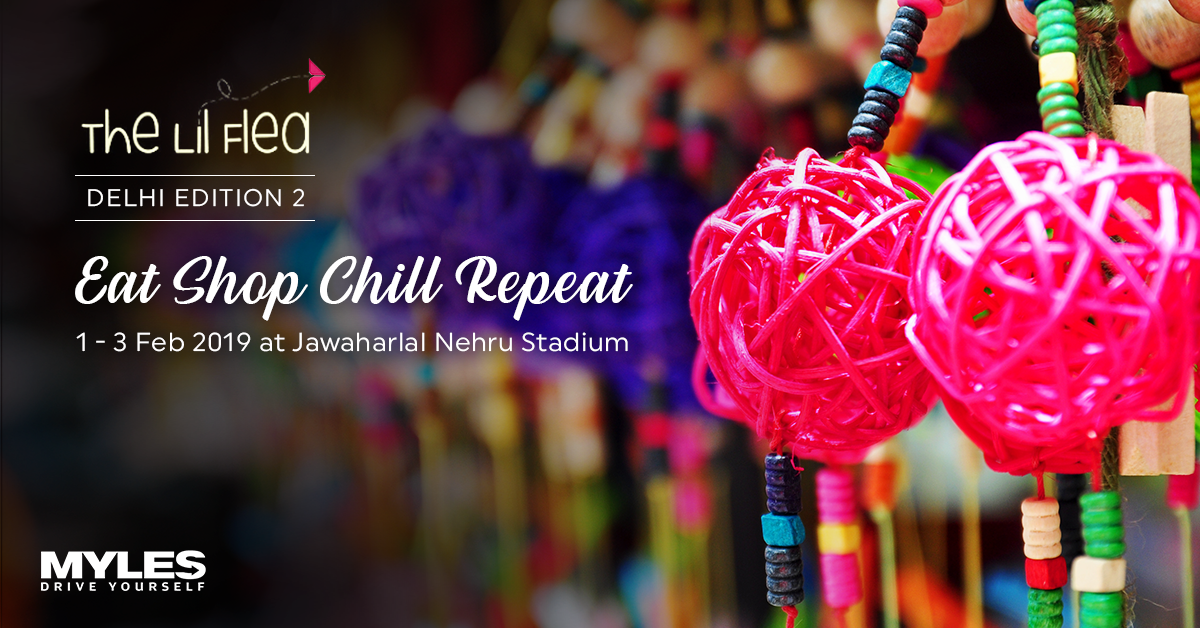 '3 din, 3 din hain tumhare paas to explore The Lil Flea Delhi Edition 2. Shayad yeh tumhari zindagi ke sab se khaas 3 din honge. Toh jao aur yeh 3 din jee bhar kar enjoy karlo.'
For those, who don't know what The Lil Flea is – It is one of Mumbai's most-loved flea markets, which is a lot more than just a shopping destination. There is music, band performances, movie nights and delicious food to give you three days of pure fun and joy.
Here is a piece of amazing news for you. The Lil Flea is coming to Delhi from 1 Feb 2019 – 3 Feb 2019 at Jawaharlal Nehru Stadium. It is an ideal place for those seeking some fun and relaxation this coming weekend.
So, whether you are a Delhite or someone coming from outside Delhi, you just need to book a self-drive car rental in Delhi and visit the Lil Flea Delhi Edition 2 for a gala time.
What to expect at the Lil Flea Delhi Edition 2?
For street shoppers who love flea markets, The Lil Flea is a dream come true. Be it the happy vibe, unique articles, handcrafted art pieces, good music or mouth-watering food, the Lil Flea market has it all. You can shop till you drop, enjoy a drink, snack in between or just chill around.
Here are 5 reasons to visit the Lil Flea Delhi 2019:-
Shopping is cheaper than therapy
If you enjoy shopping and are always on the outlook for some quirky and interesting stuff, the Lil Flea is the place to be at, this weekend. It hosts nearly 250 brands, comprising small, home-grown and up-coming brands, each one offering a vast range of style essentials, quirky apparels, hand-painted accessories and must-own closet keeps.
Good Food is Good Mood
Food is what binds people together. Especially, at a place like the Lil Flea where the vibe is easy, relaxed and happy, food becomes essential. Here you will find food, desserts & many beverage options to pick from. With 50 artisanal food and desserts for your taste buds to feast on, this place is a heaven for all foodies! You can grab a drink, enjoy some pita pockets, savor macaroons and eat a hell lot of other delectable.
Life is better with Music
Not a big fan of shopping? You can still have a great time at the Lil Flea Delhi. With Live bands performing for 3 consecutive days, the Lil Flea will offer you a musical experience that you will cherish for a long time.
Movie screening under the stars 
This one-of-a-kind experience is what you should look out for at the Lil Flea Delhi 2019. Some of the classics that will be played here are Love Rosie, Breakfast at Tiffany's, Hachiko and Before Sunrise. Pre-register, book your wireless headphones and enjoy the outdoor movie screenings under the stars.
Get Booked
Are bookstores like the candy shops for you? Then you must know what the Lil Flea has in store for you. The Lil Flea is bringing along the Book Exchange, which will let you leave a book & take back another with ZERO exchange of money. Now, that's a great deal, you don't want to miss out on.
So, what are you waiting for? Whether you want to go alone or grab a couple of friends, just look for the best self-drive car rentals in the city and head on for a great weekend. For more details, you can visit their events page on Facebook and book tickets.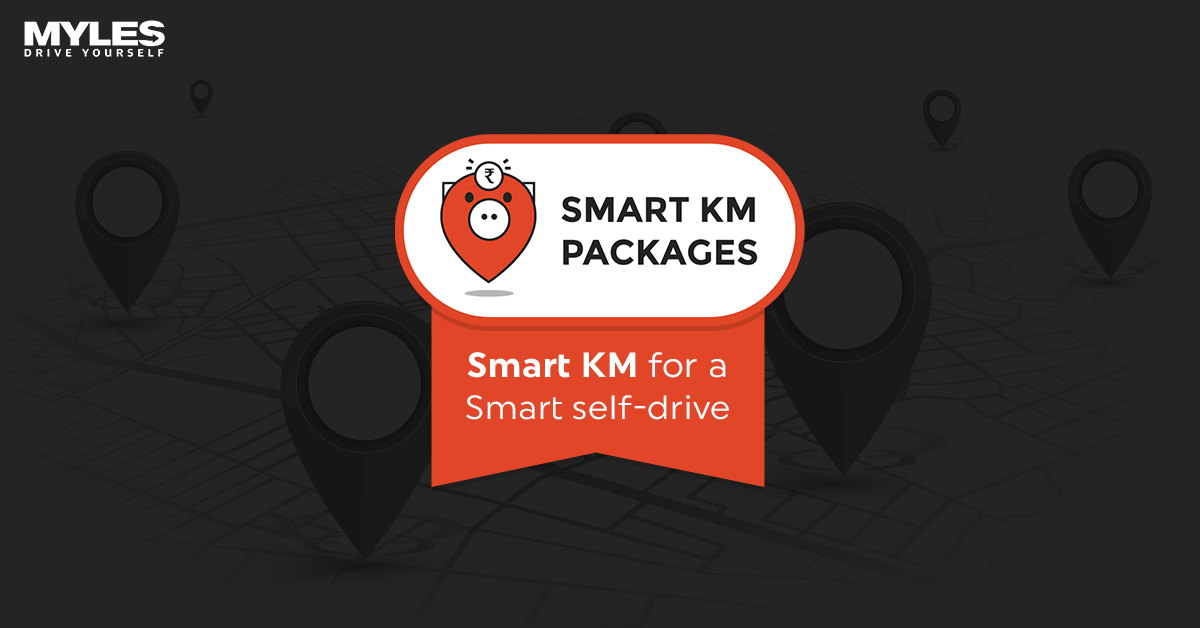 To Book a Self-Drive Car, visit: http://bit.ly/312QrFw
Tags:
car rental delhi
,
delhi self drive car rental
,
Insider.in
,
Jawaharlal Nehru Stadium
,
Life is better with Music
,
lil flea delhi
,
Lil Flea Delhi 2019
,
self drive car rental
,
self drive car rental in delhi
,
shopping in delhi
,
Shopping is cheaper than therapy
,
The Lil Flea