Hop like a Myler, Shop like a Myler
---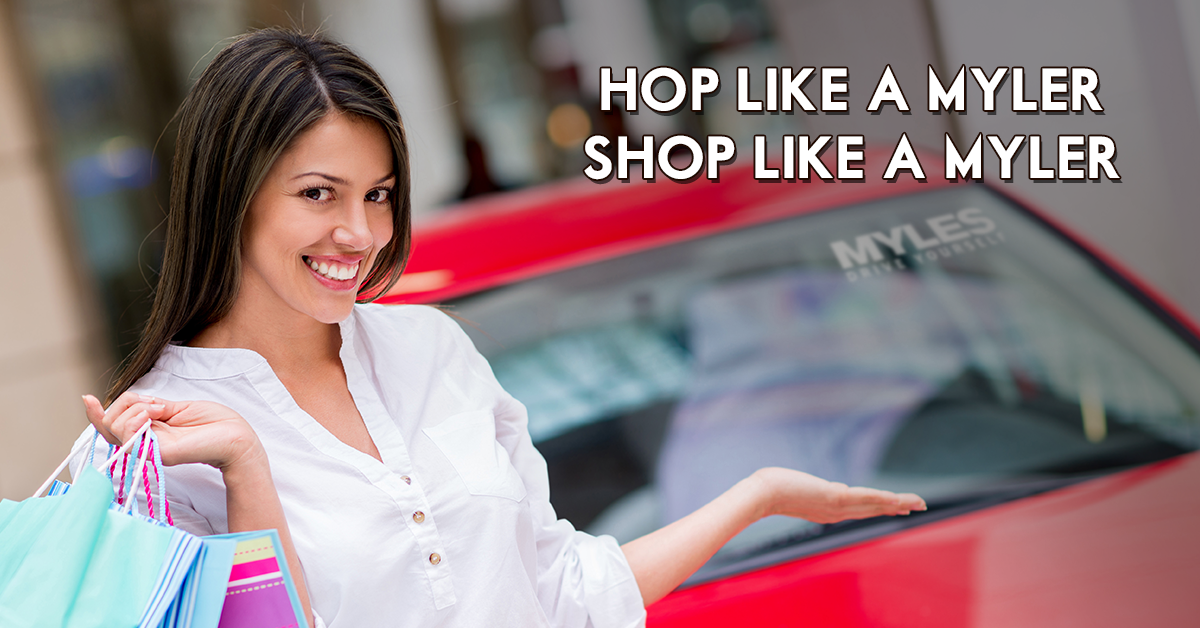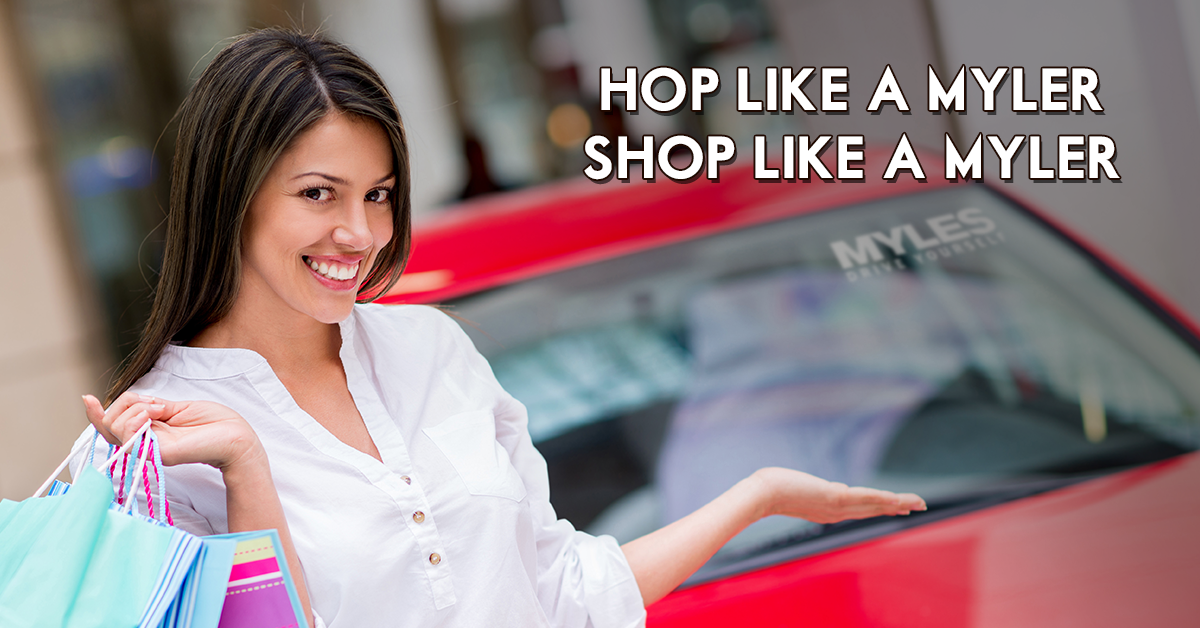 Shopping is the most fulfilling experience, one can adhere to. It brings in the utmost satisfaction and happiness to one's heart. Myles knows how excited the very thought of shopping makes you and therefore we bring out suggestions for an ultimate shopping experience. The idea is to let you self-drive to your favourite shopping places, utilizing the best from the Myles' Smart km packages. Because-
If shopping is an art, conquer it with the "Smart" (km)!
Delhi
Delhi is the most favourite destination, when it is questioned as in where to shop in India, not only because you can find just about anything and everything here, but also because of the experience. The glitzy malls of Vasant Kunj or the flea markets of Sarojini Nagar; the rustic feel of Delhi Haat or the indulging curve in Connaught Place. From clothes to accessories and handicrafts, to electronics, automobiles and everything else; you can find it all in Delhi. Be it haggling in Janpath Market and Nehru Place, raiding as many as three different markets in a day or basically in high-end markets like GK, Khan Market and much more; shopping in Delhi teaches you to manage finance, time and preferences and makes you efficient. So if you too want to manage time and save on the hassle, choose a Smart km of 120km/ day package from Myles and drive yourself to the desired shopping places.
Mumbai
The City of Dreams is also a shopaholic's paradise. Flea markets, malls, designer boutiques and a number of shopping arcades cater to millions of people every day! Fashion Street and Linking Road are famous for their latest fancy clothing, accessories and artefacts. Colaba Causeway and Zaveri Bazaar in South Mumbai are ideal places for fashionistas and youngsters not only because of the overwhelming assortment of chic and funky but also because of plenty of food outlets where you can take little breaks in between all the shopping.
Jaipur
The beautiful Pink City celebrates shopping in all its vibes and hues. The famous Bapu Bazaar and Jhohari Bazaar are the main gateways of shopping in Jaipur. The markets are well-known for their lac bangles, silver jewellery, other silverware, blue pottery and ornamental home accessories which are durable, authentic and affordable. However, the more ornamental you get in your choice the steeper the prices will be. The city also organizes fairs and expos periodically to give a platform to artisans from far and near to showcase their talent. So all you need to do is to book a Myles car in Delhi, select the 240 km/ day Smart km package and drive yourself to Jaipur. Because nothing is too far when it comes to the love for shopping.
Hyderabad
Pearls have been the heart of Hyderabad and no one would have ever heard the end to the pearl stories out here! Laad Bazaar is famous for Hyderbadi pearls and semi-precious jewellery. Besides jewellery, you can buy Hyderbadi Khara dupatta, antiques and electronics from Abids and Begum Bazaar. Inorbit Mall in Hyderabad is an opulent mall with hundreds of shops.
So while you want to pay heed to the shopping spree, select a car of your choice and Smart km packages according to your usage and get on the roads of endless fulfilment!
Tags:
Myles
,
mylescars
,
shopping
,
smartkm