How to choose the right rental car that suits the occasion?
---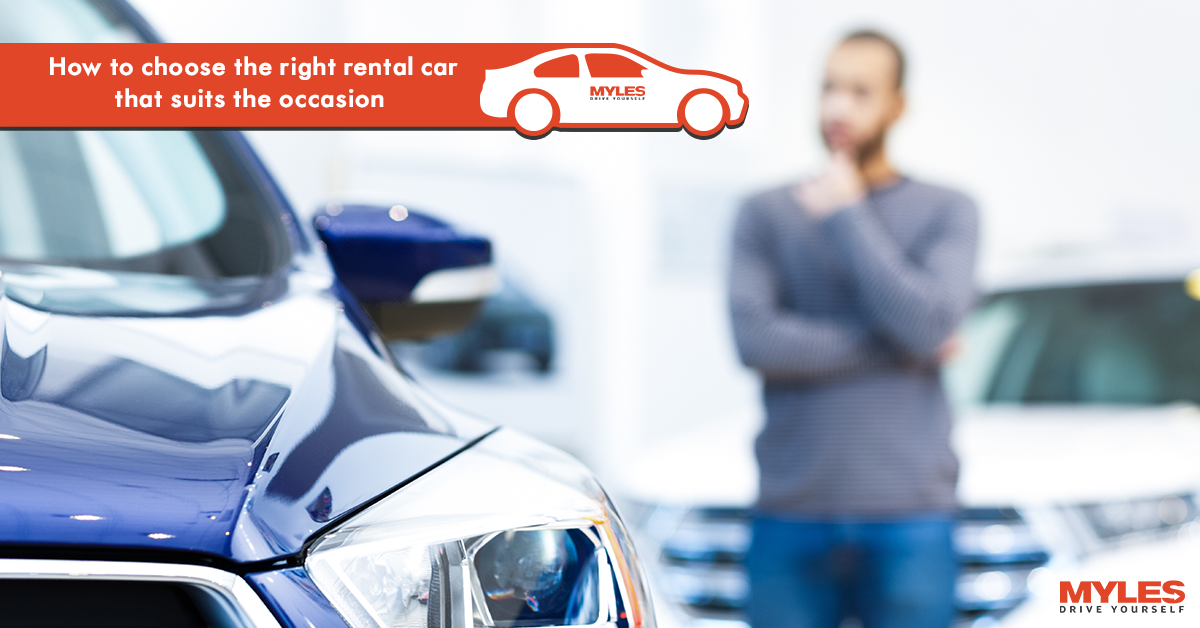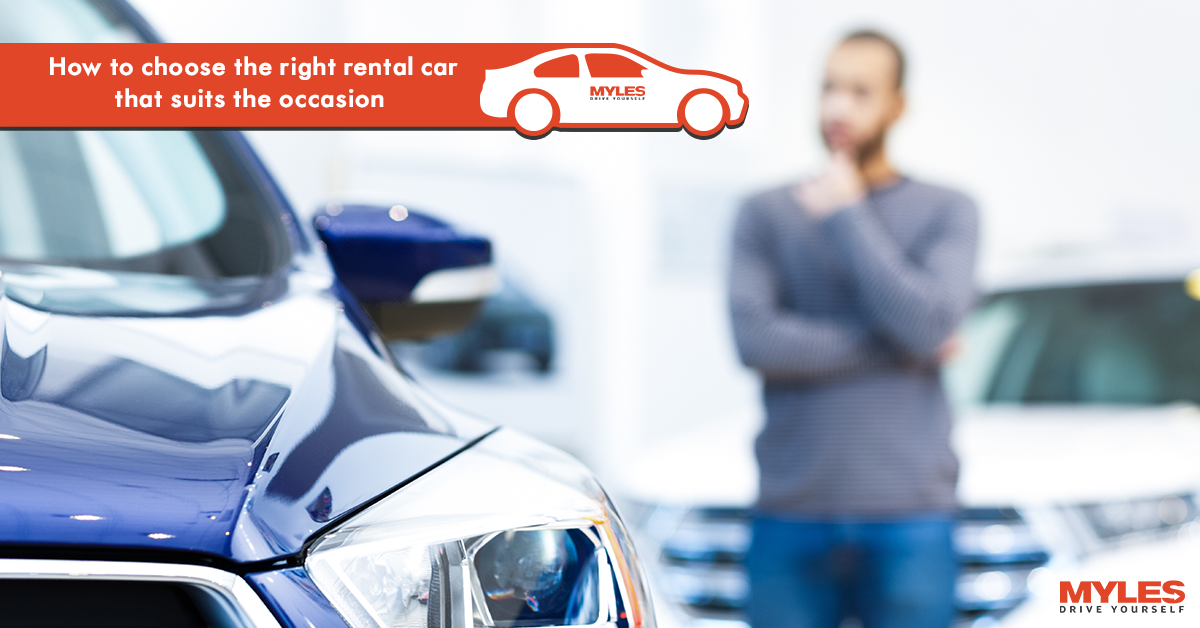 https://www.mylescars.com/
So, the time has finally come. You have convinced yourself (and your co-traveller, perhaps) that you are going to venture into the territory of car rental. Yes, you will be driving soon, and it's quite likely that it will be a car you haven't driven before.
Bravo! So, which one is it going to be? We know it's not easy to pick one out of the 40+ options we provide.
Stumped? Don't worry! As a friend throughout your journey, we believe in providing the right piece of advice to you even before the trip begins. Therefore, here are some suggestions on hiring the right car for the right occasion:
The one for the

date night.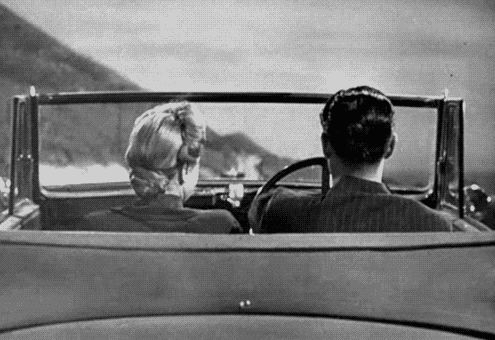 Will she love it? Will she baulk at it? Am I too cheesy? Stop the train of thought right there. She will not be disappointed with your choice unless it's an Omni van (which would scare her wits out!). The answer is simple: stay classy and sophisticated. Leave her speechless with a Mercedes C-Class.
The one for the

casual trip in the city for, let's say, shopping.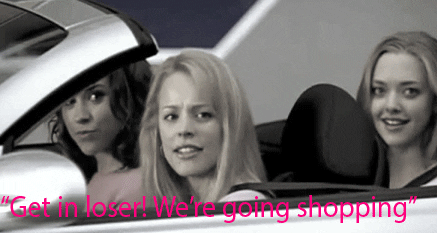 Let's face it. You don't want to run around with ten shopping bags. Also, when you're planning to hit a lot of stores in different locations, a cab won't cut it. A hatchback like a Swift will be perfect!
The one for the

office party.
Wow! So many people to impress! Well, make sure to follow the etiquette and get a car whose colour matches that of your belt and shoes. Wait…we're kidding! In all seriousness, get a swanky sedan like a Honda City. Who knows, you might be heading out on a long drive once the night is over (wink)!
The one for the

family outing.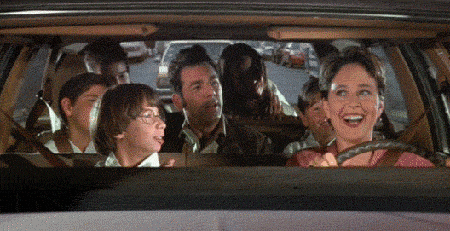 When it comes to parents, comfort is the most important aspect. Worried that you have a joint family that is as big as the ruckus it creates? We have MUVs like the Ertiga for that very purpose. Pack all the picnic stuff, make sure that the kids sit at the rear (they'll love it!), and you're set.
The one for the

long-awaited road trip.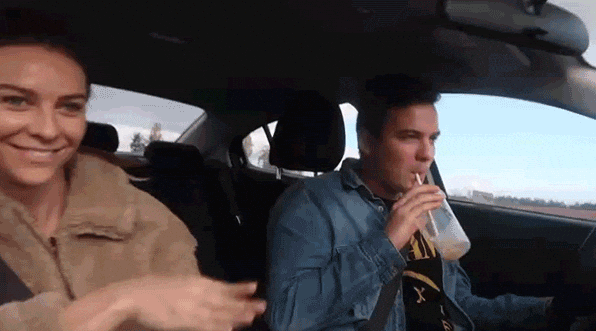 The number one reason to rent a car, right? You and your friends better get this right! This one's a no-brainer, though. If climbing mountains or traversing poor roads is on your agenda, then there is nothing mightier and manlier than an SUV like the XUV. If only we had convertibles!
The one for the

business trip.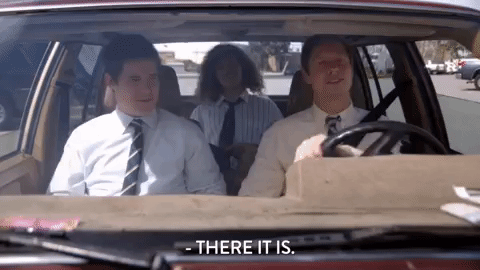 https://www.mylescars.com/
Your reputation is at stake here, so you know that being polished and professional will clinch the deal. Hit the road in a Toyota Corolla or even a Camry for that charming first impression. Perhaps, your clients might need a ride afterwards?
The one for the

NRI cousin

.
The brat is finally coming back…for a while! Great news! He will need your car, but you are unwilling to give it up. Not so good news? Well, we have your back. Be a doting cousin, and hire an automatic transmission drive for him, because he would not be able to handle the insane roads in the country.
The one for the

love of driving.
Really? You really want us to answer that? Just drive whatever you want, or something you've never driven before. Post snapshots with different cars every day. Make everyone jealous. You have a free pass! You have the power of Myles self-drive.
Happy now? The beauty of renting a car is that you get to have a unique driving experience every time! We can't stress enough on how convenient it is to have the perfect car for every occasion. Visit www.mylescars.com and discover it for yourself!
Tags:
Car Rental
,
mylescars