How To Ask A Girl Out For A Road Trip!
---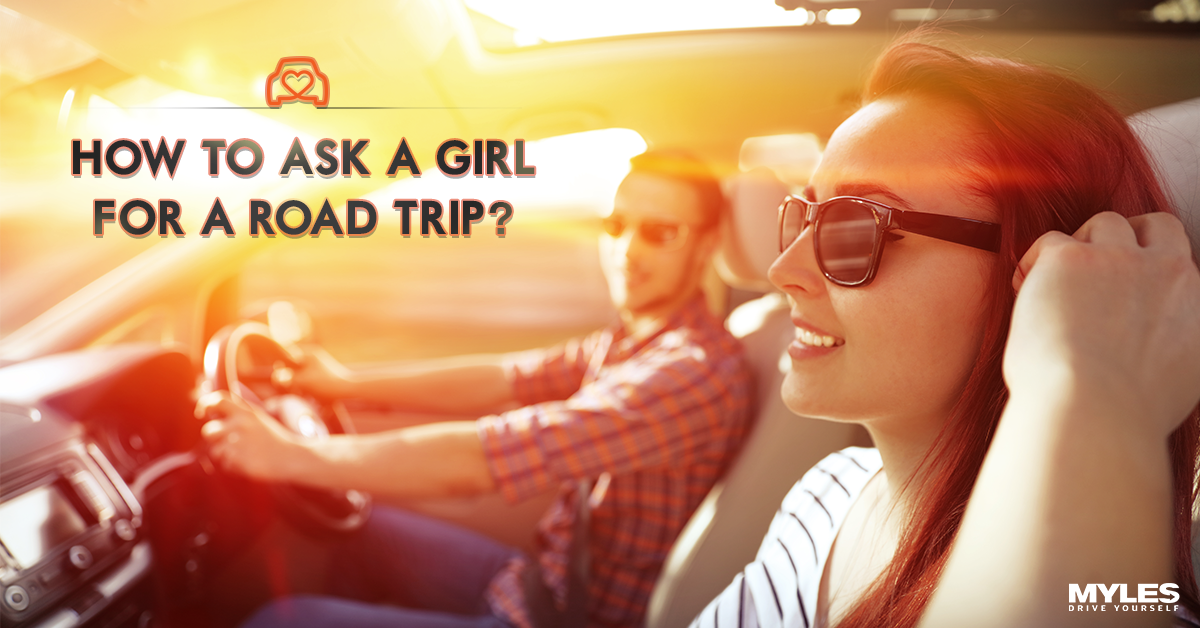 While there are a lot of ways in which you can ask a girl out for a long drive or a short road-trip but without a car, the things might get a bit awkward. But hey wait! you needn't worry about having a car anymore as Myles has the solution to your concern. You can now rent a car of your choice and take her anywhere you want.
Well, first of all, let us congratulate you since you have decided to be smart and brave, and ask her out on a road trip.
Now, moving to bigger things- how to convince your beautiful crush to hit the road with you. Here is our step-by-step guide to getting it right:
Even though you're feeling adventurous, don't make it an impromptu trip.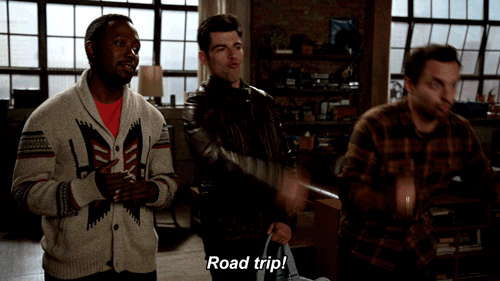 Preparation is the key. You don't want to slip up and make it a horrible experience.
Research thoroughly.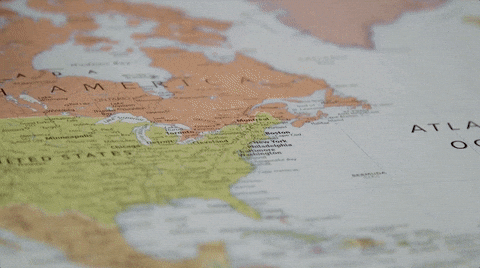 Find out her likes and dislikes: what are her favourite places to visit; whether she loves the mountains or the sea; whether she likes the freezing cold or the sultry sun; whether she misses some place dearly; does she have a beautiful memory of one place, etc.  
Find out if she loves to drive.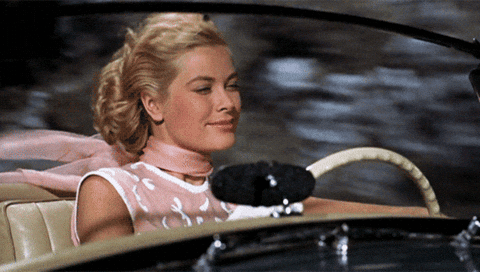 If she does, she surely has a few favourite cars, or a car she would love to take out for a spin.  
Timing is essential.
Ask her out when she's all by herself and you can approach her without having to deal with her friends. Make sure you have the trip sorted and the car booked. You don't want to leave it too late.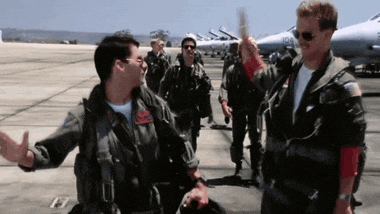 Don't use pick-up lines, unless she is a car enthusiast.
Break the ice like a pro. We have a few lines for you that will work if delivered with humor.
"One glance and I can die over that s-myle."

"Whenever I see you, my soul s-myles!"

"You really drive me crazy with that s-myle of yours!"
If she laughs, you're in. If she is confused, you can always say, "This is how I tried asking a car out on a date, and it worked well!"
Don't leave her in the dark about the plan.
She would need to know all the details about the trip: the duration, the destination, the car…everything. It's only wise if you have everything chalked out.
Bring your plans to fruition with Myles self-drive.
download the app or visit the website, select all the journey details and her favourite car, make your payment, and voila! It wouldn't take more than a few minutes. Once done, you're ready to go on the greatest trip of your lifetime.
Easy, right? The great thing about a road trip is that it will not only take you on a splendid journey of magical sightseeing but also allow you moments to know each other while driving.
Let this be the start of something beautiful.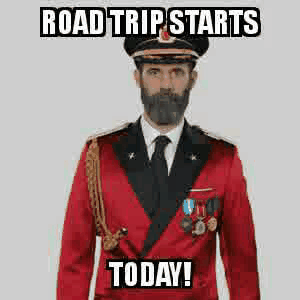 To book a self-drive car, visit: https://www.mylescars.com/
Tags:
road trip
,
Self Drive