Maximizing Comfort and Coolness: Toyota Vehicles with Dual Zone Climate Control under Rs 30 Lakh
---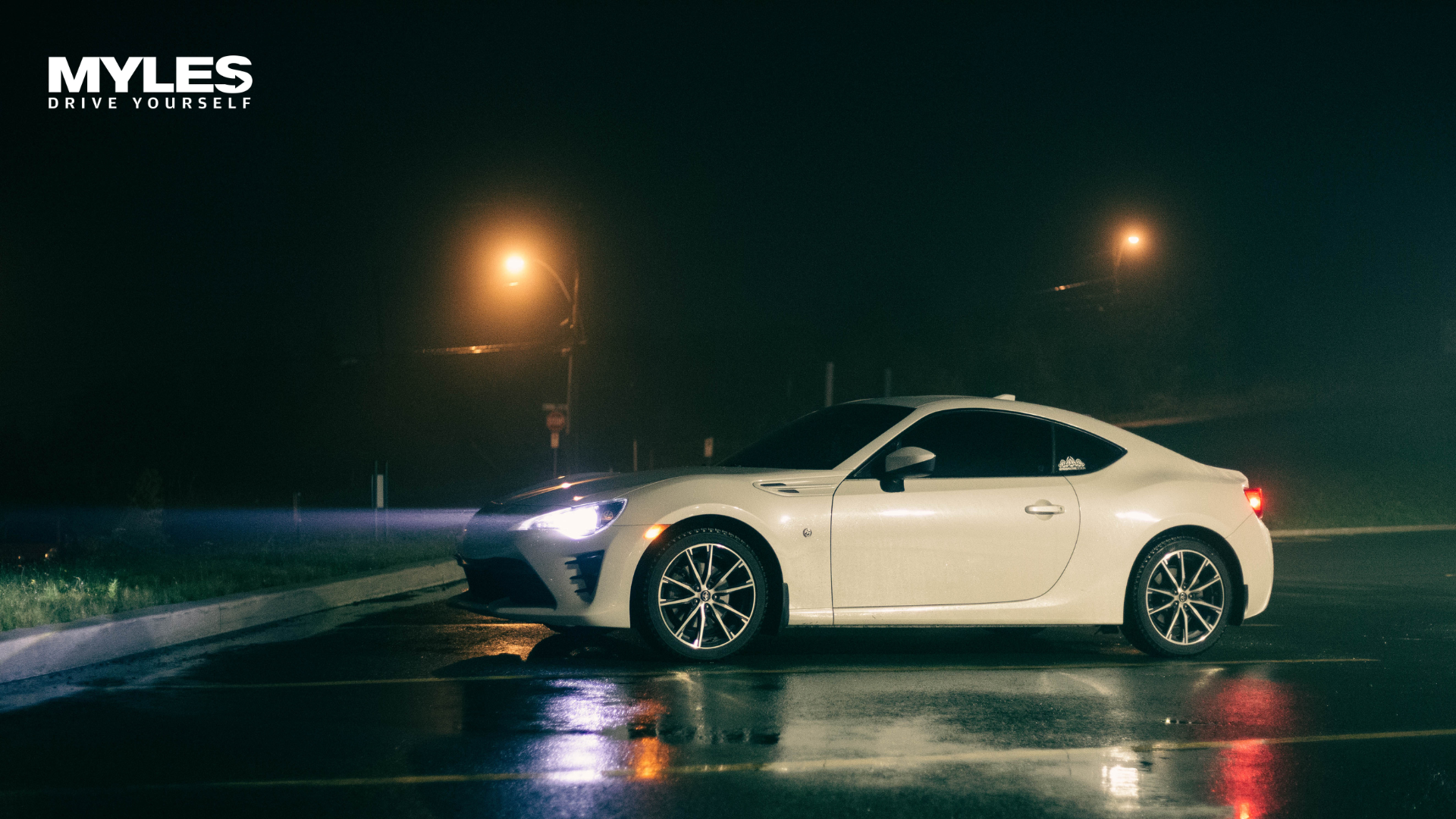 Enhancing the standard of luxury without breaking the bank is now achievable, thanks to the plethora of modern Toyota cars equipped with dual-zone climate control, all priced under Rs 30 lakh. This feature, traditionally reserved for high-end models, has become increasingly mainstream, boosting not only the comfort level but also the 'coolness' factor of these affordable vehicles.
The sophistication of dual-zone climate control is about more than just personalized comfort. It allows the driver and the front-seat passenger to tailor their temperature settings independently, ensuring a driving experience that caters to individual comfort needs. This is especially advantageous on long journeys where the driver may prefer a different climate to stay alert, while the passenger may prefer a warmer environment to relax.
Among the Toyota cars that offer this cutting-edge technology, a few standouts deserve special mention for their affordability and overall value proposition.
Toyota Yaris: Firstly, the Toyota Yaris is a gem for those in search of comfort and practicality. Its spacious interior, combined with dual-zone climate control, makes it an ideal choice for those long family trips or city commutes. The Yaris's feature-rich cabin provides a comfortable ride without compromising on luxury, even for the most discerning driver.
Toyota Innova Crysta: Another model worth noting is the Toyota Innova Crysta. Known for its robust performance and ample cabin space, the Innova Crysta brings luxury within reach for the modern family. Its dual-zone climate control ensures all passengers experience optimum comfort on any journey, whether you're navigating city traffic or cruising on the highway.
Toyota Corolla Altis: Lastly, the Toyota Corolla Altis, with its reputation for reliability, is not to be overlooked. Its plush interior, complemented by dual-zone climate control, contributes to an enhanced driving experience. The Corolla Altis offers top-notch comfort and refinement, making it an excellent choice for those seeking a balance between luxury and practicality.
Toyota's commitment to integrating advanced features like dual-zone climate control in cars priced under Rs 30 lakh reinforces its dedication to delivering value and comfort to its customers. These models not only exemplify Toyota's pursuit of innovation and customer satisfaction but also significantly up the 'coolness' quotient, proving that luxury and affordability can indeed coexist.
Subscribe these cars with Myles for flexibility and hassle-free ownership.To know more, call: 0888 222 2222 or write: help@mylescars.com.
To Book a Toyota Innova Crysta on Subscription, visit: https://bit.ly/3OF6Wko
Tags:
toyota
,
Toyota Corolla Altis
,
Toyota Innova Crysta
,
Toyota Yaris