Discover the Best: Top 10 Toyota Cars Priced Under Rs 15 Lakh in India
---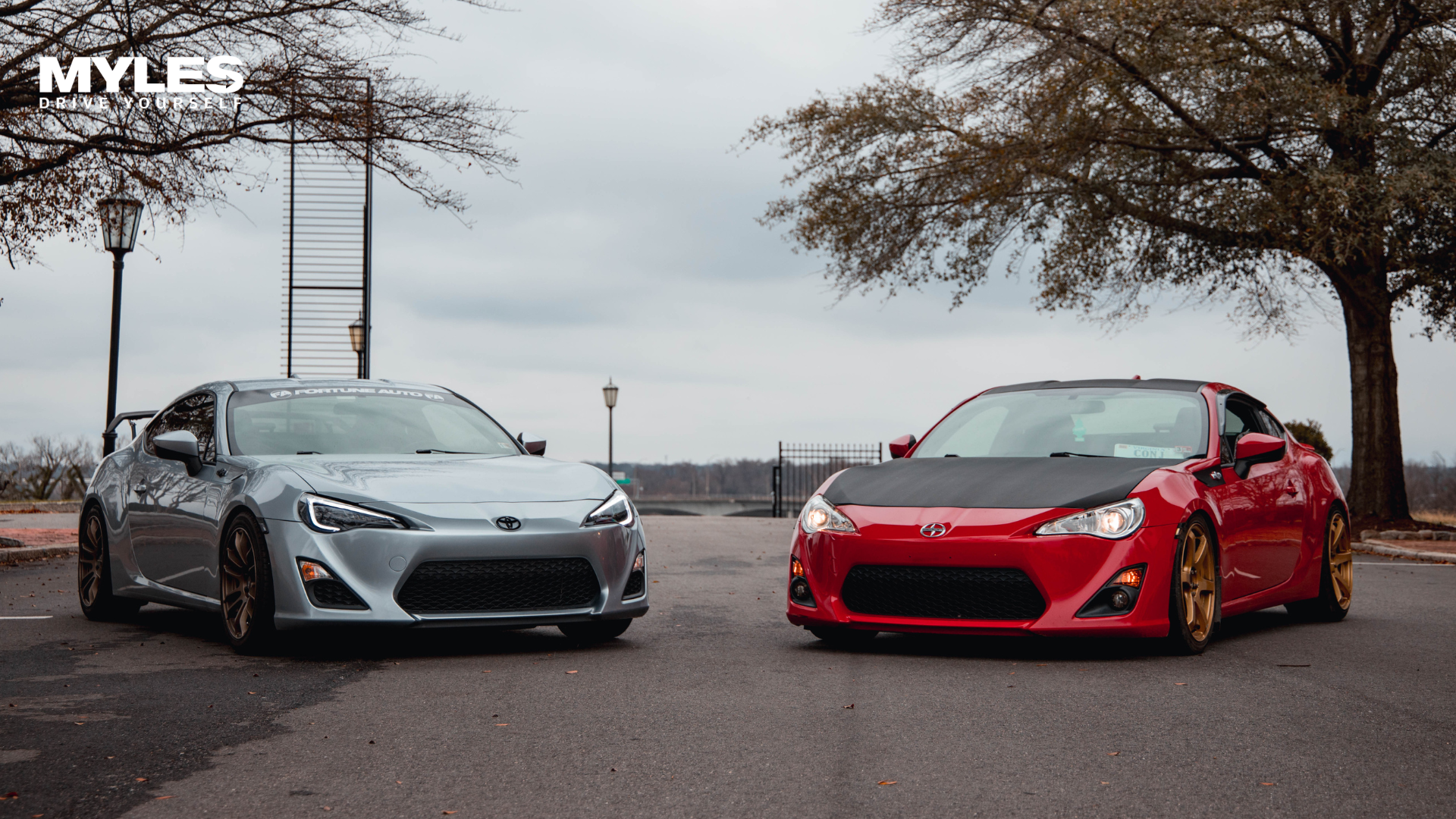 Affordability and quality are two elements car buyers heavily consider, and when it comes to striking a perfect balance between these two, Toyota is a brand that consistently delivers. As one of the most reliable and respected automakers globally, Toyota offers a diverse range of cars that suit various budgets, including an impressive lineup of models under Rs 15 lakh.
Here, we present the top 10 Toyota cars that offer excellent value for money in this price range in India.
Toyota Glanza: Starting our list is the Toyota Glanza, an affordable yet stylish hatchback that's perfect for urban commuting. Equipped with a powerful yet fuel-efficient engine and smart connectivity features, the Glanza provides a comfortable ride without burning a hole in your pocket.
Toyota Etios: Renowned for its spacious interiors and robust performance, the Etios is a smart choice for those looking for a reliable sedan. This car is known for its low maintenance cost and excellent fuel efficiency, making it a popular choice for families and professionals alike.
Toyota Etios Liva: The Etios Liva, the hatchback version of the Etios, boasts the same reliability and low maintenance costs. Its compact size coupled with its robust performance makes it an ideal choice for urban driving.
Toyota Yaris: The Yaris sedan is another standout model, boasting a sleek design, efficient performance, and advanced safety features. Its affordability does not compromise the comfort and driving experience, earning its spot in the top 10.
Toyota Urban Cruiser: Toyota's entry in the compact SUV segment, the Urban Cruiser, offers a blend of comfort, style, and performance. Its competitive pricing and robust features list make it a worthy contender in the sub-Rs 15 lakh category.
Toyota Raize: This compact SUV makes a statement with its aggressive styling and powerful performance. With features typically found in higher segments, the Raize offers impressive value for money.
Toyota Etios Cross: A crossover that blends the best of a hatchback and an SUV, the Etios Cross offers versatility and practicality at an affordable price point. Its unique design and robust build quality set it apart in its category.
Toyota Avanza: This MPV is known for its ample interior space, making it perfect for large families. Its affordability, combined with its excellent fuel efficiency and comfort, makes the Avanza a popular choice in its segment.
Toyota Rush: Another compact SUV on the list, the Rush is known for its sturdy build and off-roading capabilities. Its stylish design, coupled with Toyota's reputation for reliability, makes it a strong contender in this category.
Toyota Vios: Rounding off our list is the Vios, a compact sedan that offers a balance of style, comfort, and efficiency. Its modern design and well-equipped interiors, along with its competitive pricing, make it an excellent value proposition.
Each of these Toyota cars priced under Rs 15 lakh offers something unique to the discerning Indian car buyer, blending affordability, reliability, and style. Whether you're looking for a compact car for city commuting or a larger vehicle for family road trips,Toyota has a car to match your needs and budget.
Subscribe these cars with Myles for flexibility and hassle-free ownership.To know more, call: 0888 222 2222 or write: help@mylescars.com.
To Book a Toyota Glanza on Subscription, visit: https://bit.ly/3OF6Wko
Tags:
toyota
,
Toyota Avanza
,
Toyota Etios
,
Toyota Etios Cross
,
Toyota Etios Liva
,
Toyota Glanza
,
Toyota Raize
,
Toyota Rush
,
Toyota Urban Cruiser
,
Toyota Vios
,
Toyota Yaris