Decoding India's love for Maruti 
---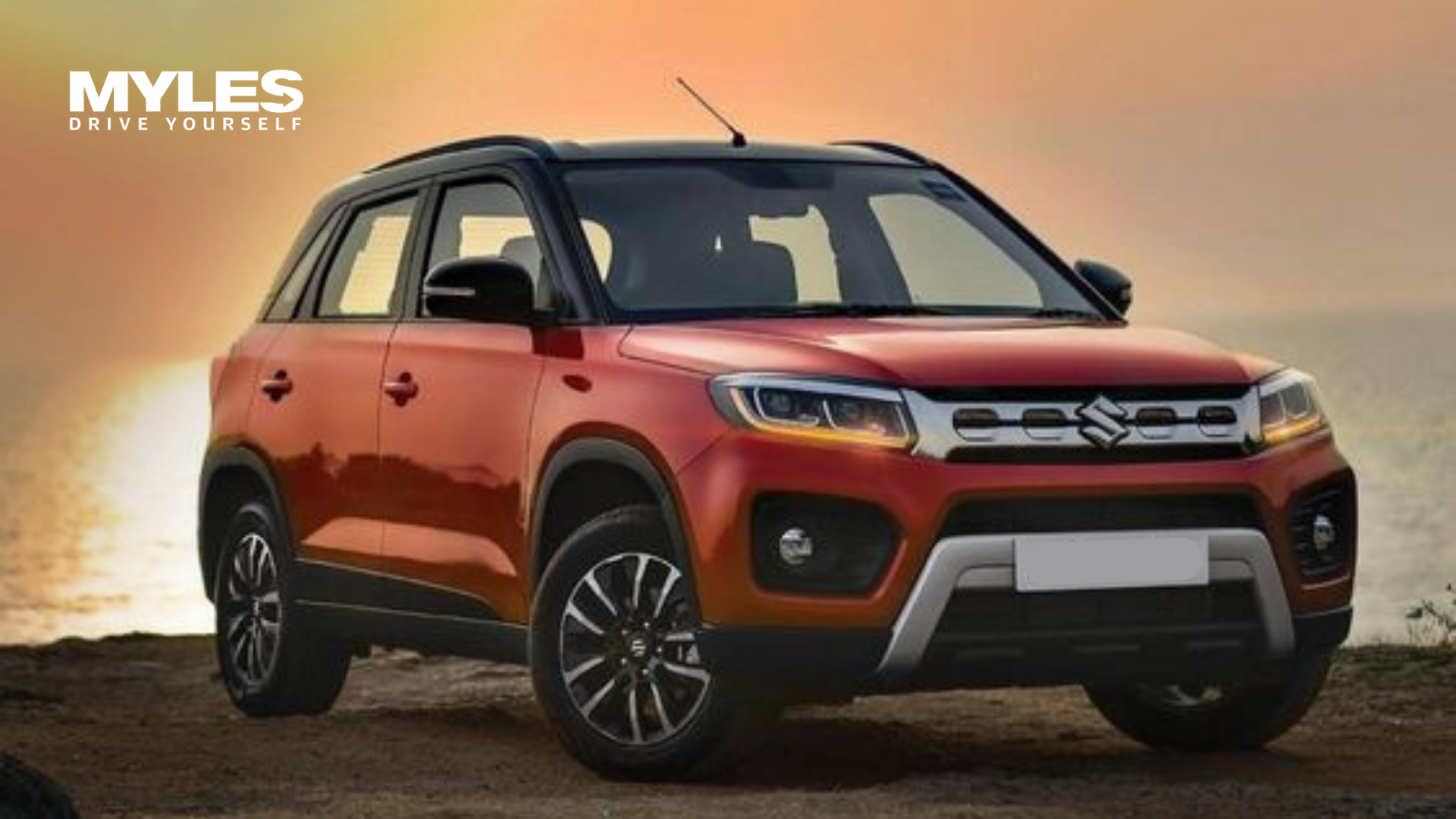 The automobile industry has witnessed a remarkable transformation over the past few decades, and at the heart of this revolution lies the iconic brand, Maruti Cars that has ingrained itself into the fabric of Indian society with its initial offering Maruti 800 that revolutionized the way Indians perceived personal mobility. With its compact size, fuel efficiency, dedication to safety and affordable price, it became a dream come true for millions of middle class families seeking a comfortable and accessible mode of transportation.
Ask Maruti Suzuki the reason for them being at the top in the Indian automotive industry for almost 40 years. And the company would simply answer, 'The Love of Indians for their cars'. The first car for most of the households in India would have been a Maruti Suzuki car. But what is the reason that we Indians love Maruti so much? Well, there is not just a single reason but more of them. Let's take a look.
Maruti as a Brand : With a legacy of almost 40 years, Maruti Suzuki is a brand well-known in India. And this is one of the major reasons that people tend to buy a Maruti car. The brand's name is such that Indians rely on it. Nothing can go wrong with Maruti! And even if it does go wrong somewhere, the network is so strong that you won't have any problem getting the problem fixed.
Cheap to Maintain : Low initial cost? Check! High resale value? Check! Maintenance cost? Maruti Suzuki is known to make cars that are light on the pocket right from the beginning till the end. Which means that the cars from the company are cheap to maintain. The service and spare parts cost are really cheap when compared to other brands. The company has a vast network spread across the country for sales and service. You can easily find a Maruti Suzuki service center at every 5-6 kms in India. This is the extent of the reach of Maruti. This is the reason that spare parts for Maruti Suzuki are easily and readily available. And the best part is, you can even find Maruti's genuine spare parts from a local shop that is not even authorized by the company itself. And Maruti also makes sure that the authenticity of the part can be checked online so that you don't get duped.
Mileage : The most important question of mileage can become the worst nightmare for any other automotive brand in India. But not for Maruti Suzuki. All the cars from Maruti Suzuki come with really high mileage like the Maruti Suzuki WagonR which can return a mileage of over 32 km/Kg when running on CNG. This is the major reason that people prefer a Maruti Suzuki car for their daily commute. Keeping the running cost low is what every middle-class man seeks while buying a car.
Guarantee to Safety : Commitment to safety has played a pivotal role in Maruti's widespread appeal. The brand constantly scores high in safety ratings, providing individuals a peace of mind when choosing a Maruti vehicle for their families. This dedication to safety has helped Maruti build a loyal customer base that values both style and comfort.
Affordability : "A common man's car" is what Maruti's first car, the 800, was known as. Maruti Suzuki is known to offer affordable cars. Most of the segments are dominated by Maruti Suzuki, affordable cars being the major reason behind the success. The brand's image of making affordable cars is so strong that when the company tried to enter the luxury segment with cars like Kizashi and Grand Vitara, it failed miserably. Maruti Suzuki later decided to make a different platform for its premium offerings which is known as NEXA. But what's interesting to know is that even the premium cars from India's largest automotive industry are cheaper than their rivals.
Through its blend of affordability, reliability, innovation and sustainability, Maruti has left an indelible mark on India's automotive landscape, shaping the aspirations and dreams of countless individuals. You can now drive any car from India's favorite brand  without even buying it from Mylescars. 
Get a Maruti Subscription by visiting https://bit.ly/3OF6Wko
Tags:
Maruti
,
Maruti Suzuki