Maruti Unplugged : Top 10 Cars under 15 Lakhs
---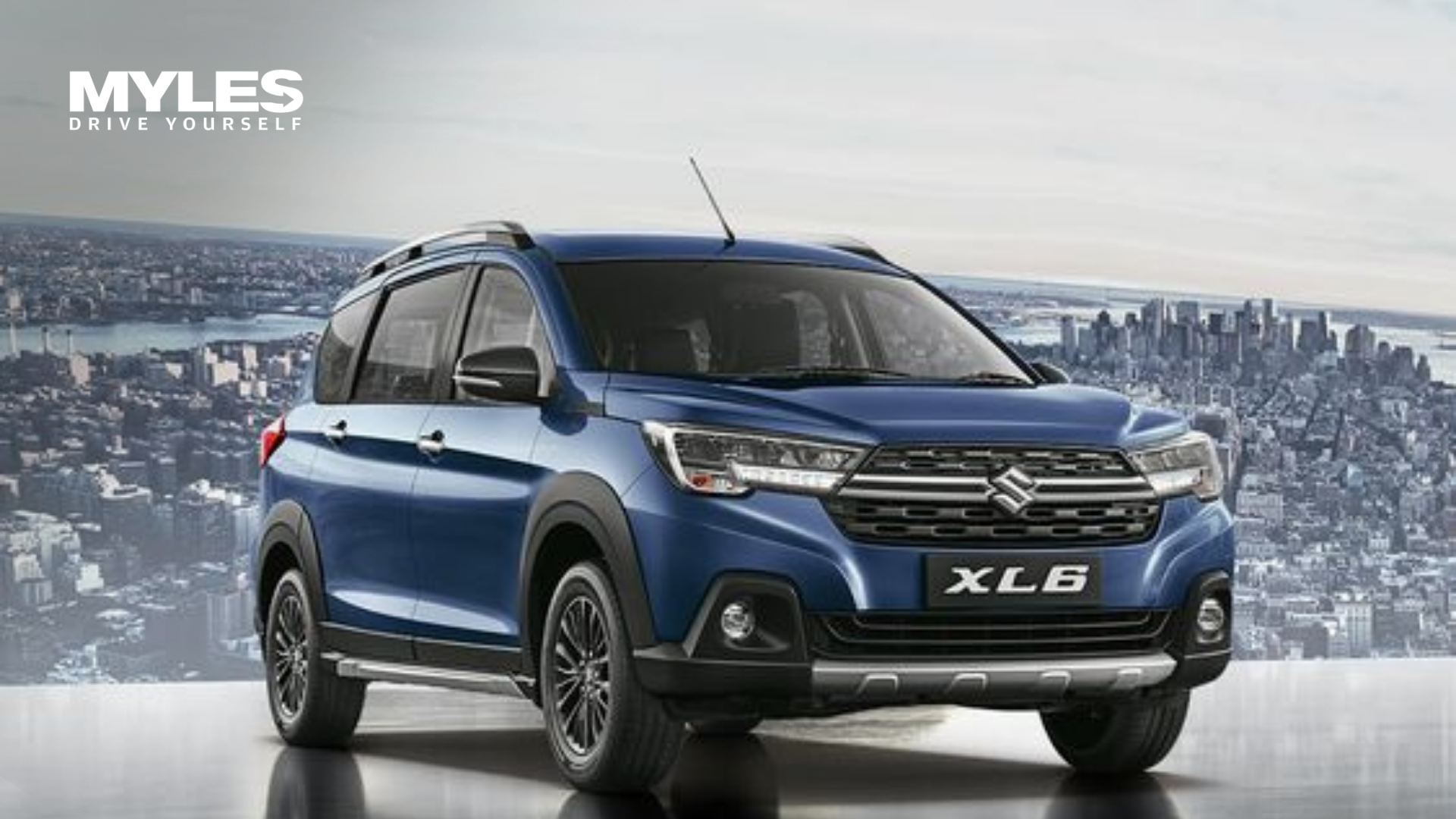 The automobile industry has witnessed a remarkable transformation over the past few decades, and at the heart of this revolution lies the iconic brand, Maruti Cars that has ingrained itself into the fabric of Indian society with its initial offering Maruti 800 that revolutionized the way Indians perceived personal mobility.
Ask Maruti Suzuki the reason for them being at the top in the Indian automotive industry for almost 40 years. And the company would simply answer, 'The Love of Indians for their cars'. The first car for most of the households in India would have been a Maruti Suzuki car. For budget conscious buyers looking for quality vehicles under 15 lakhs, Maruti, India's favorite car brand presents an enticing array of options listed below.
Grand Vitara : Priced at 10.57 lakhs, Grand Vitara is a compact SUV that combines style, performance and affordability. With its bold looks, spacious cabin, and advanced features, it has gained immense popularity in the Indian market. Grand Vitara comes with a powerful petrol engine and offers a comfortable ride with good fuel efficiency. Get this car without even buying it from Mylescars and drive in style.
Brezza : Priced at 8.27 lakhs, Brezza has quickly gained attention. With its attractive design, comfortable seating, and modern features, the Brezza stands out from its competitors. Equipped with a range of safety features such as ABS with EBD, the Brezza offers a secure ride and the affordable car is available in petrol and diesel options, allowing its customers to choose accordingly.
Ciaz : Priced at 8.20 lakhs, Ciaz offers a range of engine options to suit different preferences. With its sleek exterior and feature packed interior, the Ciaz exudes sophistication. It is available in diesel and petrol variants. The best part is that you can drive this stylish car with Mylescars without even buying it.
Fronz : Priced at 7.47 lakhs, Fronz has sporty design and high ground clearance. The Fronz can handle rough terrains with ease. It offers a powerful and efficient power engine, delivering a spirited driving experience. It also prioritizes safety features like hill launch assist.
Jimny : Priced at 12.74 lakhs, Jimny has a contemporary design, spacious interiors, and host of features that makes it an attractive option for its customers. It is equipped with safety features and provides efficient performance on city roads and highways. Be it long drives or a short vacation, subscribe to this alluring car without the burden of long term commitment. 
Ertiga : Priced at 8 lakhs, Ertiga has been a top contender in the Maruti segment for years and all for the best reason. It offers a stylish design, comfortable interiors, and an enjoyable driving experience. With its petrol and diesel options, Ertiga is perfect for zipping through city traffic or embarking on long journeys. The stylish car also boasts advanced safety features like dual front airbags and ISOFIX child seat anchor.
XL 6 : Priced at 11 lakhs, XL 6 has muscular and modern features along with spacious interior, XL 6 is a popular choice among Gen Z car buyers. It offers a range of engine options including petrol and turbocharged variants, delivering a perfect balance of power and fuel efficiency along with it also boasts a user friendly infotainment system and advanced safety features that makes it an appealing choice. Get this car without the hectic process of buying it and without any burdensome paperwork. 
Swift : Priced at 5.99 lakhs, Swift is known for its comfortable rides. It offers a generous boot space that would allow you to carry your luggage with ease. Be it packing for a long getaway or carrying equipment for an outdoor activity, Swift provides you with enough space to accommodate your belongings without compromising on the room for passengers.
Baleno : Priced at 6.61 lakhs, Baleno might just be the right fit for you. Its efficient engine would help you save on fuel cost and would allow you for more extended tenure of driving without frequent refueling stops. Baleno has an efficient engine and its lightweight interior would help in achieving good mileage too. Be it long drives or a short vacation, subscribe to this alluring car without the burden of long term commitment.  
Dzire : Priced at 6.51 lakhs, Dzire offers a comfortable and premium driving experience within a budget friendly range. With its elegant design, spacious interior and refined performance, it is also a popular choice among car enthusiasts. It comes with petrol and diesel options, providing flexibility in terms of power and fuel efficiency. The Dzire also incorporates advanced features like rear parking sensors.
The hunt for an affordable and stylish car can be challenging, but with the help of this list, your search becomes less hectic. From stylish hatchbacks to practical yet ravishing Sedans and versatile SUVs, these options cater to a range of preferences in your budget. With its impressive features without compromising on your safety, these cars provide an enjoyable and pocket friendly driving experience. So, go ahead and choose the perfect ride with Mylescars that fits your needs without breaking the bank.  
To Book a Maruti Ertiga on Subscription, visit: https://bit.ly/3OF6Wko
Tags:
Cars under 15 Lakhs
,
Maruti