Mind-blowing Tips To Plan A Tinder Date Differently In And Around The City
---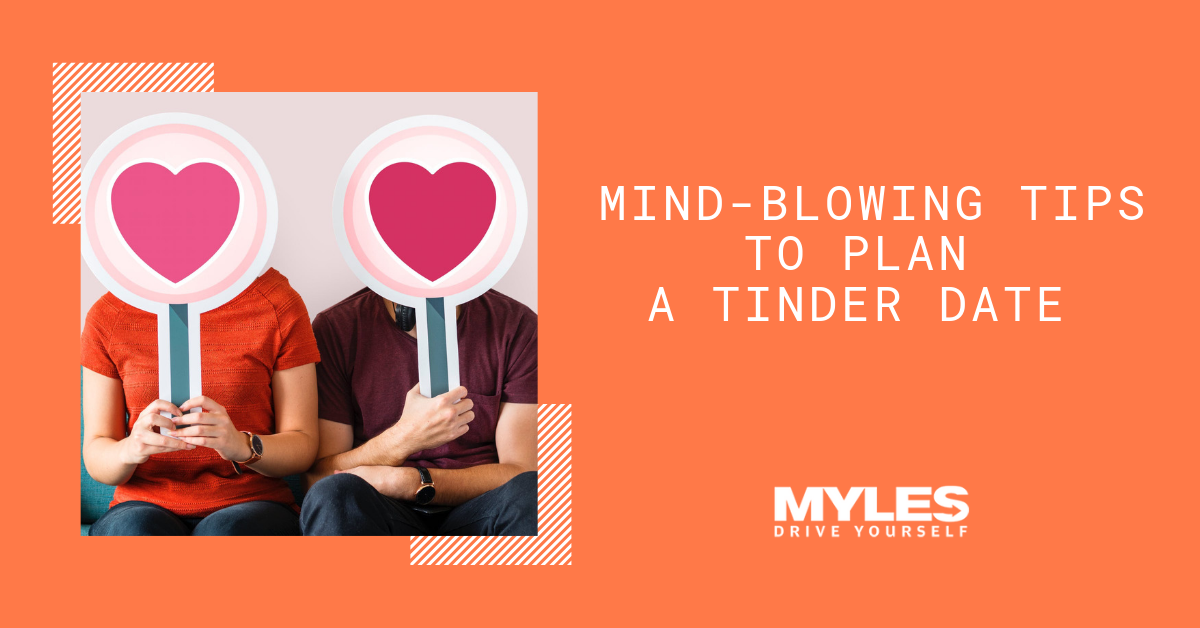 Looking for ideas to plan a Tinder date? Screw the expected and do something interesting together.
While meeting at a bar or cafe sounds great, there is a lot more you can plan to get to know each other better. Here are some great ideas you can propose to your match for the date:
Budget Tinder Date Ideas
Travel with a group
Options to travel are abundant today. Traveling with a trusted group being one of the most popular ones. You can pick a place and tour package that suits both of you. Many budget tour packages are available today that are customized especially to cater to the travel needs of economical travelers.
You can even consider it as an opportunity to take up that vacation you have been postponing for a long time. The best part, you won't have to go solo or convince your friends to travel with you. Your date would suffice as a company and you'll get to know each other better.
Do an activity together
Not everyone likes to visit a bar. So, what else to do on a date? News flash! A lot of offbeat and interesting things. But, first things first, discuss your hobbies and likings. Then, explore places to indulge in them together in your city.
Ever heard of a book cafe? It's a heaven for bibliophiles and a great place to hang out and share the love for books. You can even try pottery or take up a painting class. Both are highly enjoyable and offer a wonderful opportunity to explore each other's creative sides. Watching theatre together is another superb idea for a date. An even cooler option – visit a gaming lounge. The key is to explore!
Plan a road trip in a self-drive car
Like the idea of a 'drive date'? Then, you must plan a road trip in a self-drive car for your next date. With somebody you like, by your side, every bit of the road trip has the potential to turn into a memory worth treasuring.
You can drive, stop and enjoy the journey at your will. There are plenty of budget self-drive car rental providers available online today that offer rides by the hour, day and week at discounted prices. Pick what suits you both.
Play a sport or gym together
If you two have the same fitness goals, you can plan to work out or play a sport together. Today, there are plenty of sports facilities in metro cities for sports lovers. Even better, you both can go swimming, in case you happen to be water babies. Bottom line is, you are bound for a gala time.
Watch a live stand-up comedy show
Stand-up comedy has become one of the most preferred sources of entertainment in the metro cities. So, why not book a show and laugh your hearts out together. You'll get to know what tickles your date. Afterall, a good sense of humour is what everyone looks for in a partner or a date in this case. It's way more attractive than external beauty.
Checkout Myles Car Rental Offers Here
Tags:
budget tour packages
,
Car Rental
,
city car rentals
,
couple
,
date
,
date ideas
,
dating
,
ideas for date
,
love
,
Self Drive car
,
tinder
,
tinder date
,
tips
,
Travel
,
travel website