Planning a vacation? Download these six travel apps first.
---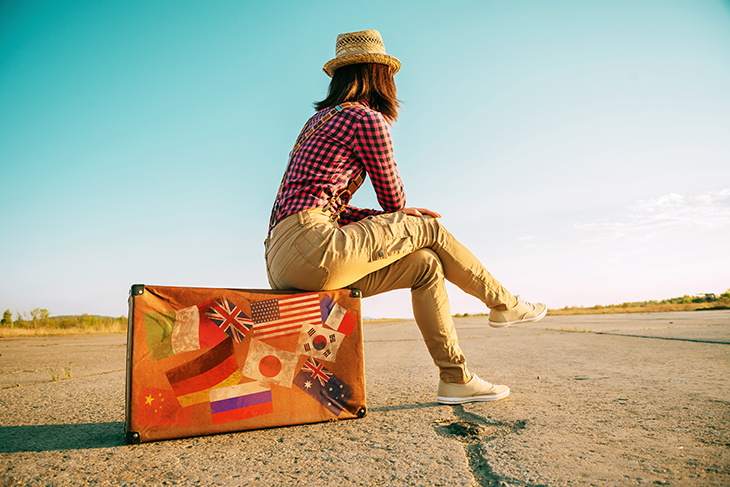 It is time you make your travelling fun and tech-savvy. Here's a list of six important travel apps for a happy journey.
1. CORapp (iOS, Android and Windows)
CORapp is the most comprehensive car rental app, with great value for money car hire offerings in India.
2. SkyScanner (iOS, Android and Windows)
SkyScanner helps in getting inexpensive flight tickets along with relevant travel advice.
3. XE Currency Converter (iOS, Android and Windows)
XE Currency Converter brings you updated conversion rates in currencies from around the world.
4. HopStop (iOS, Android and Windows)
HopStop gives you a lowdown on public transport information, including routes, maps, estimated travel time and costs.
5. TravelSafe Pro (only on Android)
TravelSafe Pro lists emergency numbers for just about every country.
6. Foodspotting (iOS, Android and Windows)
Foodspotting is a visual guide to good food and where you can find it across the globe.
To book a self drive rental car visit: https://www.mylescars.com/