Summer vacation ideas the whole family will love!
---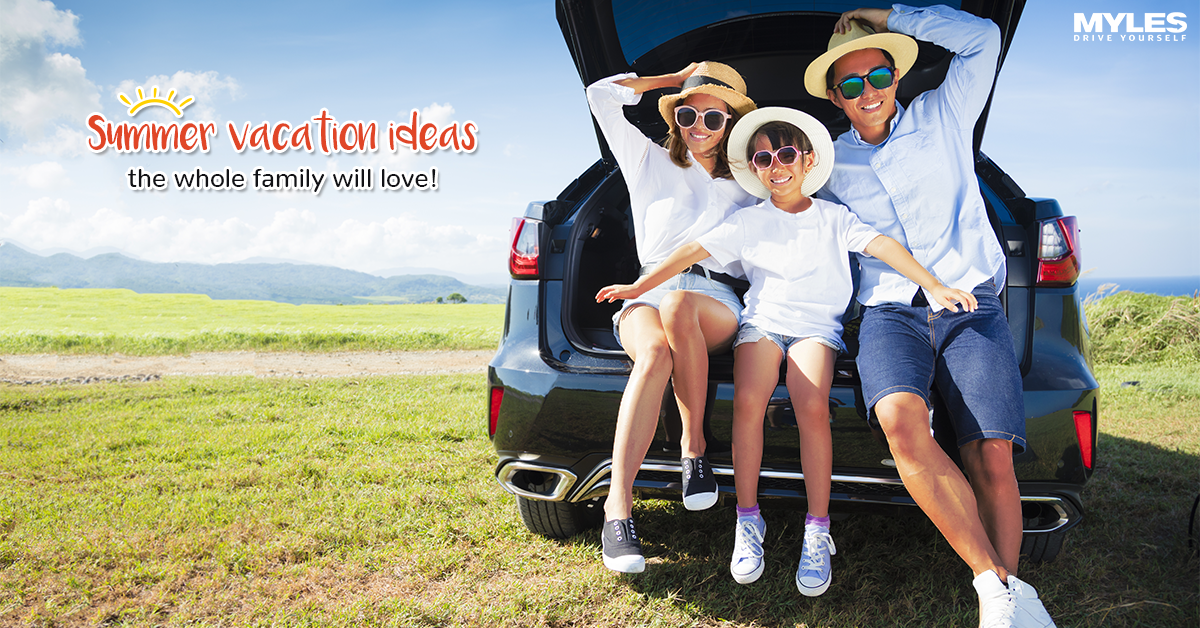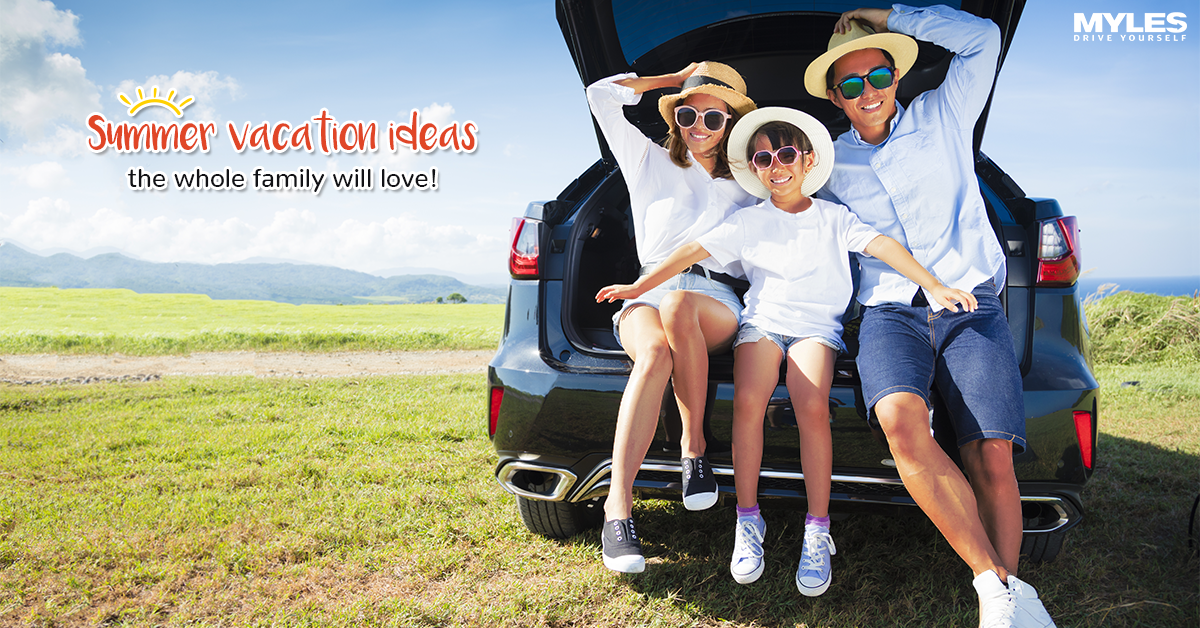 Summer vacation is finally about to start and your children must be excited to know about your plan for their holidays. You can of course plan a trip to some hill station in India, although that does sound quiet predictable! It's like the tried and tested formula we agree to go with, on each summer break. Dear travel planner, it is time you realize that you need another summer vacation idea and Myles would love to do it for you!
Plan a Heritage Tour!
It is strange, how whenever the term heritage is uttered, the first thought that comes up in Rajasthan. But the idea of visiting Rajasthan in summer?! Would it be too hot there? So just drop that idea for a while as there are other destinations like Uttarakhand, Himachal, Jammu & Kashmir and the entire Northeast India, where you can take your family for a good heritage tour. There are ancient temples to greet you in Uttarakhand, Chennai, Karnataka and Himachal Pradesh; and Jammu & Kashmir on the other side have monasteries, forts and ruins to impress you with. Still thinking, Rajasthan should be included? Then you can plan a night tour in the city of Jaipur. You can in that a case, book a Myles self-drive ride and take your kids towards anywhere you want.
Book a Luxury Resort for a Leisure Holiday
For this kind of vacation, you can easily decide over a luxury resort near your city or may be far away. This surely can be construed as an ideal family holiday at your own pace. Well, it is quite convenient for the elderly members of the family and even for those with really young kids as well. There are so many resorts in India that offer discounts during the summer season, chances are, you might end up at some of the best hotels in the country at a dirt cheap prices. You can self-drive your family to luxury resorts like Amanbagh in Alwar, Park Hyatt resort in Goa, The Oberoi Cecil in Shimla, Shaam-e-sarhad in Gujarat. Book a Myles Self-drive car from the nearest location and get going for a luxury treat.
Visit the Mountains for an awe-aspiring experience
Amongst the mountains, Darjeeling is dubbed as 'Queen of the Hills'. The modern-day Darjeeling is a busy hub and may I put it humbly, a bit congested. However, the charm of this beautiful destination still remains young. One can trudge to Tiger Hill peak early in the morning to witness of the best sunrises in India. The Toy Train ride is something that can be enjoyed with the entire family. The train runs between New Jalpaiguri and Darjeeling, offering the 70 km stretch filled with sheer fun. Ladakh is beautiful, unique and incredible! It is something that you have never seen before. As beautiful as this place is, it is equally rigorous and challenging. The best places to visit in Ladakh with family are Leh and regions. The reasons being, first, it is easy to reach Leh, as there are air services to Leh from Delhi and Jammu. Secondly, during the summer season, the mercury remains steady at 30 degree Celsius, making it quiet a pleasant time to visit.
Return to Childhood Days: Spend Summer Holidays in the Amusement Parks
If you don't want to go for a clichéd family holiday this year, well, you don't have to! This summer, choose a fun-filled outing at one of the amusements parks in India. These man-made parks have so much to offer you that until you don't revisit, the memory from the first trip will not fade. Myles would suggest Adlabs Imagica amusement park, situated off the Mumbai – Pune Highway, Wonderla (Bengaluru, Karnataka), Wonderla (Kochi, Kerala), Essel World (Mumbai, Maharashtra), Kingdom of Dreams (Gurgaon, Haryana). There are a number of other amusement parks in India that are also pretty cool and a visit to them during summers can really make your holiday exceptionally pleasant. For this, again booking a self-drive ride would be the best option. Book a Myles car and visit the most amazing and amusing places, around the city.