Tata Motors' Innovation Drive: Exploring the Latest Technological Advancements
---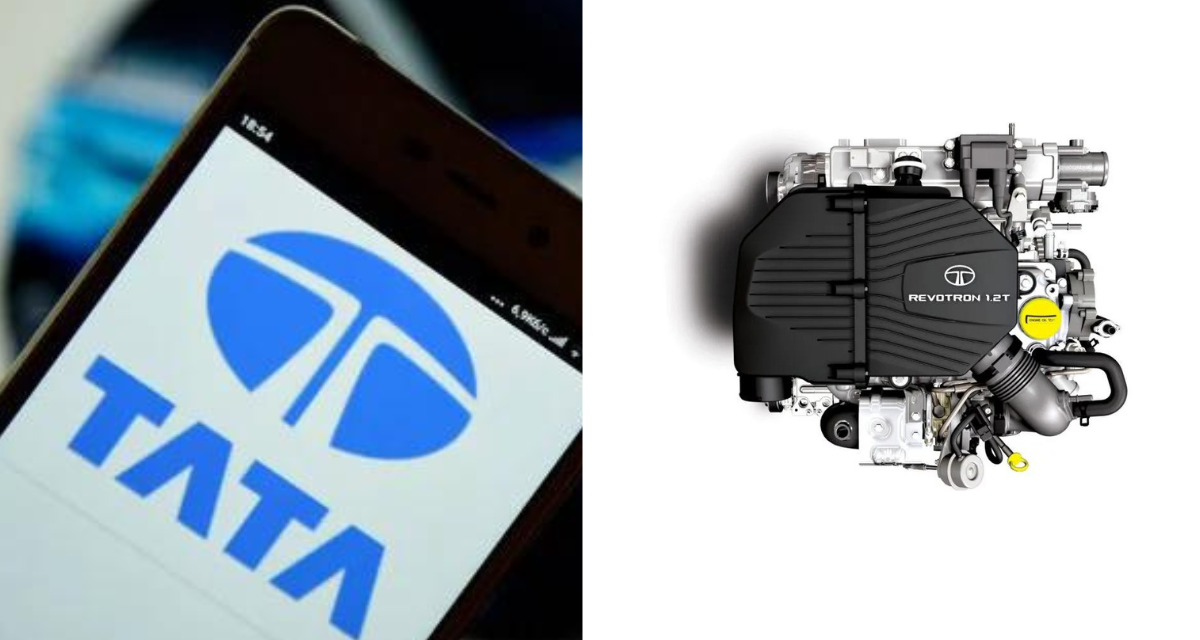 Tata Motors has long been synonymous with innovation in the automotive industry. With a commitment to enhancing the driving experience, Tata continuously introduces cutting-edge technologies that redefine safety, connectivity, and performance. In this article, we'll delve into some of the latest technological advancements introduced by Tata Motors in their vehicles.
1. Advanced Safety Features
Tata Motors has placed safety at the forefront of its innovations. Many Tata models now come equipped with advanced safety features such as multiple airbags, ABS with EBD, electronic stability control, and more. These features work together to provide a secure driving environment, ensuring peace of mind for both drivers and passengers.
2. Connected Car Technology
Tata's connected car technology allows drivers to stay connected with their vehicles like never before. Through smartphone apps, users can remotely lock and unlock their cars, track their vehicle's location, monitor fuel levels, and receive real-time alerts. This seamless integration of technology enhances convenience and security for Tata car owners.
3. Electric Vehicle Revolution
Tata Motors is leading the electric vehicle (EV) revolution in India with models like the Tata Nexon EV. The company's EVs are equipped with state-of-the-art battery technology, offering impressive range and performance. With the increasing focus on sustainable mobility, Tata's electric vehicles are a step towards a greener future.
4. Smart Infotainment Systems
Tata's infotainment systems are designed to provide a connected and enjoyable driving experience. Touchscreen displays, navigation, voice recognition, and smartphone integration are just a few features that make driving a Tata car a tech-savvy adventure.
5. Eco-Friendly Engines
Tata Motors is dedicated to creating eco-friendly engines that reduce emissions while delivering efficient performance. From petrol to diesel and electric powertrains, Tata vehicles are designed to minimize their impact on the environment without compromising on power or efficiency.
In conclusion, Tata Motors' commitment to innovation is evident through its range of advanced technologies that enhance safety, connectivity, and sustainability. As the automotive industry evolves, Tata Motors continues to push boundaries and set new standards for technological advancements. Experience the future of driving with Tata's innovative features that are redefining the way we interact with our vehicles.
To Book a Car on Subscription, visit: https://bit.ly/3OF6Wko
Tags:
TAT Car
,
TATA EV CAR
,
TATA Motors