Top 5 Affordable Tata Cars in India – Your Budget-Friendly Choices
---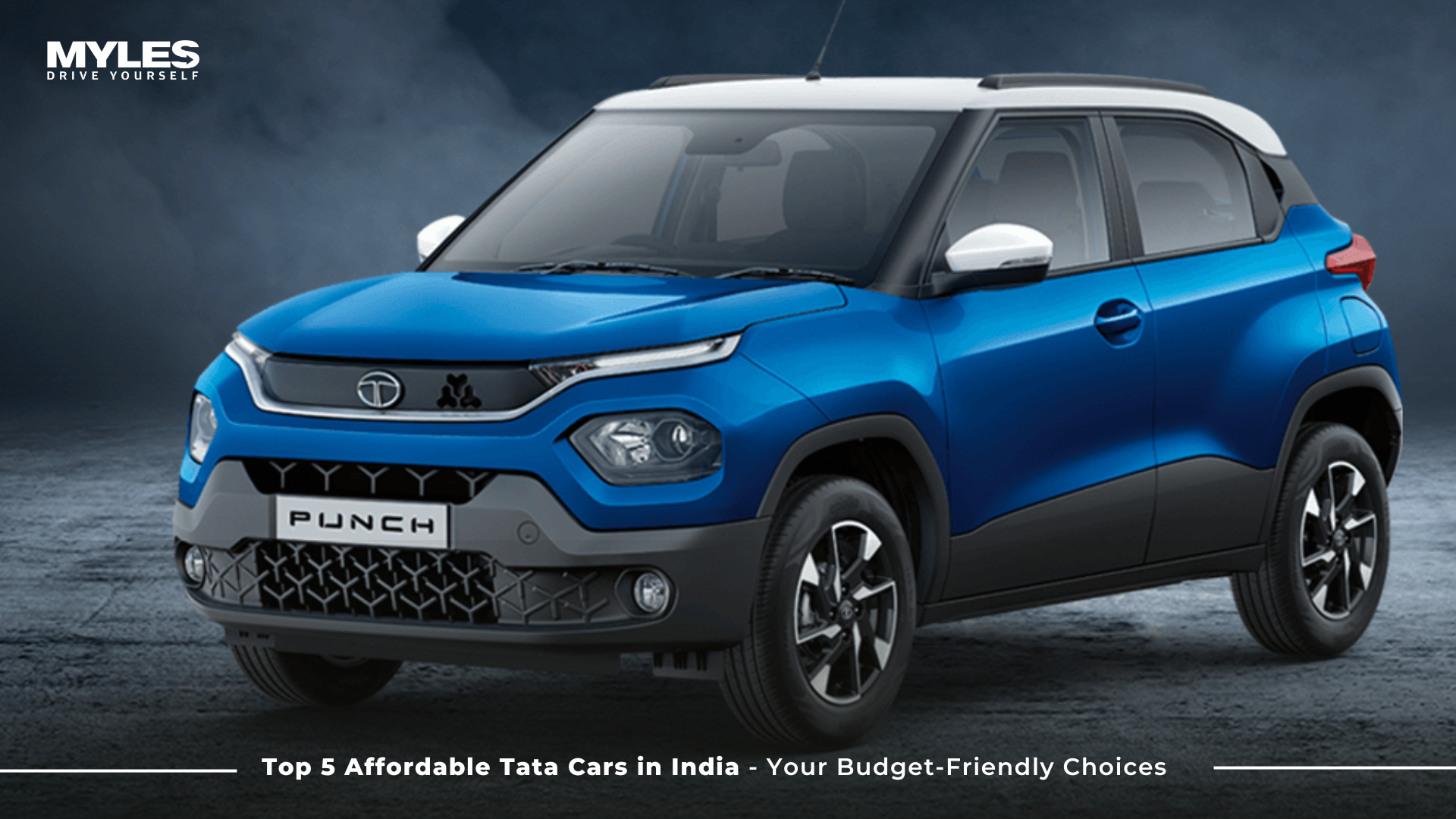 Are you in the market for a reliable and affordable Tata car that won't break the bank? Look no further! Tata Motors, a leading name in the Indian automotive industry, offers a range of budget-friendly options that deliver exceptional value for your money. In this article, we'll introduce you to the top 5 affordable Tata cars that combine quality, performance, and affordability.
1. Tata Tiago
The Tata Tiago is a stylish and practical hatchback that offers a comfortable interior, modern features, and impressive fuel efficiency. With its attractive design and well-engineered components, the Tiago is a perfect entry-level car that doesn't compromise on quality.
2. Tata Tigor
If you're looking for a compact sedan, the Tata Tigor is an excellent choice. With its sleek design, spacious cabin, and frugal engines, the Tigor provides a smooth and comfortable driving experience. It's a practical option for urban commuting and offers great value for money.
3. Tata Altroz
The Tata Altroz stands out as a premium hatchback with a focus on safety and modern features. It offers a stylish exterior, a spacious interior, and advanced connectivity options. The Altroz is a perfect blend of style, performance, and safety, making it a strong contender in the affordable car segment.
4. Tata Nexon
For those interested in a compact SUV, the Tata Nexon is a game-changer. With its bold design, comfortable seating, and a range of engine options, the Nexon provides a confident and versatile driving experience. It's an ideal choice for those who want the practicality of an SUV without compromising on affordability.
5. Tata Safari (Previous Generation)
While the new Tata Safari has captured attention, the previous-generation Safari still remains a popular choice for those seeking a spacious and capable SUV. It offers ample space, robust build quality, and a reliable performance that stands the test of time.
In conclusion, Tata Motors offers a diverse lineup of affordable cars that cater to different preferences and needs. Whether you're looking for a compact hatchback, a sedan, or an SUV, Tata has something for everyone without compromising on quality. Explore these budget-friendly options and make a smart investment in a Tata car that suits your lifestyle and budget.
To Book a Car on Subscription, visit: https://bit.ly/3OF6Wko
Tags:
Tata Altroz
,
TATA CARS
,
Tata Nexon
,
Tata Safari
,
Tata Tiago
,
Tata Tigor