This Christmas-Self drive to revive yourself
---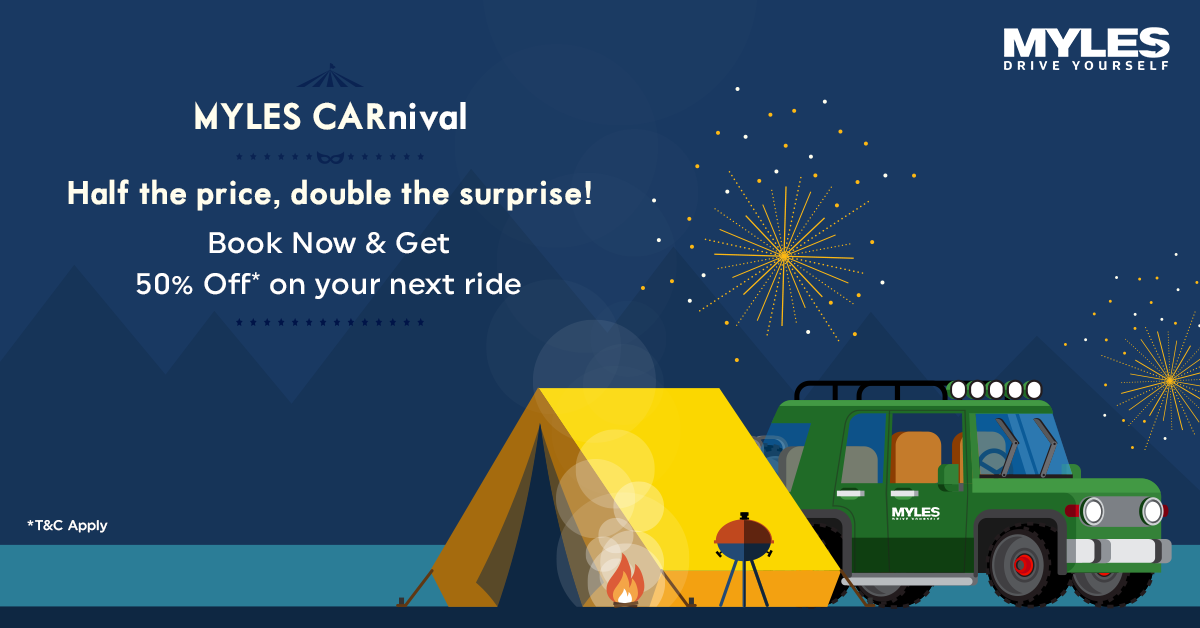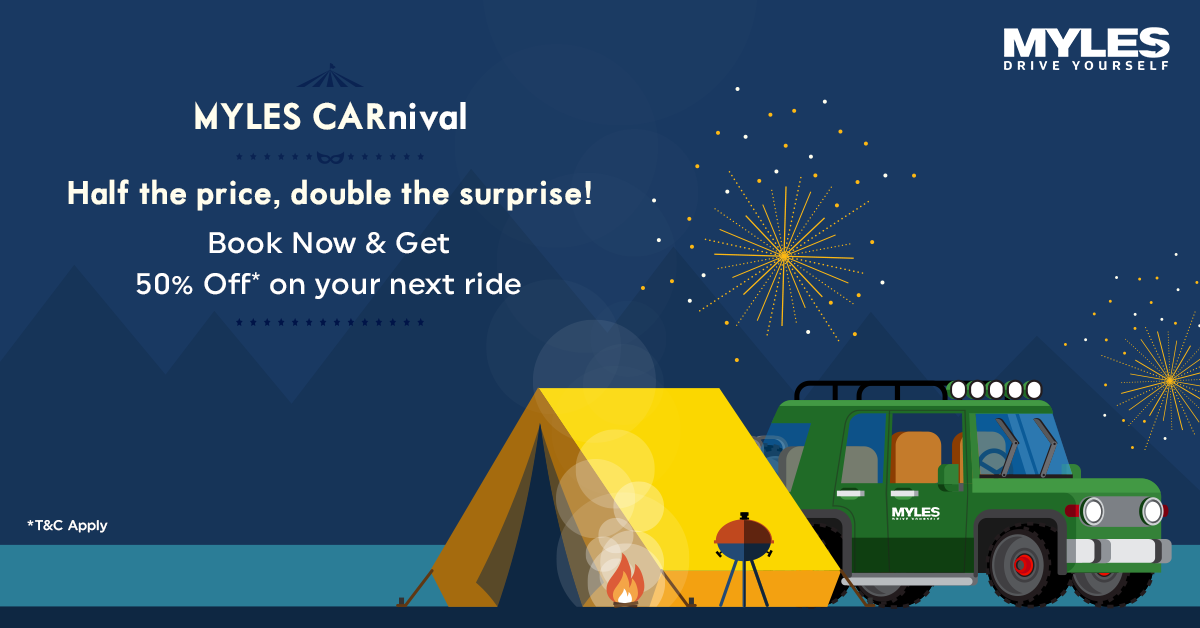 Christmas is around the corner and it's that particular time of the year that offers celebrations, frolic and getaways. An escape for the Christmas weekend in particular reminds me of short trips to nearby destinations and what else can sound better than a self-drive tour. It is the best way to explore and celebrate with freedom and flexibility. So spare yourself the cost of expensive flights or trains and self-drive to rejuvenate. Actually why not just rent a self-drive car and hit the highway with your choice of car, a map for directions and endless options to go to. Well, a suggestion always breaks the congestion and so here are my recommendations for a few Christmas getaways for you.
1) GOA- Self drive to Celebration
Merely, just a 449km away from pune and 591 km away from Mumbai, Goa is a hub to celebrations and lifetime experiences. Imagine yourself being a part of those night long parties on beaches, cocktails in bars and pubs, cathedrals embedded with flowers and lights. There's nothing like a rollicking Christmas celebration in Goa. Beaches like Anjuna, Mapusa and Candolim stay lit with amusements and that's exactly how I would want to be my ideal Christmas to be like. So, all you got to do is book a self drive car and get going.
2) Manali-Self drive to a Snowfield
Imagine you flinging snow and enjoying a cool breeze; throwing snowballs and enjoying skiing in the arms of nature. Well, if this is something that sounds like your ideal Christmas celebration, then Manali can be the right place for you. This popular destination is around 538 km away from Delhi and all you do is take a hassle-free way, choose a self drive car of your choice and hit the road to Manali.
3) Ooty-Self drive to Tranquility
A serene Christmas eve amidst gospel music, under the crown of clouds and if "peaceful" is how you want to yours Christmas then drive a self drive to the beautiful land of Ooty is all worth it. This ultimate destination for contentment is about 277 kms away from Bangalore.
Tags:
CarRental
,
christmas
,
mylescars
,
short trips
,
travel tips
,
weekend getaway