Why pay extra, when you travelling limited
---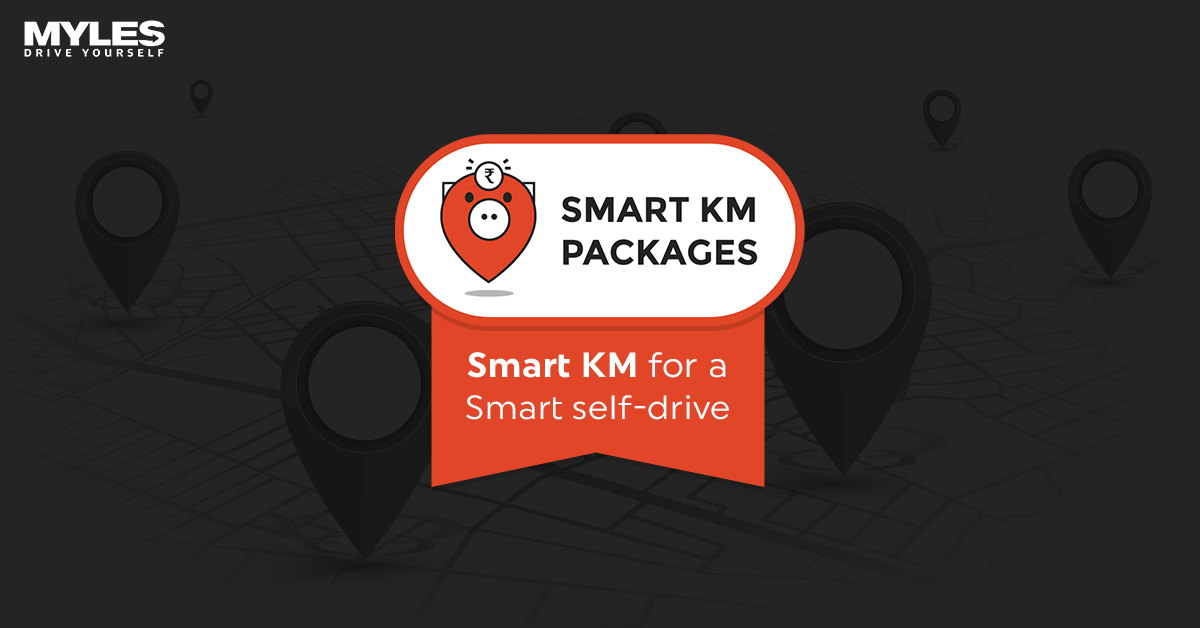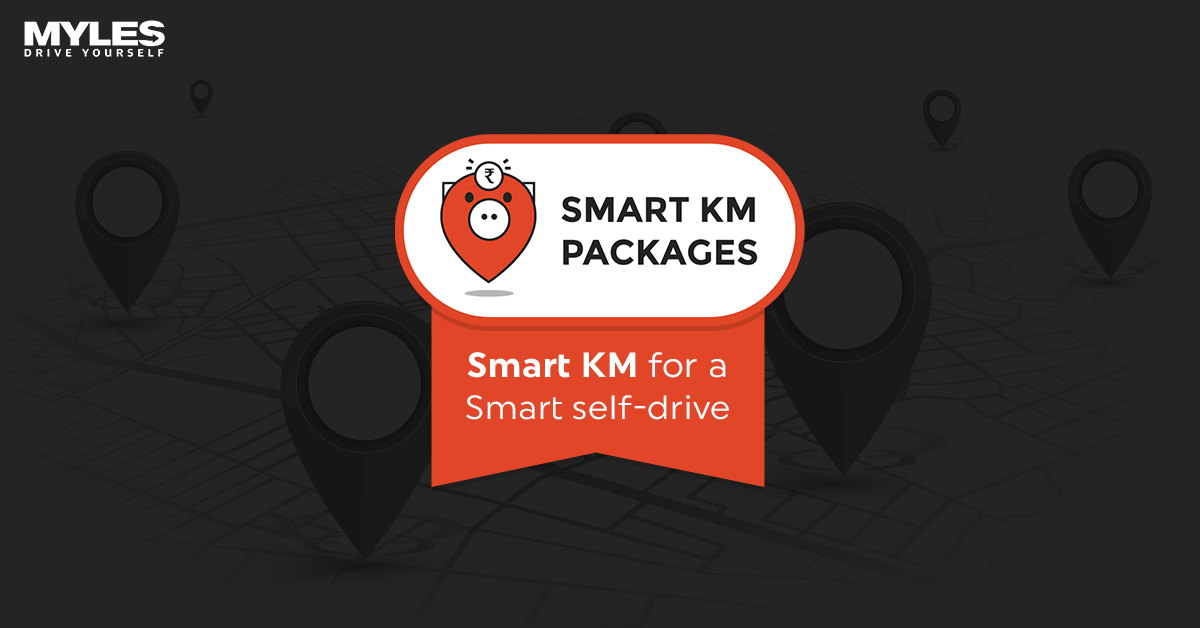 "Extra" is a fascinating word, but only when you are being paid extra! "Paying extra" is a self-created hassle that is unnecessary. In this era, where we own smartphones and have smart attitudes, incurring extra expenses, is not smart. To complement this Smart world, Myles brings you Smart Km packages that not only make you choose wisely but also make you pay smarter.  With the Smart (limited km) packages of 120km/day and 240 km/ day respectively, you pay only as much as you travel.
We understand how sharp you are and therefore we strive to give the smartest options available to you! Imagine you are planning a trip to a spot not more than 240 km a day, why not opt for the smart km package (240km/ day package) and optimize your budget.  If you are planning a trip for more than one day, you get as many free kms per day. The logic is, that if you have chosen the 240 km/ day package and you are travelling for 5 days, then you get to travel 1200 km (240 km x 5 days) for free. Not only do you get many more kms to explore the road, but you also do not end up getting charged for any extra km.
Renting cars for self-drive is a trend that has created its own wide space. Myles often innovates with its offerings to make the trend, look better. And this is how the concept of "Smart KM" came into being. So whenever you plan a road trip and choose Myles as your travel buddy; make sure you make a wise choice by choosing Smart km packages.
Tags:
limited kilometres
,
mylescars
,
road trip
,
Self Drive
,
self drive cars
,
smartkm