18 Fabulous Travel Quotes – Prepare To Get Major Travelling Goals In 2020
---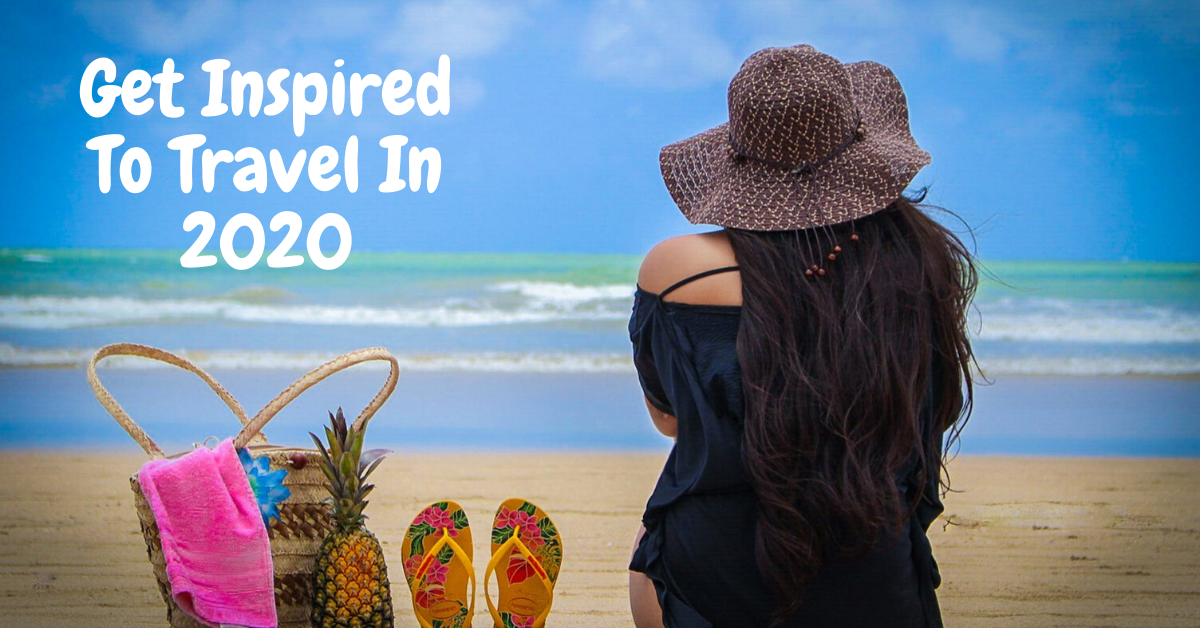 The world is in our hands today in the form of a small palm-sized smartphone. Amazing right! However, there are few experiences that smartphones still can't replace, like, travelling to your dream destinations. You may read tons of books online, check out about your dream city, but you will know about it inside out until you go there in person. Be it via flight, train or in a self-drive car. Travel changes your persona not only from outside but also on the inside. When you visit a new place, you realize that the world is not as small as you think, it is way bigger than your imagination. We have shortlisted fabulous travel quotes to give you major travelling goals in 2020. Checkout below:
–
Goa Trip Quotes
The tans will fade but the Goa trip memories will last forever
What happens on Goa Trip, stays in Goa!
Hum logon ko har saal ek baar Goa zaroor ana chahiye – Dil Chahta Hai
Beach more, worry less
Sky Above, Sand Below, Peace Within
Better to take Goa trip once than to hear about it a hundred times.
–
–
Travel With Friends Quotes 
– 
Travel and friends look good together!
Two words that I love to hear from my friends – Let's holiday!
Friends that travel together, stay together
Just Googled my symptoms. Turns out I just need to travel with friends.
A good friend listens to your adventures. Your best friend makes them with you
Everyone needs this friend that calls and says, "Get dressed, we're going on an adventure.
There is an unspoken bond you create with the friends you travel with.
–
–
Quotes On Travelling

– 
It is a big world out there. Go and explore!
I don't know the question, but travel is the answer
Travel is still the most intense mode of learning
Travel is the only thing you buy that makes you richer
Live life with no excuses travel with no regret
Travel doesn't become an adventure unless you step out of your comfort zone
Tags:
car hire in Goa
,
car rental in goa
,
Goa car hire
,
goa car rental
,
Goa car rentals
,
Goa travel meme
,
Goa trip
,
goa trip quotes
,
myles car
,
mylescars
,
quotes
,
Quotes on travelling
,
Rent a car in Goa
,
self drive car rental goa
,
travel quotes 2020
,
travel with friends quotes