Visit These Offbeat India Beach Towns & Get More Than Just Vitamin Sea
---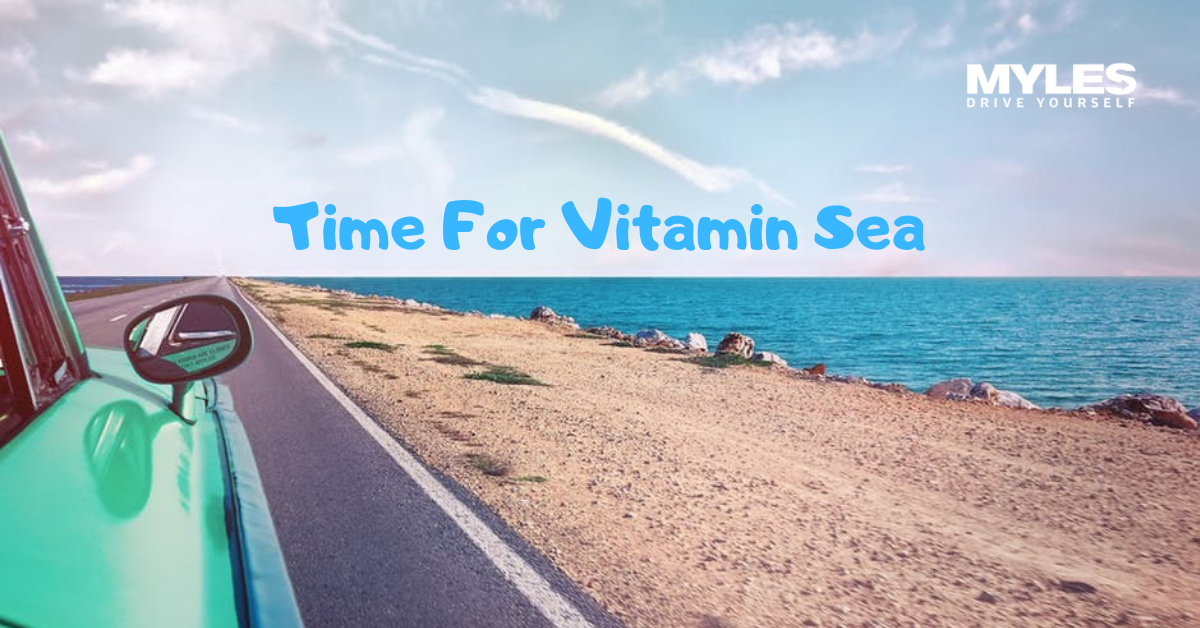 India has a coastline that is larger than that of most European countries, peppered with a mindboggling number of diverse cultures and landscapes. Most of the beach towns in India are not only a treat in terms of the sun, sand, and sea but also the authentic local flavors you get here. Crawling with social media-worthy spots and a happening nightlife, these places are only shown one side of the beach life in India. Here are a few offbeat India beach towns:
1. Cool & Happening
A hub for college-going youngsters shunning the mainstream Goa, Gokarna in Karnataka is where the party crowd heads for chilling scenes. But, that's not all. Gokarna is also the go-to place for international tourists seeking a taste of India's spiritual traditions, thanks to the pilgrimage spots it houses.
2. Lesser Known Waters
A place every seafood-loving Bengali has headed to at least once, Digha in West Bengal is where you should head for any tourist activities – swimming, scuba diving, jet skiing, surfing and many more.
3. Authentically Offbeat
Dotted with small temples, Gopalpur in Odisha is considered beautiful largely due to its remoteness and peace. It is famous for the golden sand offsetting the crashing teal waves of the ocean. A sloping beach, it is perfect for those who like waters you can actually swim in.
4. Bird's Watch
A quaint village in Ratnagiri district, Velas is famous for its Turtle Festival, when the Olive Ridley variety of turtles come there to lay eggs. Tourists get to witness thousands of adorable babies hatch from those eggs and crawl to the ocean. Thriving on eco-tourism, the small Konkani locality is also a treat for bird-watchers.
–
5. Rich History
If you are a history buff and you love historical monuments or temple architecture, the seven pagodas of Mamallapuram, Tamil Nadu, are a sight to behold. However, if you think the entire place is about ancient carvings and religious places, you might want to think again. The huge waves hitting the shore of this port have made it a hub for surfers and the pasta-pizza serving international area called Othavadai makes it more cosmopolitan.
Need a ride to visit any of these places? Connect with us – Mylescars.com