What did you seek freedom from, this Independence Day?
---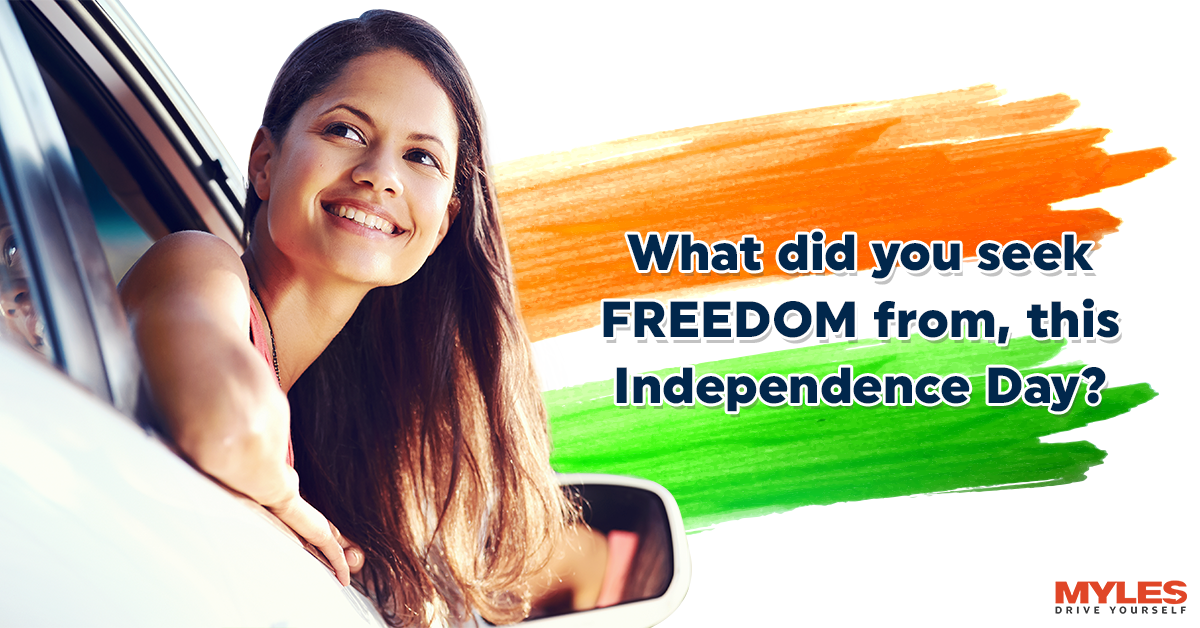 What really is freedom anyway? I'm talking about freedom in a very broad sense. Doing work for someone else, having a job or loving someone has nothing to do with freedom. Freedom is the possibility of doing whatever the heart desires right now. Freedom is the possibility of breaking free, if and when needed. Freedom is the confidence of not being chained in an unhappy state. The pursuit of freedom is to continuously ensure that one is not relinquishing control of life to any person or any sort of circumstances.
India celebrated its 72nd Independence Day on August 15, 2018.  We all have read our freedom fighters' struggle and sacrifice for freedom. But as we celebrated the 72nd Independence Day, we also must have realized that the freedom is yet to be attained.  Freedom from stereotypical thinking, freedom from the absurdity of situations and freedom from shaming women with judgment.
As another year has passed, what we really need to understand is the urgency to "let it be" and "set it free" in terms of everything; the mindset, the thought process and the unbiased belief over things.
This year Myles wants to draw your attention towards the need of getting freedom from old-school thoughts, misconceptions and connotations against the existence of women. The idea is to wake up the country against inertia and towards newer visions.  Independence Day 2018 has passed but the spirit to welcome new changes and vibrant ideology must not.
Holding onto the keys of independence and spread the meaning of true freedom.