Devour the piece of travel to endeavor the peace of mind!
---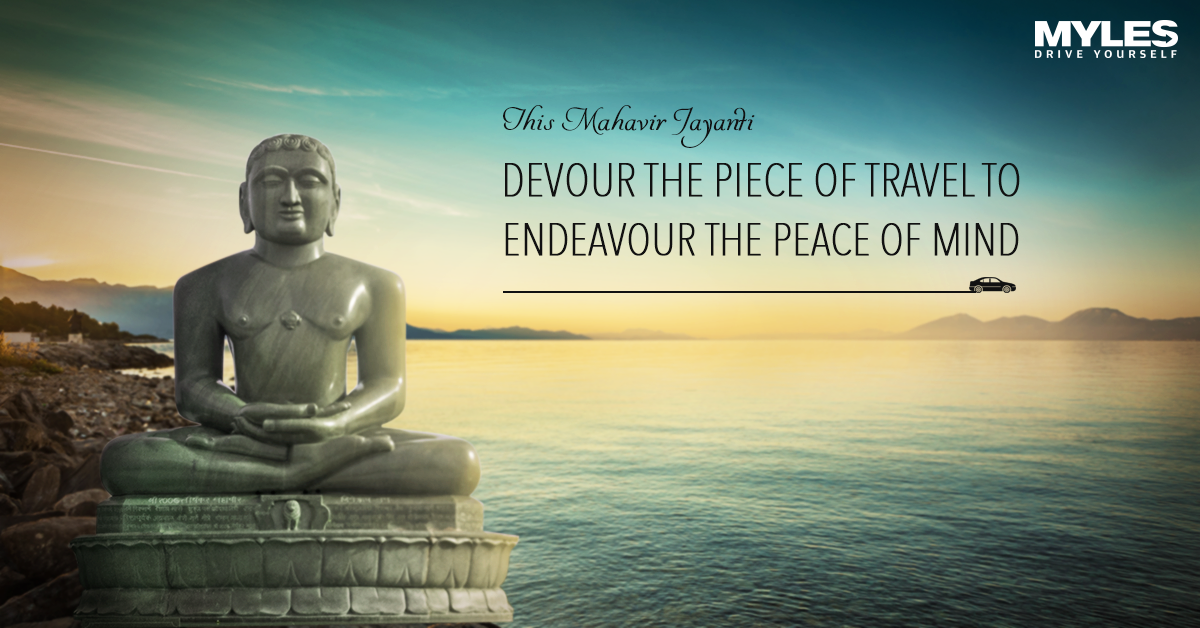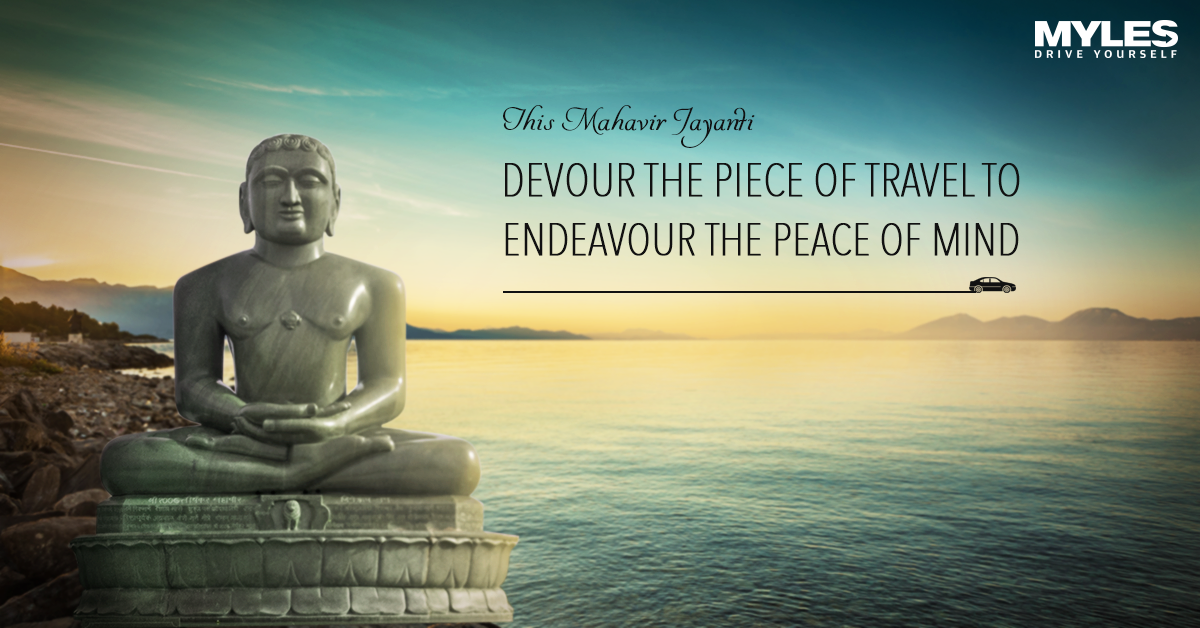 Our minds constantly stir restless and rushing thoughts inside and the hectic schedules make it even more difficult to attain the desired peace of mind. It's quietly believable that travel extends the calmness inside you and brings you closer towards tranquillity. Its Mahavir Jayanti today and Good Friday tomorrow so it wouldn't be wrong to assume that this long weekend itself calls you out towards the attainment of peace inside your head. Myles has got a few suggestions for travel which can surely help you attain the maximal of internal peace.
Auroville (130 km away from Chennai)
Famously known as the 'City of Dawn', Auroville is a spiritual destination, inhabited by people from over 40 countries. Located very near to Chennai and Pondicherry, the place has acquired glory as one of the most peaceful places in India. This place is beautiful enough to take your breath away. You can indulge yourself into meditation at Matrimandir, a golden metallic sphere with elegantly manicured lawns all around, or you can also acquire peace at the Green Belt area and get enrolled in plenty of alternative healing courses and environmental projects. And you know what the best thing about Auroville is? It is hardly 130 km away from Chennai, so you can book a Myles self-drive car in Chennai, choose the 120km/day Smart km package and get going!
Lansdowne (242 Km away from Delhi)
Embedded with unparalleled natural beauty, the town of Lansdowne based in Uttaranchal enjoys the amazing quietness, interrupted only by the chirping of exotic avifauna. Dotted with quaint colonial buildings, temples and churches and admiring the oak and blue pine canopies, the town is perfect for meditating in the laps of nature and also for a crowd-free romantic holiday. Myles knows how busy you stay the entire week and it would be so unfair if we do not suggest you to self-drive yourself to a destination that becomes the main source for attaining peace of mind. And this is exactly why Myles brought the 240km/day Smart km package. You can book a car with Myles and choose the above package to pay only for as much as you travel.
Triund (174 Km away from Chandigarh)
While you will not stop admiring the enchanting Dhauladhar Range with one eye and the sprawling Kangra Valley with the other, a beautiful rainbow might appear from nowhere and you would totally drench in the overpowering calmness. This is what you experience from the summit of Triund in Himachal Pradesh after trekking through the mind-blowing expanses of rhododendrons, oaks and deodars. And imagine if the description is so alluring then how it would be like to feel the ecstasy for real.
Travel this long weekend to get rid of all the worldly pressures and stress. Myles wants you to stay miles away from any restraint or mental obstacle and that is exactly why we would want you to keep moving on the road.
The more you travel, the more on stress you unravel.