Instant Refunds and Superfast Payment – Meet MYwallet
---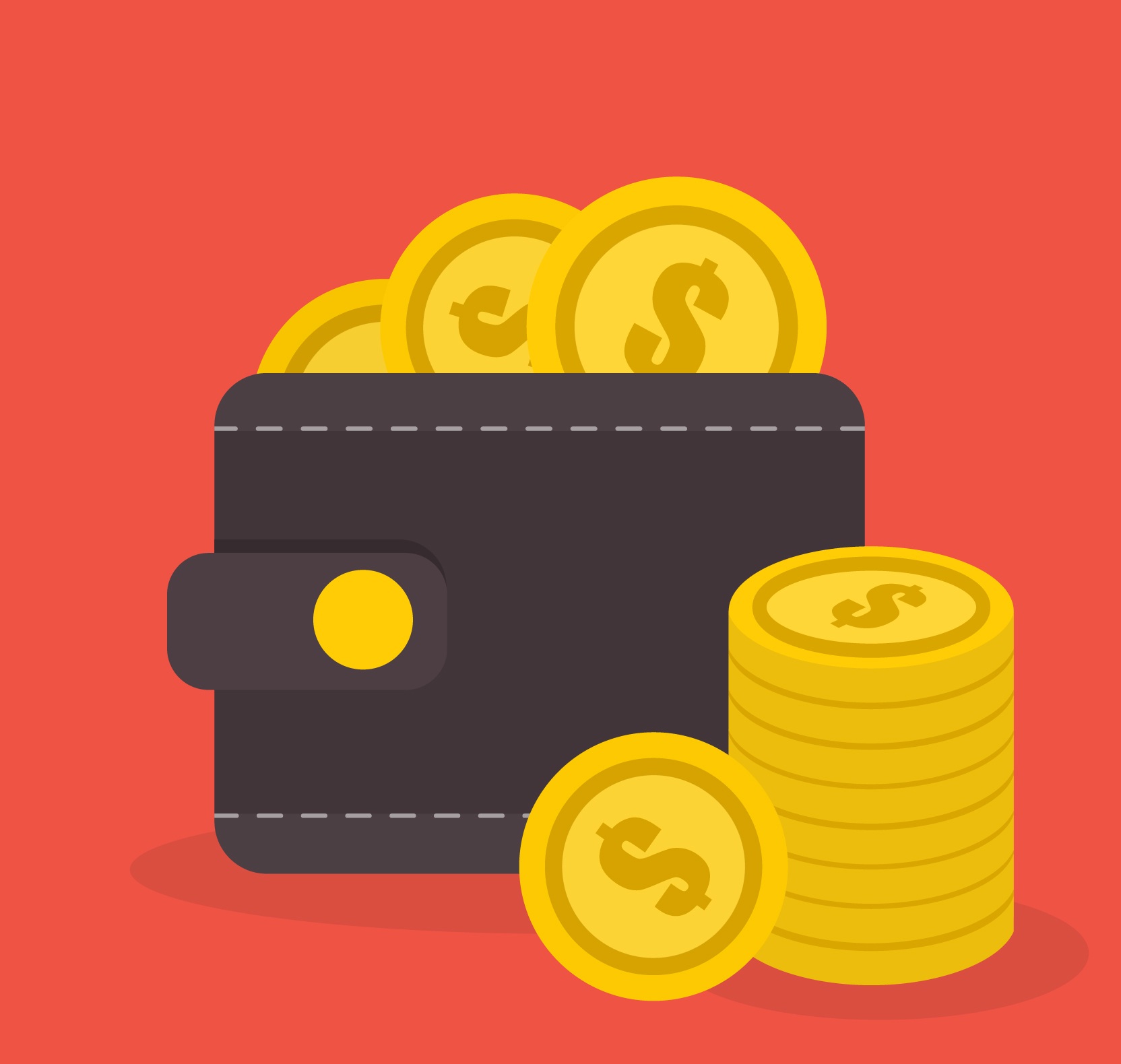 In a major step to streamline payment and refunds on Myles, we've given a 360 degree revamp to our payment process  for 1-touch payments, super-fast refunds and hassle-free bookings.
Introducing Myles MYwallet
MYwallet  cuts your task of paying the security deposit each time you book a Myles. It simplifies the process by bringing payments and refunds under one roof. Just add money to the wallet and use it for the subsequent transaction on Myles with your profile. Once you return the car and your booking is closed within 24 hours, you will see the option to refund the money instantly to the wallet. Simple yet amazing, isn't it?
That's now all, the new upgraded payment flow allows you to make payment using bank-based payment mode, Payback points and/or Myles MyWallet. I.e. you enjoy the flexibility to make complete payment or partial payment using the three modes.
Here are the available payment modes:
1. Bank account based payment mode (Credit Card/Debit Card/Netbanking)
2. Payback points
3.  Myles Wallet
4. Using one or more modes in combination
For example, if your booking value is 3000, you can make a partial payment of Rs 1000 with Mywallet, Rs 1000 by redeeming Payback Points and the paying remaining balancing of Rs 1000 with your credit/debit card.
Discount coupons will be applicable in all the above-mentioned scenarios.
Security Deposit Refunds
Members will have the option to make the security deposit refund to the original source(s) of payment (MyWallet, Payback and bank account based mode) or transfer the complete amount to MyWallet.
Transfer To Source: How It Works
If the member opts for back to source (default option), then based on the amount of refund, the refund components will be settled in the following order:
Amount paid through MYwallet
Amount paid through bank account based payment mode (Credit Card/Debit Card/Net banking)
Amount paid through Payback points
For example, if security deposit of Rs 5000 was paid through MyWallet (Rs 1500), Credit Card (Rs 3000) and Payback (Rs 500) and a refund of Rs 4000 is to be processed, then refund will be done in this order:
MyWallet – Rs 1500
Credit Card – Rs 2500
Click here to learn on how to set up and manage your MYwallet account.
Comments or suggestions? We would love to hear your thoughts. Let us know in comments below.
Happy driving!
Tags:
cashback
,
Myles
,
selfdrive
,
technology
,
Travel
,
wallet