Light up this festive season with Myles self-drive in Jaipur, Pondicherry, Delhi and Mumbai
---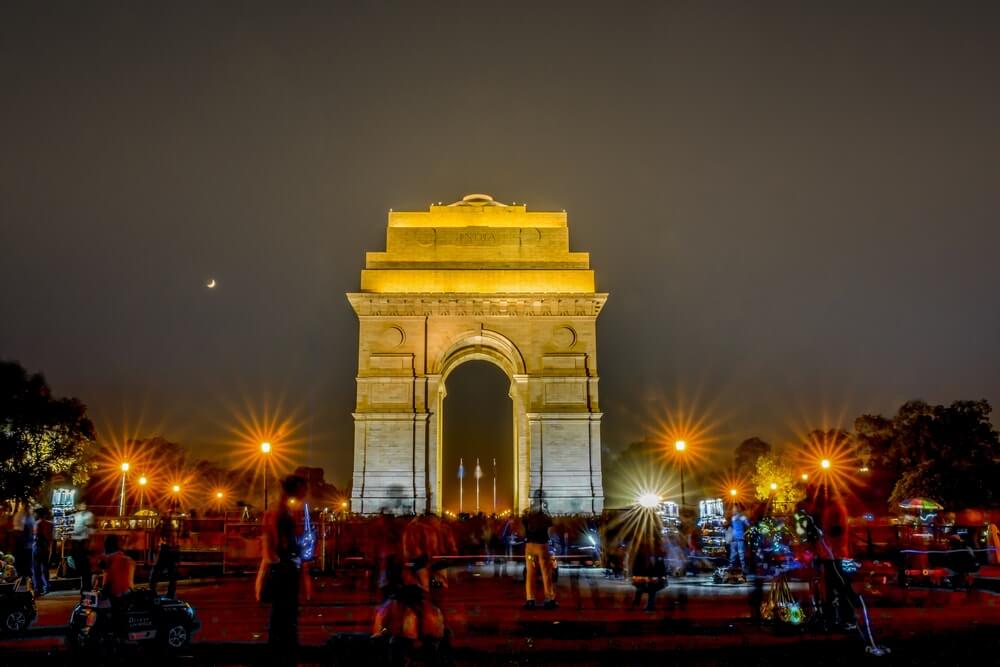 Light up this festive season with Myles self-drive in Jaipur, Pondicherry, Delhi and Mumbai
The festive season has dawned upon our country, and you must be wondering how to make the best use of the holidays you have on your platter. Well, we suggest it's time you ditch what you generally do, and seek a different experience in a different city altogether.
But wait. Don't tell us that you have it all figured and itineraries sorted! The best way to engulf in the local culture and mingle with the locals is not by booking cab rides or buses, but by hitting the streets in a Myles self-drive car!
Don't:
Miss out on sight-seeing because you couldn't halt in between.
Pay exorbitant prices for your commute.
Miss out on privacy because the driver is tailing you around.
Simply download the Myles app, select your preferred model out of the 40+ available, and head out for a fun-filled vacation! What's more, you get:
Free fuel
24X7 roadside assistance
Terrific festive offers to extract the most out of your trip without shelling extra!
Coming back to the top destinations you could visit, haven't you ever wondered how Diwali is celebrated all over India? Well, we bring you 4 gorgeous cities that will provide a completely radical Diwali experience to you and your family and friends alike.
Pondicherry
Walk in the streets, and you might still stumble upon people talking in French- this is what Pondicherry is all about. With magnificent French architecture peeking out from every nook and corner, the calm seafront and serene beaches which come alive spectacularly during a Diwali, Pondicherry is the place to be this festive season if one wants to drive around town and soak in all the treasures of our colonial past.
Simply Book a car, preferably a sweet hatchback like Ford Figo, and set out on the following spots:
Pondicherry Beach Drive over to the famous Pondicherry Beach, known for its tree houses, fun games, golden sands, beautiful
The Promenade Also known as the Goubert Avenue, the Promenade is perfect for tranquil walks in tingling sunlight. Inspired by French architecture, it is calm in the mornings, and a busy bazaar in in the evening.
Auroville The international city of Auroville offers a unique experience to any traveller. With a redefined concept of living in spiritual and cultural harmony, this town transcends any journeyman's tryst with aa destination.
Chunnambar Boathouse How about a boat ride in the emerald backwaters? Now, how about staying on the boat itself? Just head over to Chunnambar, and spend a day or two in the presence of cool sea breeze and sparkling waters.
Jaipur
The Pink City of Jaipur ceases to be pink during the festival of Diwali. To experience it in its entire grandeur would mean to drive around it's energetic and colourful streets and roads, and the best way to do that would be to rent a self-drive car from Myles. One could also spot musicians on the road.  Here are 4 places to drive to in Jaipur during the festive season:
Johari Bazaar Looking for the perfect Dhanteras gift? Then drive over to this place, a haven for all the mighty jewellers of Rajasthan. The roads are decorated with festive lights and flowers and decorations lace the skyline above the roads.
Chaura Rasta Lying within the ancient walled city, Chaura Rasta blends tradition with regional delight during the festive period with earthenware and lamps lining the roads, along with traditional handicrafts. Visit this place for a dash of Rajasthani-flavoured festivities.
MI Road The illuminated MI Road has the vibe of Las Vegas during this season, and looks stunning with all the decorations and lighting. Indulge in culinary delight from various stalls and celebrate with the locals.
Nahargarh Fort The perfect place to capture the whole of Jaipur in its glory during festive nights, Nahargarh Fort is regally glammed up for weeks building up to the festival, and is a hub of Rajasthani food and clothing stalls, soulful music, and roadside mementos.
Delhi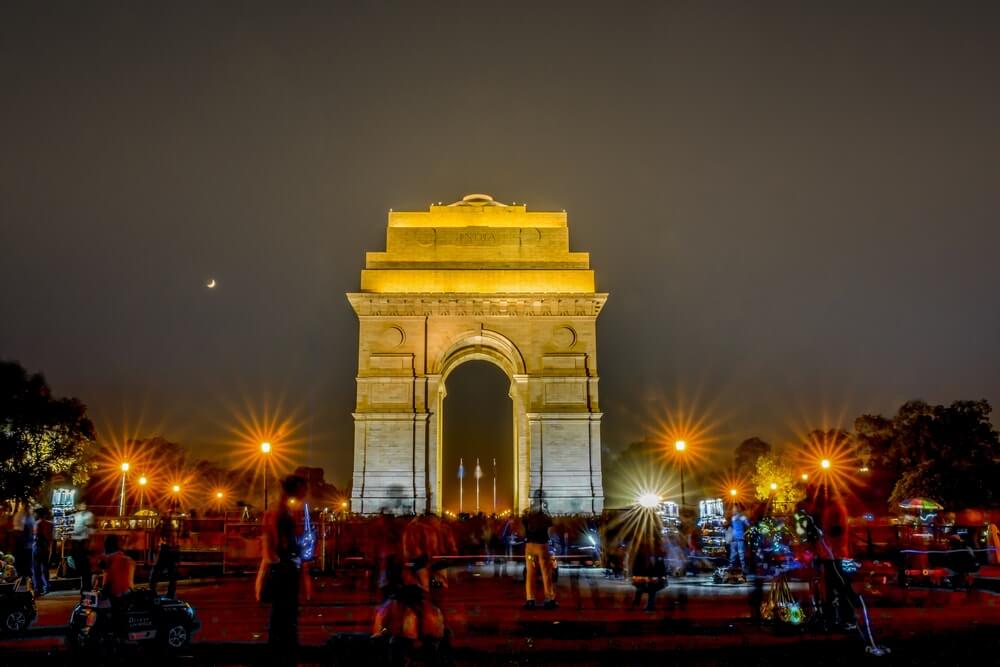 Dilwalon ki Dilli never ceases to amaze anyone, more so during the days leading to Diwali. Looking to prepare for the upcoming festivities? Book a car from Myles and head over here:
Sadar Bazaar Planning to indulge in cracker-bursting fun? Then head over to Sadar Bazaar for the biggest cracker market in Delhi having traditional shops spread all over. From the most beautiful to the most outrageous ones, you'll find crackers of all kinds at sweet prices.
Dariba Kalan What's a Diwali pooja without chandi ke idols, murtis, and coins? Get your silver artefacts from Dariba Kalan.
Kinari Bazaar For the most stunning lighting décor, from diyas to lampshades, drive to Kinari Bazaar wholesale market, and bring home the light this season!
Lajpat Nagar Drive up to the famous Lajpat Nagar market to look the part this festive season! From chic footwear to jewellery, and traditional outfits in between, get everything at a stunning bargain!
Mumbai
The city of dreams turns into the city of a million lamps and you don't want to miss out the real fun during this festive season which turns up on the streets! Rent a self-drive car and head out to the following places:
Marine Drive What can be more spectacular than fireworks against the backdrop of the sea? Drive over to the quintessential Marine Drive to witness the biggest firework celebrations in the city.
Fireworks Mega Mela Drive over to MMRDA Ground in Bandra Kurla Complex for a great variety of dirty cheap fireworks!
Carter Road Indulge in celebrations with thousands of Mumbaikars and experience the true flavour of a Maharashtrian-Diwali!
Juhu Beach The sand turns into fiery red amid the illuminations and decorations of various food stalls and joy rides! Don't miss this one!
Siddhivinayak Temple Gather the blessings of the Almighty with a homage at the temple!
Tags:
Delhi
,
destination
,
jaipur
,
Mumbai
,
Myles
,
mylescars
,
puducherry
,
Self Drive
,
selfdrive
,
things
,
todo
,
Travel