Top 5 Places for a Road Trip in India
---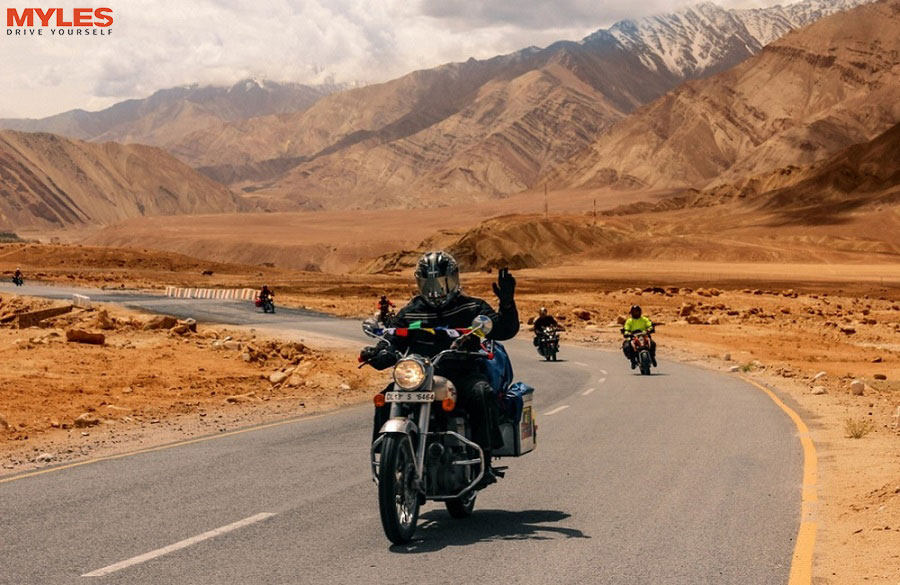 If you are bored of the suggested itineraries that you already have explored before, then you in for a treat. We will guide you with a plethora of truly off-beat destinations that will urge your curious thoughts to gear up and embark on one of the most amazing adventures of your life.
Here is a list of best destinations in India for a road trip, which are bound to offer you a thrilling and joyful experience.
Khajjiar, Himachal Pradesh
A truly astounding picturesque destination, Khajjiar is a place popular for its exotic charm and lavish meadows. Nestled in the blissful lap of mighty mountains, Khajjair makes you immerse within the heavenly feels of the natural beauty that this place is renowned for.
Hemis, Ladakh
India's favourite adventure destination and a biker's dream, Ladakh is a must-visit destination for all. Only a few know that Hemis Gompa in Ladakh is a true gem that showcases the local traditions and culture in abundance. The allure of the ancient monastery spell bounds the visitors and makes them want to stay a little longer.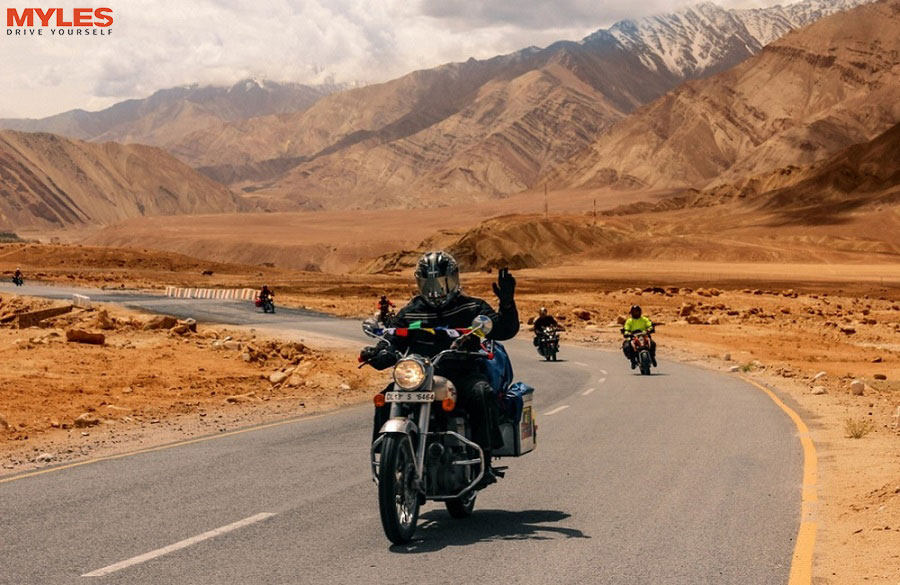 The Sunderbans, West Bengal
Every one might have heard of the famous "Breathing forest" but many a few have actually been a part of the fantastic trek to the delta. Being one of the largest Mangrove forests in the world, Sunderban delta is amongst the very few places where one can witness nature in all its true galore.
Butterfly Beach, Goa
Hidden away from the crowded Goan beaches, Butterfly Beach offers the most sumptuous sights with its crystal waters and golden sparkles from the sand. Accessible by a ferry from Palolem, a trip to Butterfly Beach will let you witness the hidden wonders of Goa that are a blissful abode of opulent views and beauty.
Lonar, Maharashtra
A site famous for pre-historic meteorite impact, the lake of Lonar was formed some 60,000 years ago as a result of the phenomenon. Being a scientific hot-spot, Lonar is one of the very few destinations to witness the aftermath of extra-terrestrial influences on the planet, thus making it worthy of a visit.
To convert your adventurous desires into delightful realities, MYLES offers the services of self drive car rental and offers a reliable companion to partner you in journeys to come. Cherish the convenience and luxury of a car on rent and make every trip worthy to cherish for a lifetime.
Tags:
goa
,
ladakh
,
travel plan
,
travelling