Travel trends that will drive in 2018!
---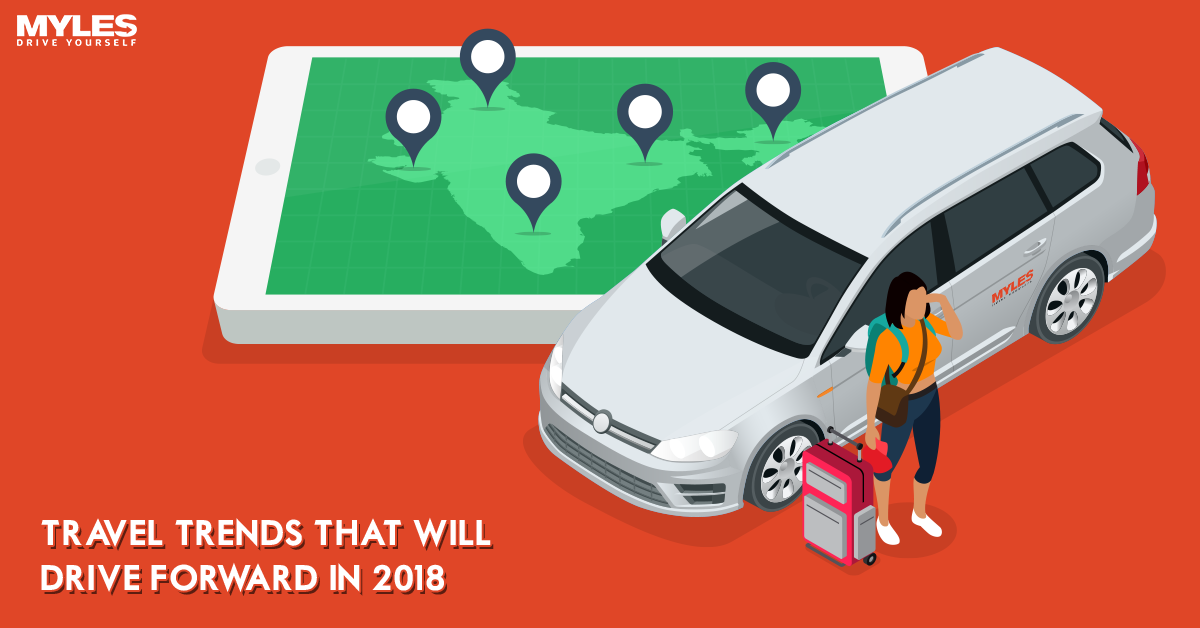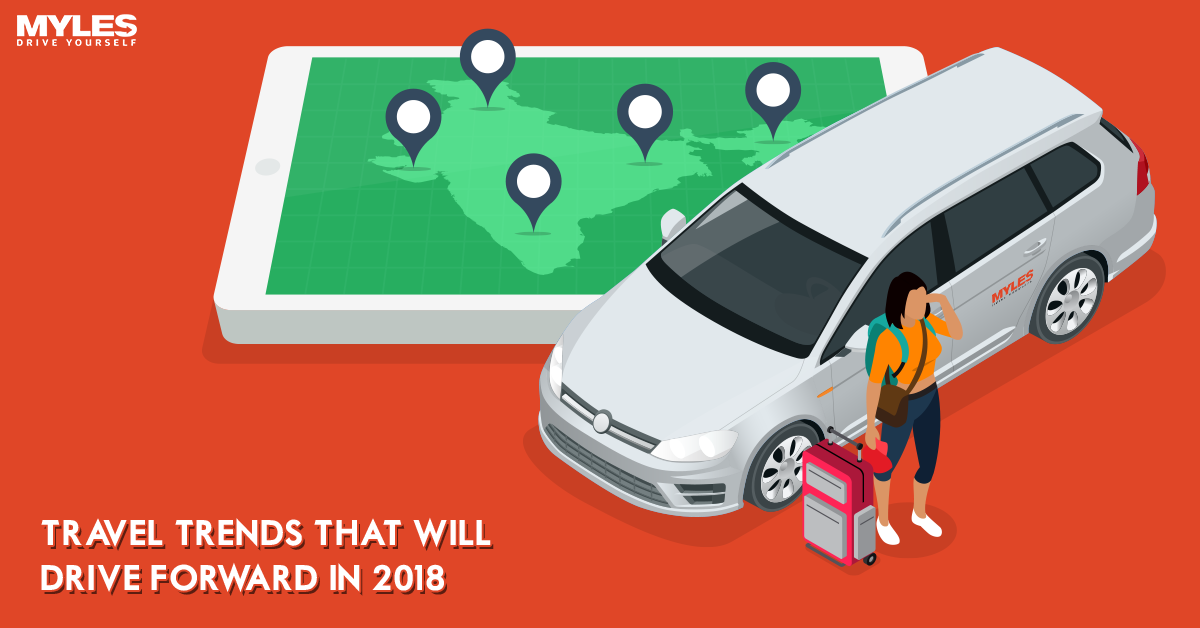 The summer mode has set in and so have the new trends that might add onto 2018 travel diaries. Placing parallel to the travel moods that have been noticed for a few years, here are a few noticeable trends that will leave a mark throughout the year 2018.
The trend of Solo Trips
Harassed by multiple plans that keep on getting postponed and cancelled, the Millennials have come up with this new solution; the upcoming trend that will not withhold them from the adventure that awaits. And the trend that is being talked about in here is the trend of Solo trips. This is the perfect opportunity for them to find new friends from the various places they visit, be it metro-cosmopolitan cities or small town and villages. Another plus point of this trip is the cost of travels; food and night stay which turns out to be the least in this case. 2018 will be a year where a lot of people will shift towards the concept of travelling alone and exploring new places.
The Unofficial Honeymoon Trend
Everyone has got friends who keep bragging about their significant other. They would leave their friends, colleagues, basic errands, urgent calls, important meetings and everything else to spend time with their 'special someone'. And when it comes to going on vacations, it's like heaven on earth to them. Setting our next trend for the year 2018, many couples will seem to take trips to hill stations, isolated islands with beautiful beaches and other obnoxiously romantic destinations and live in the moment with the one they love.
The Trend of Road Trips
Everyone who loves adventure is familiar with our next dish on the adventure menu, The Road Trips. The only rule that has to be followed is to 'take the road'. No trains, no flights, no buses. One car and friends hopped in the back seat. Road trips are the most exciting way of travelling as it's the journey that counts and not the destination. The destination may be even known.
Explore the unknown
These are the trips to places like a small island or a village behind the mountains which are merely crowded as no one really knows about this place. Such destinations turn out to be inexpensive. They are not easily found and have not been explored by a lot of people. One can describe such places as the secret valley of natural beauty. A place that no one knows about. Usually suggested by other adventurous peeps of yours who most certainly found this place while they were out for their own adventure.
So while you are planning to follow anyone these trends in 2018 or probably setting a new one, you will find one thing very common in each one of these and that is the concept of self-driving. You can reach out to any of these desired junctions by self-driving on the roads of adventure. So while you are all set to travel in 2018, make sure you self-drive with Myles and choose our smart km or unlimited km packages to get an experience of a lifetime.
Tags:
Self Drive Rental
,
trends2018