Self Drive - Car Rental in Bhubaneswar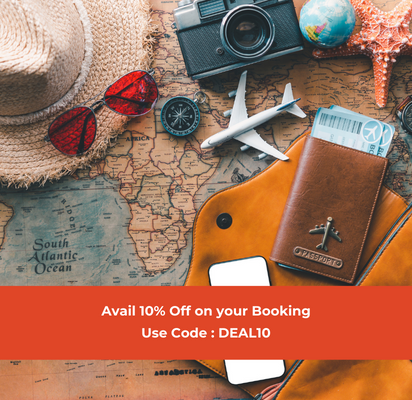 Bhubaneshwar
Bhubaneswar is well-known as a city of temples. It is also an amalgamation of the southern and eastern Indian cultures! A planned city with wide roads, Bhubaneswar is rich in terms of its modes of connectivity as well. On one side, you can visit the Udayagiri and Khandagiri caves that are guarded by monkeys, and on the other side you can connect with the educational hub of the region and visit colleges like IIT and KIIT. The scenic beauty of the city and the setting sun from high altitude areas are breathtaking and worth a view! So while it goes without saying that Bhubaneswar has a lot to explore, why not just rent a car for self-drive and take yourself into the serenity of this city!
And this is exactly where your favourite self-drive partner, Myles plays its role. We make you talk to the roads you love, in the vehicles you like. We are the first ones in the business and now with more than 38+ car models and with our fleet spread over in 21 Cities, we are there to ease the self-drive concept on rent by the hour, day, week, or monthly basis. So when you find your heart yearning for travel, Myles will always be near with 250+ pick-up locations.
Moreover, Myles has come up with the Smart Km packages for a smarter self-drive. You can self-drive towards the region of Karanjia (236 Km) known for its spiritual aura and temples. You can also visit the Konark (approx 100 km) that is a well-known tourist spot!
To book a car, all you need to do is browse a range and select the vehicle you like. If you have any confusion or queries, you can contact us on 888 222 2222 and our professionals will happily assist you with your booking!