Self Drive - Car Rental in Mangalore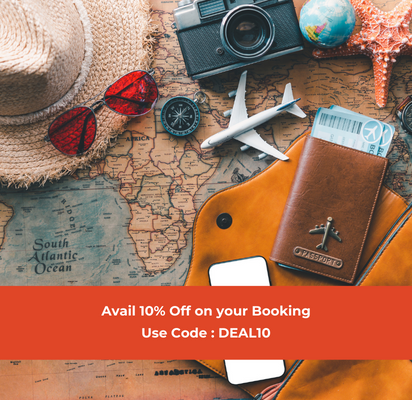 One of the most pleasant places in South India, Mangalore is known for its relaxed coastal beaches. It's one of those off-beaten destinations that's best for rejuvenation. Whether you are travelling throughout Southern cities or wish for a small weekend getaway for invigorating yourself, Mangalore can be your ideal choice. Located at the estuaries of Netravathi and Gurupur Rivers, the place is best explored when you have a self-drive car, which can take you through every nook and corner of the city.
So, go ahead and hire Myles, the self-drive car rental service which provides you the opportunity to discover a region like a locale! You can choose to hire a hatchback and visit different bars, seafood destinations throughout Mangalore or you can hire a premium luxury vehicle for the perfect date with your partner at the Ullal Beach. And just in case you are into sports and adventure, an SUV is the perfect hire. Drive it to the Surfing Ashram, where you can enjoy a variety of water sports without worrying about a thing in the world.
What provides Myles services an edge is its convenience and affordability. With pick-up points located throughout the city, you can easily hire a car 24x7. At the same time, it is convenient since you don't have to travel by public transportation or worry about that driver and your safety. And the services are super affordable. With options like hourly, daily, weekly and monthly rental available, you can choose a car that fits your budget for a price or option that offers you most value for money. That's it! The car will be yours.
With Myles, you don't have to hassle with maintenance issues that regular cars are riddled with. At the same time, you aren't charged any hidden fees. That makes Myles a reliable option when you are travelling across Mangalore.