Self Drive - Car Rental in Mysore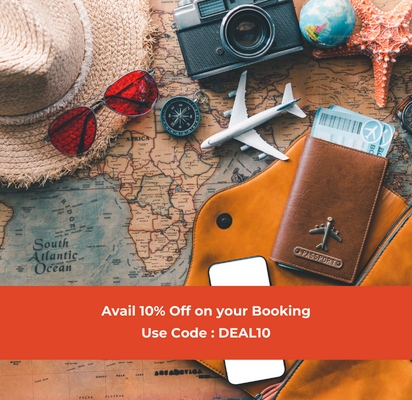 The home to glittering royal heritage, Mysore is a famous tourist destination and a production house of premium silk, incense sticks and sandalwood. Famous for Ashtanga Yoga around the world, Mysore is perfect for travelers who enjoy unique experiences and prefer to stay fit and healthy. The food here is delectable, the sites here are a delight. With the grandest castles of India, this place is ready to be booked by the next flight.
And once you reach here, make sure that you enjoy the length and breadth of the city with Myles, a self-drive car rental service that guarantees privacy, security, affordable travel and the ultimate convenience!
Myles services are offered with the aim to provide comfort to the users, whether they are vacationers, business travelers or even the locales. The cars are available in different varieties, from comfortable hatchbacks to premium sedans, luxury vehicles to SUVs. So, you get the choice of selecting a car that suits your needs and budget.
For an ultimate Adventure to the South, a self-drive car is just what you need. With this car you can visit different destinations or even try unique sports, cycle around the country and then drive by the car for resting at the hotel. That's not all! A car provides you more convenience. So, you can be exploring at 3 in the night or embark on the next destination from Mysore at early in the morning.
Discovering cultural sites is easy when you have Myles' self-drive services. You can select your plan for renting, get deals and discounts through referrals and long-term booking and even save money by car-pooling as a locale throughout the city.
That sounds like an ultimate deal. Doesn't it? So, go ahead and browse our selection of cars in Mysore. Happy Journey!