Self Drive - Car Rental in Udaipur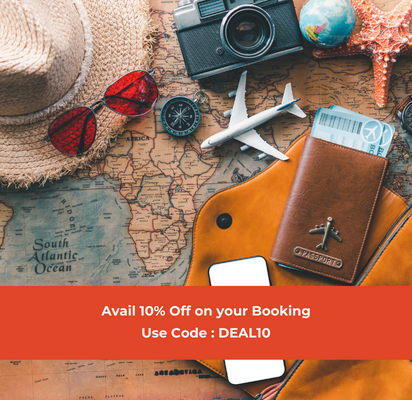 Ochre hue shines bright in the city of Udaipur, the land of glistening palaces and captivating culture. Located in the state of Rajasthan, Western India, Udaipur once served as the historical capital of Mewar. Today, the romantic settings of this city, the Aravalli Hills, fantastic palaces and beautiful streets lined with temples and small markets make it one of the most popular travel destination in the country. Overlooking the shimmering Lake Pichola, this is one of those cities that's best explored through a self-drive car rental service like Myles. .
With Myles, the self-drive car rental service, you can choose a vehicle of your choice, from a hatchback or a sedan if you are travelling solo to a luxury vehicle if you want a memorable trip with your partner. With rates starting as low as Rs. 100 an hour, you can choose your ride and enjoy travelling through the city without worrying about a source of conveyance. It's certainly more affordable, definitely more comfortable and ultimately more memorable. And if you are up for some challenge, go ahead, choose an SUV or a compact SUV and explore the terrain around Aravalli Hills. You will have a lot to remember once you leave the city.
Self-Drive rental cars from Myles are perfect for anytime trip to the spice Stores around the city or for private tours to the Jagdish Temple. Just in case those drives tire you, simply visit the Ayurvedic Wellness Centers located across the city and you will find yourself rejuvenate for the next ride.
While you can always take public modes of transportation, nothing matches the extraordinary benefits of Myles Car Rental, which ensures privacy, peace of mind, 24x7 availability and pickup across different locations. With different vehicles to choose from and discounts available for weekend, monthly, weekly or even daily prices, you can choose a car that matches your requirements and budget and drive through Udaipur or nearby areas whenever you want!